Best audio quality is as important for vlogging videos as is the video quality. People can tolerate bad video but if the audio of is not clear they will just move away from the video. Whatever the camera you are using, you need to invest in a good mic to record quality video. Here are few microphones that suit perfectly for YouTube vlogging.
Sennheiser EW 112P G3-B omnidirectional EW system:
A transmitter, microphone, wire mesh cap, banana clip for the microphone, 3.8 inch, xlr adapters for the receiver and 4 AA batteries are what you get when you purchase this. This also comes with a shoe mount adapter. The bodies of transmitter and receiver are made of metal and the audio quality and volume produced by this system are great.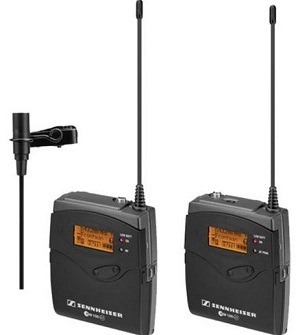 RodeLink FM Wireless Filmmaker System:
The YouTube vloggers that purchased this system are ready to start shooting their videos wirelessly. This system includes a receiver, transmitter and lavalier microphone. This can be mounted on the camera shoe mount. This can be used indoors and outdoors as well.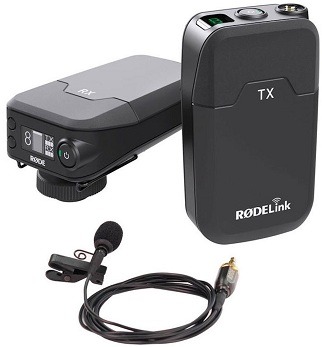 Saramonic UWMIC10:
This is a lavalier microphone with a wireless transmitter and provides you will broadcast quality audio. It can be used in open areas also. It comes with an auto scan function. It is good built and you can get good quality sound.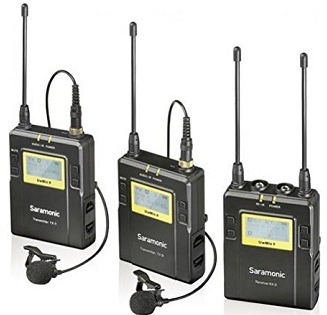 Azden WLX-PRO Lavalier System:
This is a single channel VHF system that is wireless. The specifications include omni directional elected condenser mic unit, 9V battery which is not included in the sales pack and this is claimed to give eight to ten hours of battery life. The camera weighs 98 grams.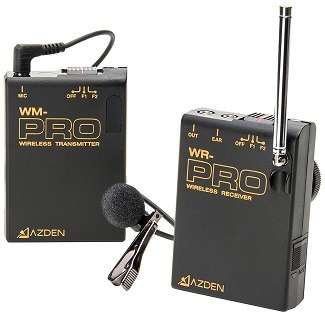 Sennheiser MKE 600 Shotgun:
This is camcorder shotgun microphone. This comes with a shoe mount and wind screen. This micro phone is good for the YouTube creators who want to improve the quality of the videos.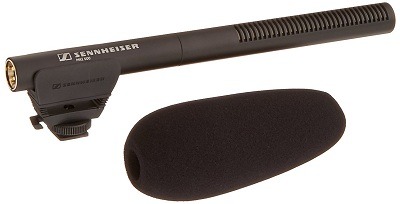 Rode VideoMic Pro:
The microphone is very popular among YouTubers. This is a shotgun microphone and records audio in broadcast quality. This is ultra weight and gives around 70 hours of battery life.
Rode Lightweight Mic:
This condenser microphone provides the broadcast quality audio recording. This is lightweight and gives 70 hours of battery life. There is integrated shock mounting and foam windshield. Other features are three position level control, 3.5 mm stereo output and two step high pass filter.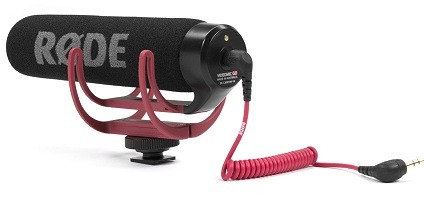 Audio-Technical AT2020USB:
Though this comes for a reasonable price, the sound quality is better than any other available at this price. Only Cardioids mode is available. There is no mute, volume control or headphone output. However, this condenser microphone offers good sound quality for vlogging.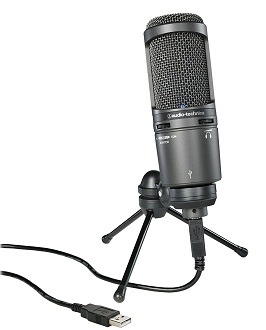 Blue Yeti:
this is a USB condenser microphone. For the price it can be purchased, we can get a pretty good sound quality. The device offers different sound capturing pattern modes. The different modes available are the cardioids, bidirectional, omnidirectional and stereo. Mute and volume control buttons are present and it also comes with headphones output.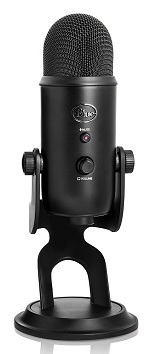 Blue Microphones Snowflake USB Microphone:
This is a condenser type microphone that can be placed on a desk, near a computer or can be mounted to the screens of laptops. This gives perfect voice quality to the YouTube videos.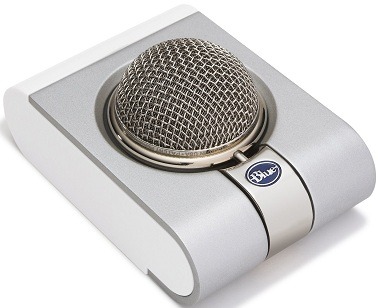 Blue Microphones Snowball iCE Condenser Microphone:
Another great choice of microphone for YouTube vloggers is this condenser microphone. It is possible to get high-quality sound for audio recordings. There are no drivers required to use it with your mac or PC.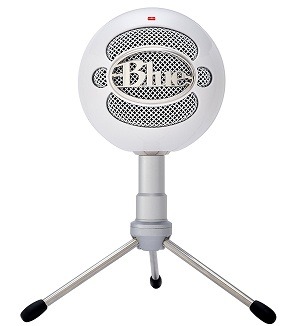 Zoom H1:
This is a microphone/recorder and comes with two mics that face each other for producing good stereo sound. This can be carried easily around by the vloggers. The unidirectional microphones will capture sound from different directions.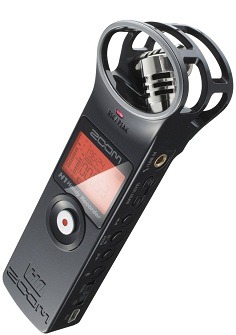 Most cameras come with built-in microphones but it is not advised to use these microphones for YouTube video recording because most of these are low quality. Another issue is that this capture all the sounds around as these are omnidirectional. Use any one of the above and see the difference in your recordings.
Conclusion:
These are ever best micro phones that are completely came up with advanced features. These will give the ultra quality sound for the YouTube videos that we want to publish.