The key to a strong content strategy is to understand that your audience doesn't live from viral video to viral video. According to a statistic by IDEATELABS, 55% of Indians watch video every single day. 350 mn Indians have access to the Internet currently, more than half of them- a whopping 175 mn+ are watching video every single day.Here are the tips for Content Strategy for your brand on YouTube.
If you look a little deeper into how a creator has developed their YouTube audience, you will realise that it is not based on a one-off viral video.
If you believe that you need one huge hit to make a mark, think again.
So ask yourself, can you deliver content that your audience will find relevant every single day?
In my last post, I outlined the most key consideration when developing a content strategy- finding a niche and owning it.
In this next post, we look deeper into the tactics and nuances one should learn to navigate:
Step 1: Know your target audience
Though this may sound clichéd, this step is crucial. If you don't get this right, becoming a YouTube rockstar is a distant dream.
Do your research and well and come up with clear and crisp answers to the following questions:
Describe your target audience and their basic needs.
How will your content meet these needs?
What are your strengths and skills that your audience will find useful?
What sets your content apart from others targeting similar audience?
Step 2: Hero, Hub, Hygiene: Start with Hygiene and master it.
YouTube's Hero, Hub and Hygiene content strategy is an excellent template for creating stellar content on any digital platform.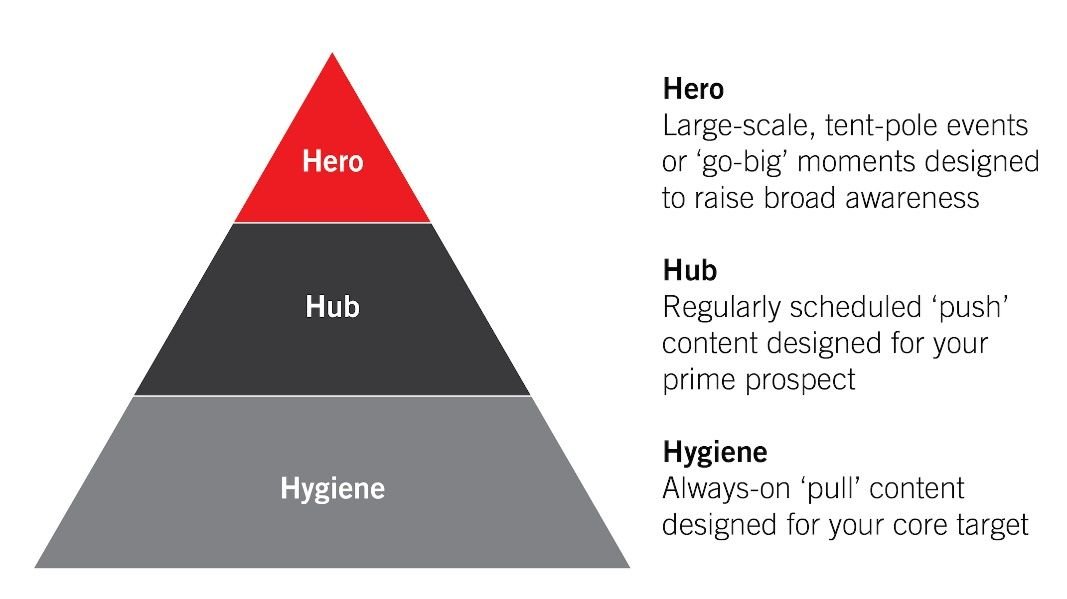 Lets tackle each category one by one:
Hero Content: This is a blog, article, or video that attracts enormous numbers of visitors and in which you – invest a lot of time and effort. Basically, this is the one video that can give you a "break". To give you an example, think of the AIB Knockout videos. Though the show attracted major criticism and controversy, it gave AIB a break into the mainstream media and made AIB a household name almost overnight.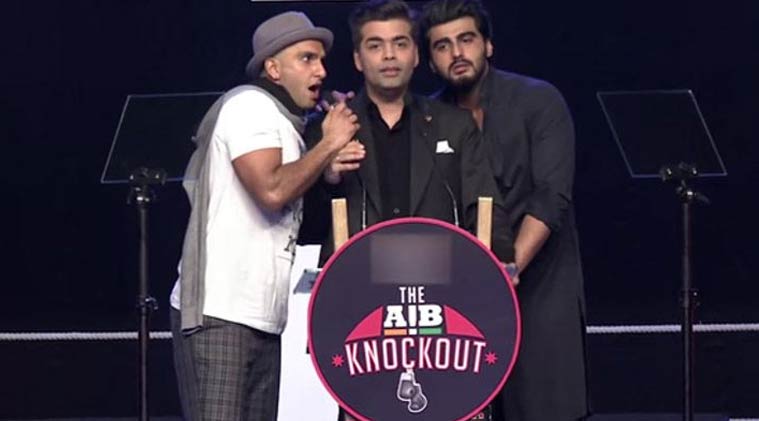 Hub Content: Hub content is content that has been specially aimed at the specific interests of your target group. This allows you to lead the target group, ensuring that it remains in view.
This content is always actively pushed to its intended recipient or appears at regular, predictable intervals so that visitors will return at specific times. Think of a series of blogs, in which the bloggers explore a specific phenomenon in greater depth. Or videos that deal with a specific topic each week.
Think of the TVF Qtiyapa Series or Being Indian's Every _ in the World.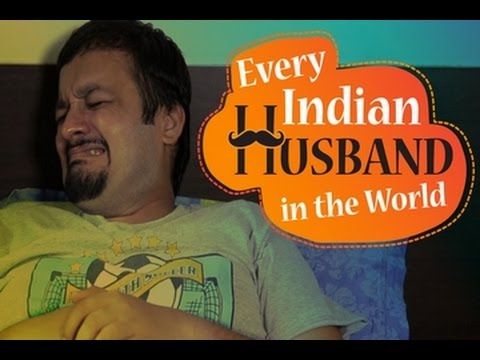 Hygiene Content: This is daily or at least regular content that is particularly aimed at searches carried out by the target group. Examples are how-to articles, recipes, workshops and "what is …" videos.
The aim of the content is to draw new visitors, especially via search engines. By offering this support content, you are building up the perception of your reliability and goodwill.
Though this content strand may appear as the least sexy, in my opinion building a repository of strong Hygiene content is crucial. One of the factors that help your YouTube channel SEO is upload frequency and uploading hygiene content regularly can give you a leg up on your channel ranking.
Also, as a creator who has just started out, budgets and resources are not your strength. You cannot compete with TVF's scriptwriters or AIB's jocular Tanmay Bhatt. However, you can answer a question or solve a problem that your audience has. Think of the last time you used YouTube to learn a new skill or solve a problem.
Below are some of my favourite examples of Hygiene content: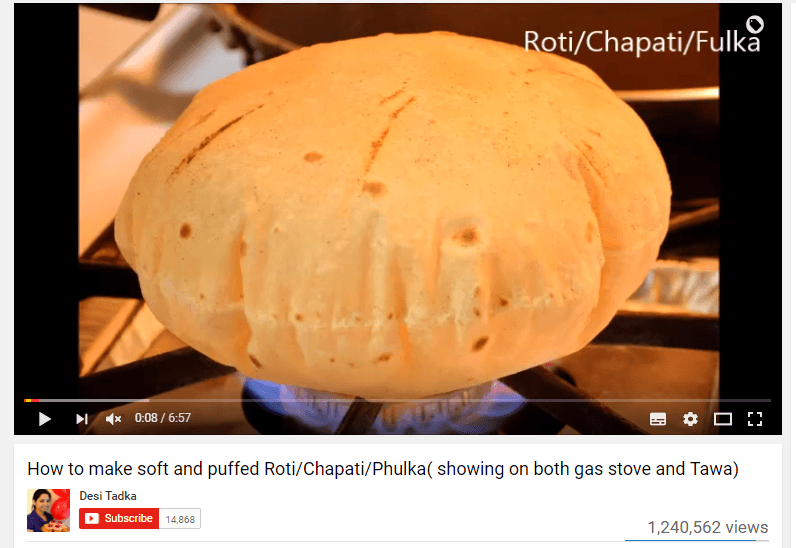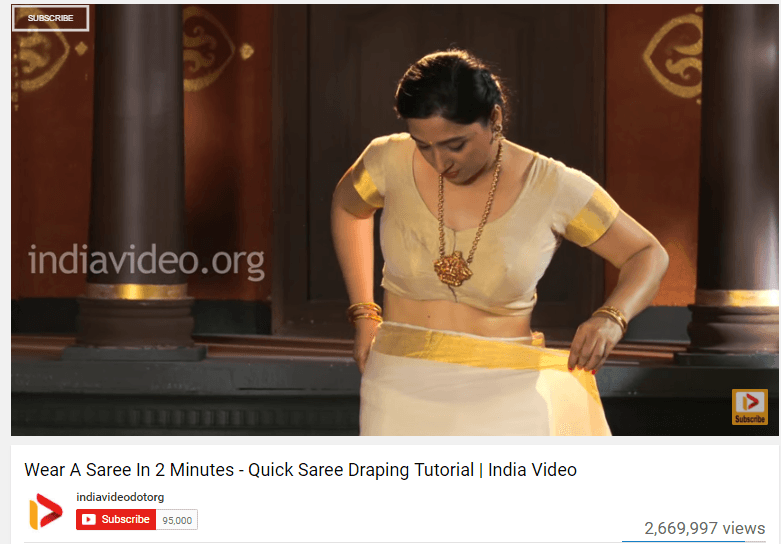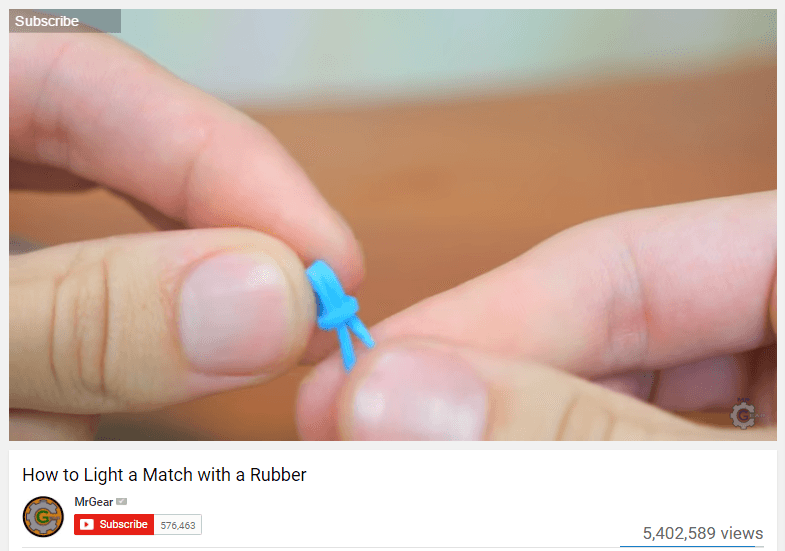 If you have limited resources, my recommendation will be to start with Hygiene content, nail it and then experiment with Hub content.
For example, if you are a beauty creator, start with regular looks and beauty tips and become strong in those. Once you have a strong audience on this content strand, you can experiment with celebrity looks and reviews which should ideally be the highlight of your channel.
So that's a lot of work right?
If you have any questions regarding the HHH strategy or need any help with it, please reach out to me. I would love to help you out with your questions. You can reach me at [email protected]
In the next post, I will be looking at scaling up your channel once you get the basics right.