Instagram Stories are popping up every day that means stories are getting more interactive and creative. Over 500 million daily active users are engaging on Instagram stories. Brands leverage their services through Instagram Stories to drive traffic to their profiles. Luckily, it is now easier than ever with the help of the Instagram Stories app to create high-quality Instagram Stories content. Here are the few Instagram Stories Creation Apps for creating beautiful Instagram Stories in 2022.
Top Instagram Stories Creation Apps for 2022
InShot:
One of the best photos and videos for creating social media stories. It offers a good range of features for users.
StoryArt:
StoryArt is a story creation app that makes a piece of art to your Instagram Stories.
Unfold:
Unfold app offers the best storytelling toolkit for the editors. You can choose from the 150+ templates.
Canva:
Canva one of the famous images' editors for small businesses and personal story creation tools.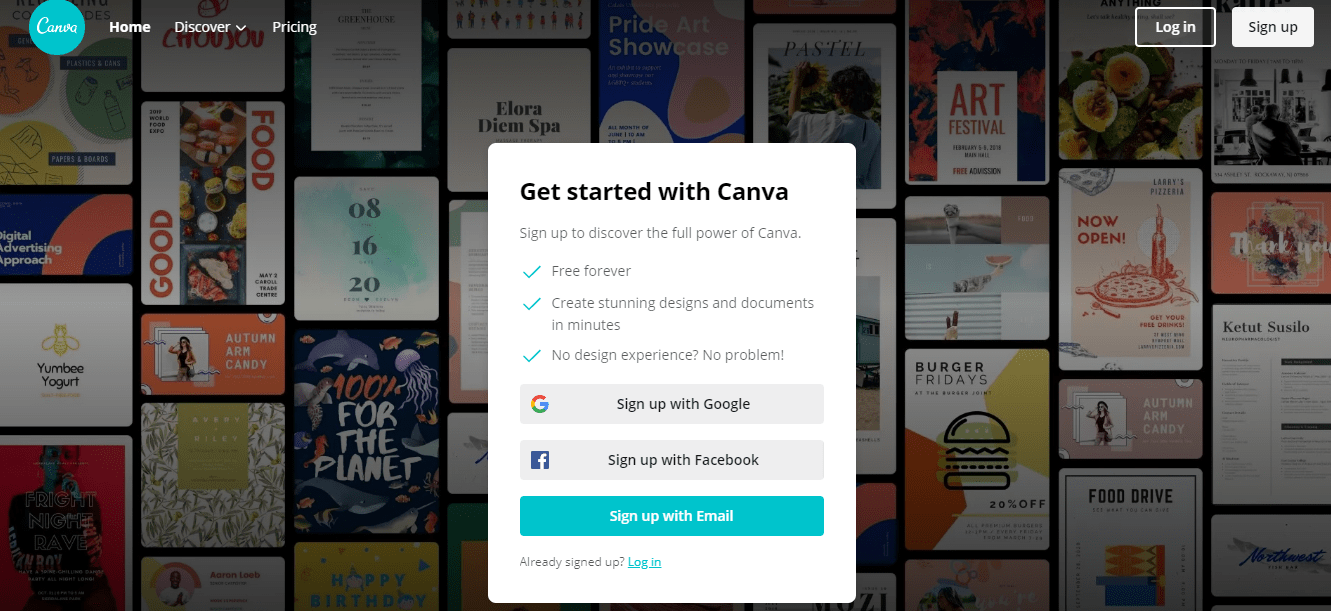 PhotoGrid:
PhotoGrid, the name itself, reveals the ultimate photo and video editor. You can also create great Instagram stories.
Typorama:
The typorama app allows users to create beautiful typographic images and videos. First, choose the background and start adding text or images.
Microsoft Hyperlapse:
Microsoft Hyperlapse is a simple and straightforward app that leverages you to create stable time-lapse videos and short videos.
CutStory:
CutStory of the best video editor and start to download the app for additional video editing features for your iPhones.
8mm:
8mm is a great Vintage video editing app for the users that convert the creativity, energy, and time.
Over:
Over is the excellent app for creating Instagram Stories that lets you graphics and overlay text into your videos and photos!
Storyluxe:
Storyluxe offers over 650 video templates and filters to take your stories to the next level.
Storyboost:
Storyboost is an excellent mobile video creating an app that creates creative content for your stories.
Later:
Later is a tool that allows users to create extraordinary video stories and schedule your video stories.
Filmm:
Filmm is a new video creation tool for iOS users. Currently, this app is available for iOS users only.
Patternator:
Patternator is just more than the wallpaper maker, and you can create beautiful logos, emojis, Gif images, and more.
Tezza:
Tezza app designed for the lifestyle for Bloggers, influencers, and mostly for the photographers use it. Download it for iPhone users.
Design Kit:
Design Kit is a new trending app for IG stories; it allows us to add stickers, wallpapers, filters, etc.
VSCO:
VSCO is a fantastic Instagram story and feeds creation app for the video editors. You can add extraordinary features to the stories.
Life Lapse:
Life Lapse is a motion maker, and it's free to download. Create an eye catchy, time-lapse videos for Instagram stories.
Magisto:
Magisto will choose the most exciting features for Instagram Stories. It is the easiest way to make professional videos.
Clipomatic:
Clipomatic allows users to record captions with the help of speech recognition. Download app to your iPhones, iPad to enjoy unlimited features.
Spark AR Studio:
Spark AR studio is an unlimited Augmented Reality video platform for the Windows, Mac users. Add AR effects to the Instagram Stories.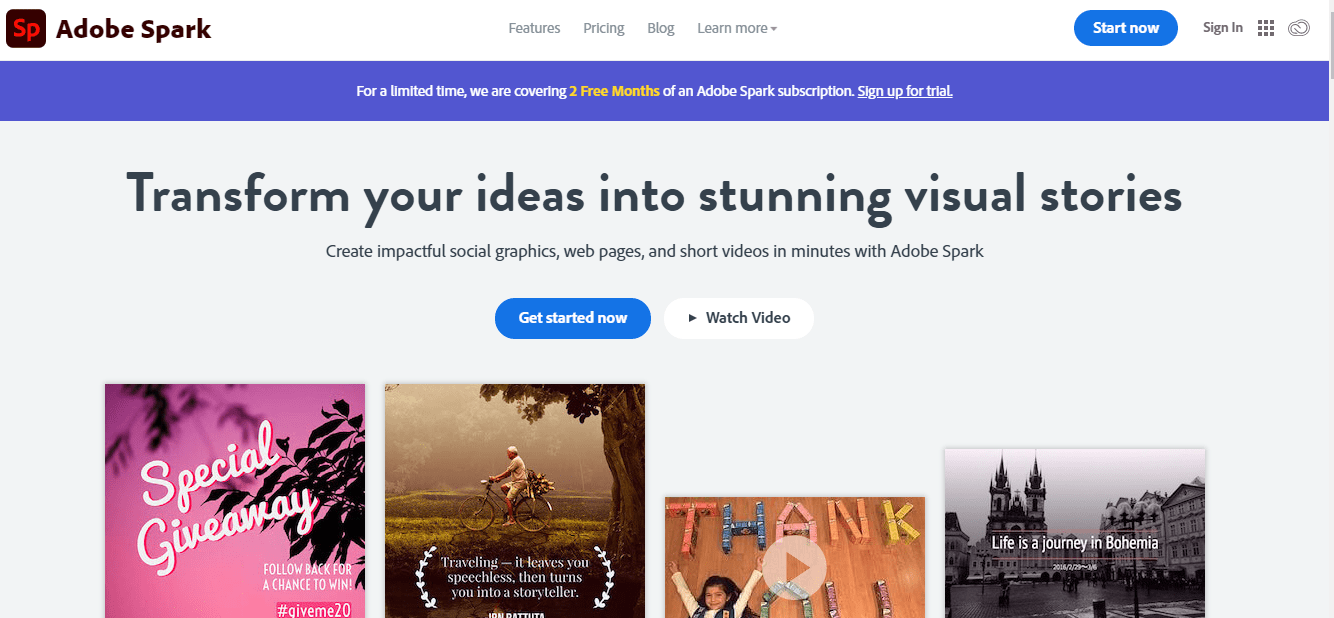 Enlight Pixaloop:
Enlight Pixaloop popular app for all types of genres, and it simplifies the process to a great extent. Best Instagram video and photo editor app.
Boosted:
Boosted offers great animation tools for your stories. It allows you to add creative ads and increase engagement.
Seen:
Best video crowdsourcing platform that has over six years of experience. It is a talent matching platform for Instagram.
Adobe Spark Post:
With the help of Spark Post, turn your ideas into amazing videos, posts, and web stories.
Adobe Lightroom CC:
Adobes Lightroom is a cloud-based service for all types of devices. Download and use these cloud-based services for your mobile and desktop devices.
Placeit:
Placeit can be used to create the logos, videos, broachers for your streaming platforms. Suggested for small businesses.
HypeText:
Hypertext, one of the recommended video software that comes up with unlimited functionalities. It boosts the video engagement on your Instagram Stories.
Jumprope:
Jumprope offers excellent support to the video editors to create cooking videos, makeup tutorials, and fitness routines. Reach the engaging community with this app.
Afterlight 2:
Afterlight 2 is out now for supporting the video editors and content creators. It offers more advanced features to smartphone users.
Boomerang:
Boomerang is a video creation tool, and you can download it for desktops, mobile phones. Availed for both the iOS and Android users.
Quik:
You can create awesome videos with the help Quik app. Select your favorite videos and photos, and start using the Quik app lets see the magic.
Enlight Photofox:
Download the Enlight Photofox app for your iOS devices such as iPhones, iPads, and Mac. Free to download and enjoy unlimited features.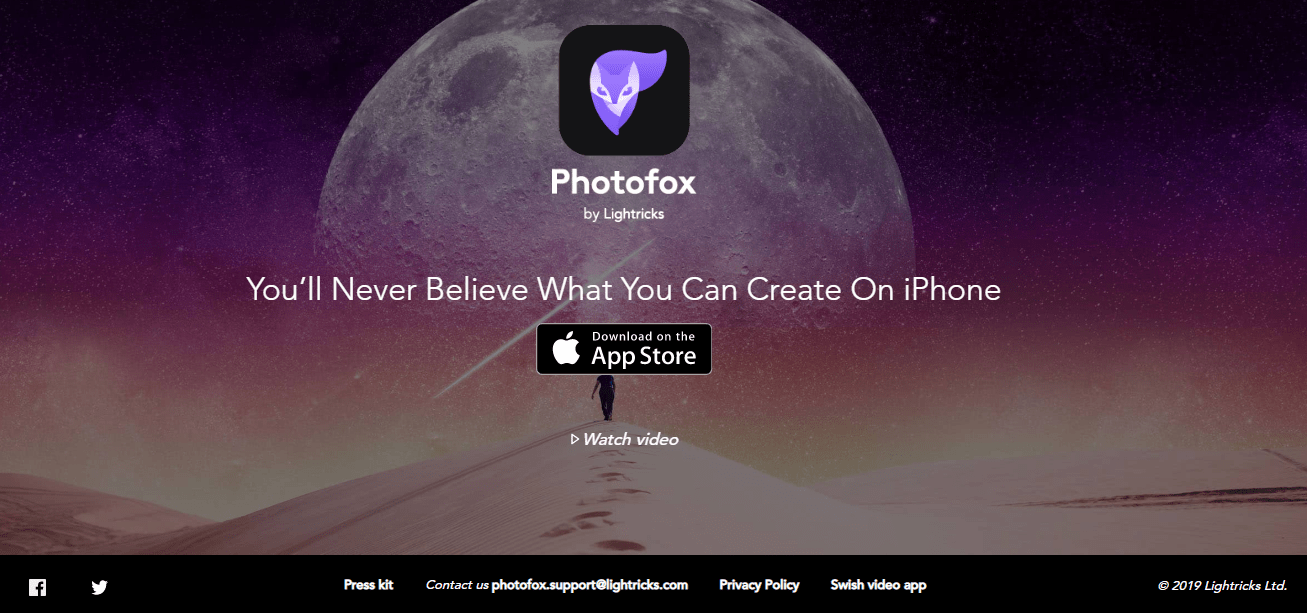 Kapwing's Instagram Story Templates:
Kapwing is a new tool to explore your creativity in video editing. It provides Instagram story Templates to download and use it for stories.
Storeo:
Storeo stories maker specially designed for iOS users. Download it for iPhones, iPad for creating Instagram stories that are longer than 15 sec.
Easil:
Easil offers a graphic designer suite to video editors. It enables us to create custom, explicit videos for social media.
Videoshop:
Free and easy to use video editor app that offers extended filters, personalized video features, and more.
Filmmaker Pro:
Best Filmmaker app and video editing suite for both personal and professional edits. Create stunning videos for your Instagram Stories.
Font Candy:
Font Candy is a custom-designed app to produce custom-designed videos for your social media stories and short videos. Add interactive shapes and symbols for more engagement.
PocketVideo:
Pocket video is the most powerful video editor app designed for iOS users. With just one step, add filters to your videos and change the look of your videos.
NoCrop:
NoCrop is the number one image editing app for Instagram Stories. Add filters and special effects to your video with NoCrop app.
Snapseed:
Snapseed is a professional video editor designed and developed by Google. It offers various brushes, filters, and other advanced features for content creators.
PicPlayPost:
PicPlayPost is one of the video makers and slideshow makers, editor for creating excellent videos, images, and Gifs.
Panoram Stories App:
One of the stories app for iOS users. Use this Panoram app for creating images and stories for your Instagram profiles.
Mojo Video:
Create stunning videos and images with this fantastic video app. Choose animated templates from the Mojo and apply them to your Instagram stories.
Nichi:
Nichi Tool kit is specially designed for Android users to create fast and free images. Nichi is a collage and social media story maker.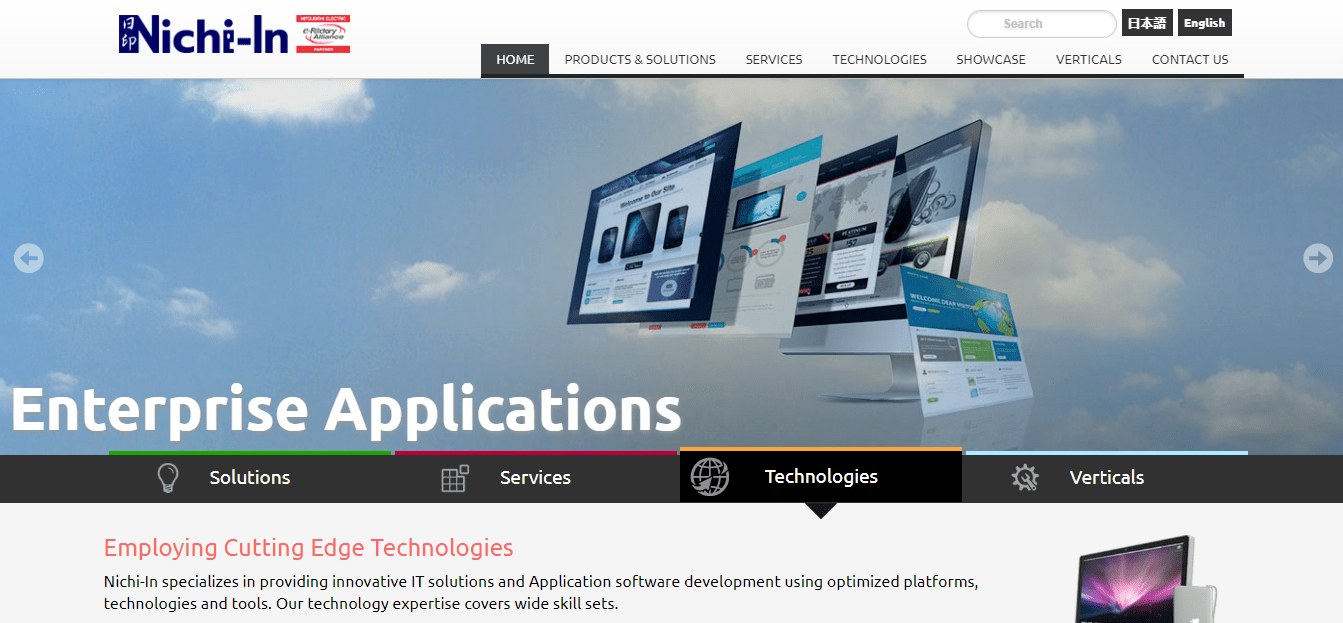 Kirakira+:
Kirakira+ is an excellent software for photos, video captures and add sparkle effects to the videos. You can also add effects like filters, camera lenses to it.
Instasize:
Instasize is a social media video and photo tool kit for Instagram users. Use this app to experience the significant filter effects to your photos and videos.
Huji Cam:
Huji Cam is the best photo editor app both for iOS and Android users. Add retro styles to your videos and images.
PicsArt:
PicsArt is an ultimate Photo editor app for smartphone users. Use overlays, stickers, creative filters to the photos.
Story Swag:
Story Swag slide show maker for creating stunning slideshows for social media pages. Create stylish and animated images for your Facebook and Instagram.
Conclusion:
Social Media Stories and Web Stories are trending and brands using it for generating colossal audience base, followers to their profiles. Here we have listed the top stories creating and editing tools for your Instagram Stories in 200. Have a look and implement it for business and personal use.