Are you a brand marketer, influencer, or have any agency? Whether it is Instagram or Facebook or TikTok, you need to measure the analytics to track & identify the performance of your content. TikTok's ideal goal is to be able to market yourself as an influencer to the target audience. Using TikTok analytics Tools and platforms allows the user to boots their popularity with TikTok metrics. Here are the 50 best TikTok Tools and Platforms for TikTok Metrics of app's users.
Tiktok Analytics
Tikrank:
TikRank is an easy TikTok influencer analytics tool. This TikTok tag analytics to influencers list, video analysis, and most viewed videos of individual TikTok profiles and users.
Hootsuite:
Hootsuite offers the best video campaign metrics and user analytics. It provides a complete guide to advertisers for campaign tips and TikTok tool options.
Pentos:
Pentos is a leading platform that allows you to track metrics on the dashboard of TikTok hashtag analytics and campaigns based on Videos and Songs content.
Popsters:
It can analyze up to ten social profiles at a time and offers a detailed analysis of the posts, charts of activities by date ranging, and provides engagement rates by hashtags.
Later:
Later is an ultimate tool for the TikTok marketing and analytics platform. The later platform offers individual user performance based on the location, hashtags, and profiles.
TikTok Analytics:
The tikTok analytics tool is best for measuring the performance of user engagement. TikTok analytic platforms offer the pro account, and it is free and accessible by everyone.
Tik Analytics:
Tik Analytic is a free to use website that allows any TikTok user to search account and see profile statistics. Also, find the graphical spread of the history of followers, likes, media of the TikTok account user approach to the TikTok app.
Analisa.io:
Analisa platform offers five key features in their reports, such as TikTok profile analysis, campaign reporting, competitive analysis follower demographics content, and influencer optimization. Users can able to search by TikTok username and hashtags.
Storyclash:
Storyclash is a TikTok monitoring and analytics platform for brands. Storyclash has different prices depending on the type of tracking of individual users.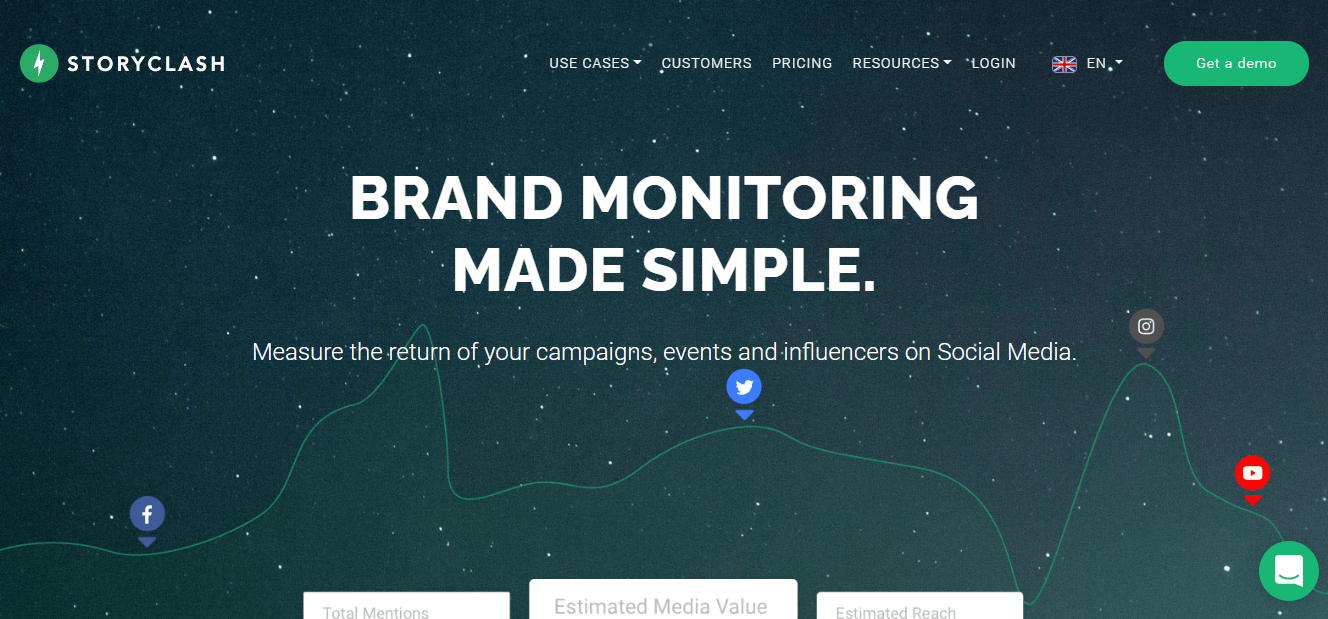 Conviva:
This TikTok Analytics platform designed for the illuminate marketer with the blind-spots a unified cross-platform view. It delivers social media teams with a comprehensive insight to make marketing decisions.
Clout Meter:
The clout Meter platform offers TikTok metrics to analyze TikTok profiles. It provides day to day growth statistics, which is a pretty neat feature to identify the authenticity of the influencer.
Melody Socials:
Melody Socials is a leading TikTok analytics tool specifically designed to search TikTok profiles. Melody Social database is updated in real-time analytics so that it is as up-to-date as you can get.
ViralStat:
ViralStat TikTok analytics tool makes TikTok influencer marketing easy. You can access in-depth statistical analysis of your TikTok account and learn audience preferences to create more original videos.
Brandmates:
Brandmates is the best AI-powered social media analytics platform, detailed reports, find trends, and track competitors. It is an ultimate tool for the TikTok users and brands.
Chartmetric:
Chartmetrics is a music-driven insights platform driven by data science. It offers cross-platform metrics and other social media networks.
Socialinsider:
The best TikTok analytics tool for digital agencies Analyze your TikTok profile and the entire influencer network. Get in-depth insights into your hashtags and TikTok profiles.
TikTok Careers:
TikTok Careers platform helps the people around the world become it is as a part of a global community. Best platform for the TikTok analytics users and profiles.
Talking Influence:
A good analytics tool for the social media channel and to analyze the TikTok users profiles.
Adverity:
It is an Integrate TikTok ads analysis and performance to improve campaign results. Best TikTok analytics platform for the TikTok users.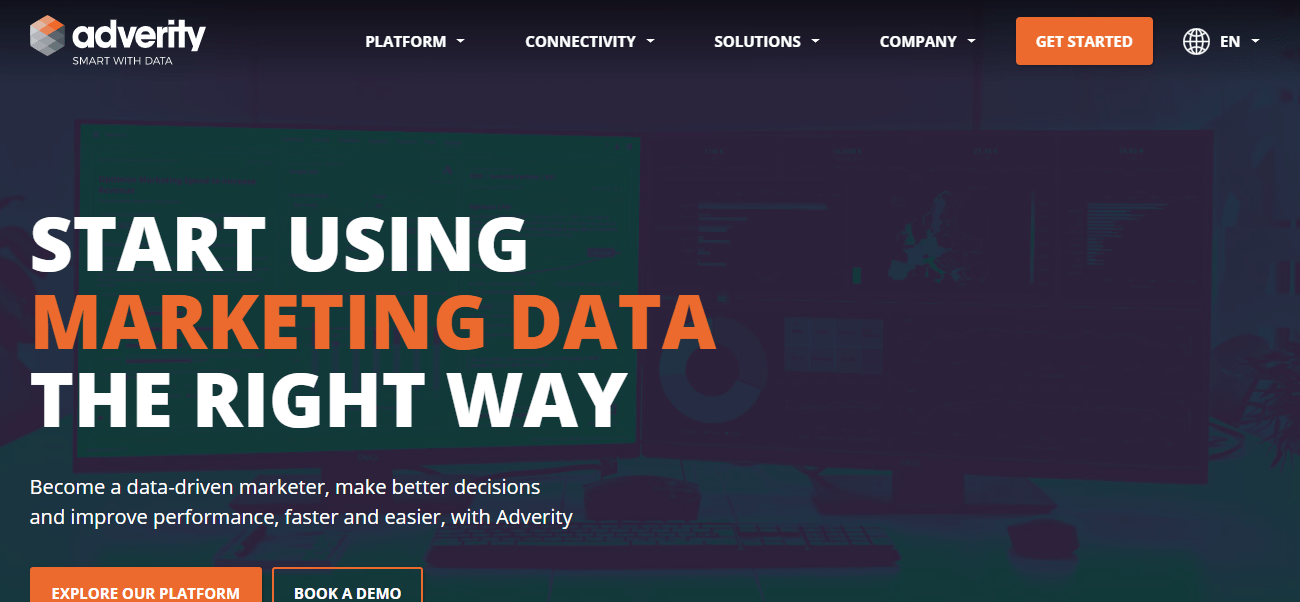 Hypeauditor:
Standard analytics platform for influencer marketing, fraud-free, and transparency platform. Track, discover, analyze, and research the TikTok user activity.
Group RFZ:
Best influencer and content marketing platform for the social media channels specially designed for TikTok. It is a custom brand lift approach that enables clients to tie their influencer efforts to the specific goals and prove performance in a proper way.
Dyzio:
It is an Influencer marketing data and insights platform that made easy by bringing authenticated campaign automation and influencer profile data together in one place.
InfluencEye:
A powerful analytics platform for social media accounts such as TikTok, Instagram, YouTube, and Twitter. It offers AI-powered intelligent influencer search and analytics.
Exolyt:
It is the TikTok profile Analytics Tool, measures the video performance. It helps marketers, influencers, and TikTok content creators to improve their engagement.
TikBird:
Tikbird is free to use the TikTok analytics tool to track the viewer profile performance. Any users can track their profile performance and engagement using this tool.
RankMeonline:
Free social media analytics tool trusted by the number of influencers and marketers. You can track TikTok, Instagram, and other popular social media analytics.
TikTok.com:
TikTok platform also launched the platform to measure the audience's performance on your user-profiles and TikTok campaign tools. Track your competitors to know the tricks.
Influencer Marketing Hub:
A leading influencer marketing tool for the brands. Due to constant competition, social media applications struggle for leading positions all the time.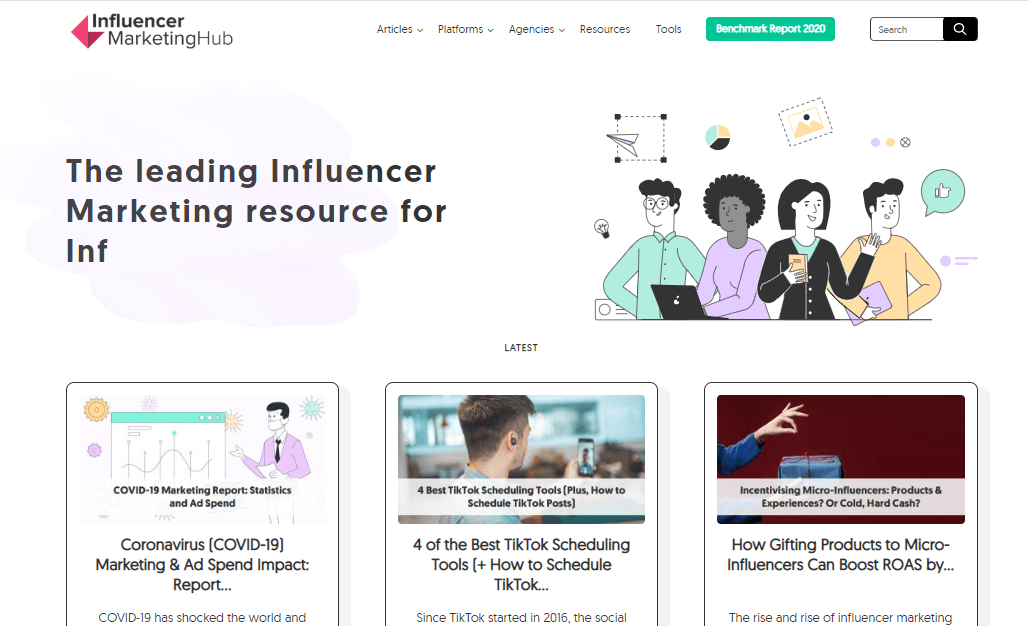 TIKTOK Pro:
TikTok Pro offers more prolific creators for more significant insights to help them get the most out of their experience. These content creators are passionate about growing their audience and eager for more complex insights to help the community.
TikTok Money Calculator:
TikTok money calculator can show you estimated revenue for any TikTok user. It is useful for establishing the influencers and set rates for endorsing a brand's products and services.
Loomly:
Loomly is a tool that can be used to schedule, measure your social media marketing efforts for a single platform. This tool offers a content library, post ideas, and optimization tips.
Tik Analytics:
It is a free tool that lets you analyze your profiles by hashtags and trends. Simply type the username that you want to analyze, and you'll be given videos uploaded, total hearts engagement rate, total fans, and more.
Fanbytes:
Fanbytes offers full access to the TikTok analytics and a detailed campaign report, and you can measure your ROI easily. You can optimize your custom TikTok profile.
Upfluence:
It is a perfect tool to find influencers within Upfluence's 3+ million user list. It helps influencers marketing and with a data-driven streamline your campaign workflow so that you can easily measure ROI—all in one place.
Tok Upgrade:
It offers Advanced targeting to your target demographic based on hashtags, similar accounts, and target locations. You can easily track and access to your own dedicated account manager.
Tok social:
TokSocial advanced targeting lets the users in ideal demographic based on hashtags, profiles, and target locations. It offers 24×7 support to track all the users' data and performance.
Social Blade:
Social Blade platform provides TikTok daily active users performance measurement, views future predictions, TikTok charts, and more.
It can analyze the user's profiles by hashtag and location.
Klear:
Klear is one of the best influencer marketing and measuring tools to track the performance. Klear looks at dozens of metrics to generate a score that quantifies users' profiles and influencer engagement.
InfoHats:
InfoHats is a TikTok Influencers tool that allows you to track and target audience. It allows you to search,track, analyze, track, export contact details.
Stim:
Stim is a tool that can be used to track the TikTok and Instagram analytics for profiles. Stim allows you to get valuable reports, insights, analytics to convert followers into real customers.
Brand24:
Brand24 allows TikTok users and brands to monitors and analyze your hashtag performance. It will display the number by hashtags, profiles posts, and videos.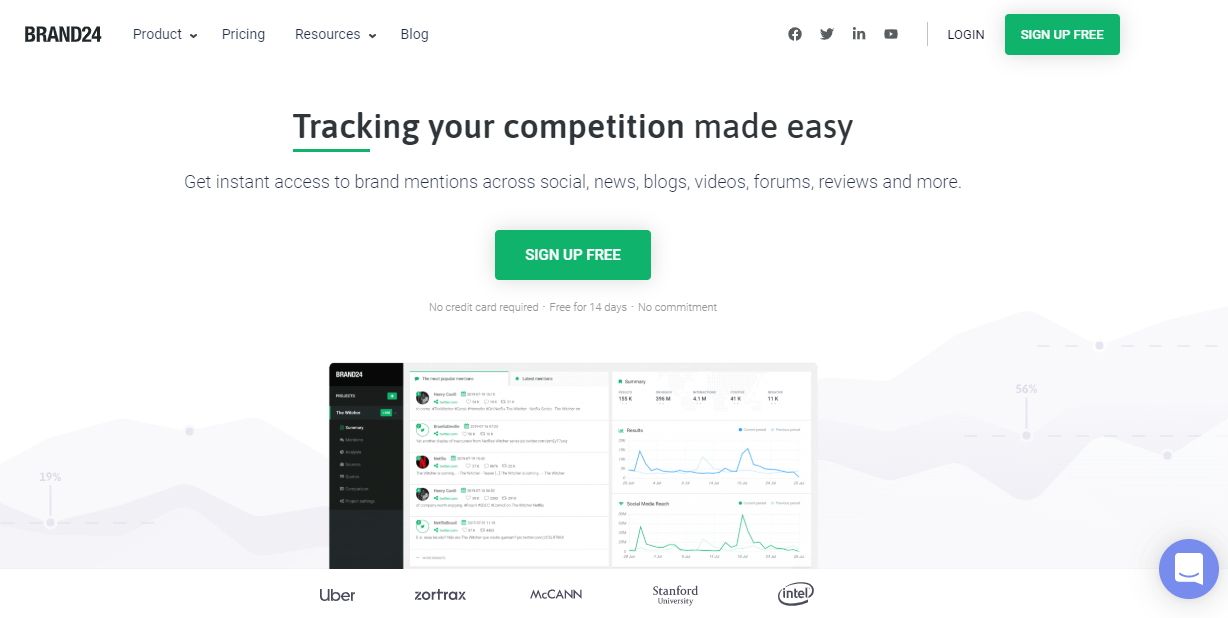 AutoTokker:
Autotokker TikTok bot to increase views, followers, and likes in all social media apps. It will display the user engagement, performance with highly targeted methods.
Jeffrey:
Simply connect with the audience and measure the performance of the user profiles. This dashboard offers statistics for smart following, target audience.
contactinbio.com:
It is an In-depth analytics tool for social media networks by users and brands. Track the user's performance and measure the ROI.
tiktok.myhacks.net:
TikTok.MyHacks.net is an online platform that works worldwide to increase followers, likes for the TikTok instantly. It also tracks the users' stats for the TikTok profiles.
Freer:
Freer is a great TikTok tool for Android users' analytics and performance. And get unlimited support from in less time for social media accounts.
TokSocial:
It is a new tool for TikTok users gaining followers and likes a secure way with user analytics. Easy to set up and around 24×7 customer support.
Vip Tools:
A free tool to track the audience's performance and gain auto hearts, fans, followers, and likes to TikTok users.
TikFame:
TikFame tool allows TikTok users to get free boost and usability by real-time analytics. Increase the popularity of your posts and videos.
Social Promoter:
Social Promoter is one of the best to track all social media to gain the followers and likes of TikTok. It is an online tool for influencer marketing and metrics.
Conclusion:
TikTok is still as popular as it since launched and is still going strong. Having the TikTok analytic tool at your work will greatly help to ensure that you are on the top as an influencer. If you are an intrigued viewer, use the TikTok analytic tool, you will never miss out on trends form your preferred TikTok influencers. Here are the 50 TikTok Tools and Platforms for the TikTok metrics.