Wherever we go, we need the best. "Best" is the only whispering word in everyone's mind to buy something or choose something or someone. While coming to online video streaming, we need the best channel to watch the content we want. Nowadays, everything is going on online. We can say that video content is the eloquent, entertaining. If you are an Australian movie buff, why don't you find more free movie streaming websites? To make your day more delicious with several movie albums on your desk and also relax by watching them film fandom. Just chill your passion with the fashion of watching different movies. Bake the daily routine by watching the full entertaining Australian films that you never find on any platform.
SBS on Demand
SBS is the hybrid funded Australian television, online, and radio network. For which the Australian Government will deliver 80 percent of funds. We can watch the ultimate Australian movies, TV shows, Documentaries, and events, etc. without any payment. Additionally, it provides the news category from the world to the local.
YouTube
The most known and the best way to watch Australian movies online free is YouTube. It is just not only the trending video streaming app but also the most engaging channel where we can find a library of movies that are available nowhere. This is an audience-friendly website to watch all movies at our fingertips without investing in vast. YouTube is the hulk of the online video entertaining platform.
TubiTV
On TubiTV we can watch astonishing movies and TV series at free of cost. It requires no credit cards and no subscription fee. The audience can stream thousands of hours of video content from Android, Apple TV, Amazon Fire TV, Xbox, Samsung Smart TV, Xfinity X1, iOS, Sony Smart TV, and the Web to watch at your convince from any location.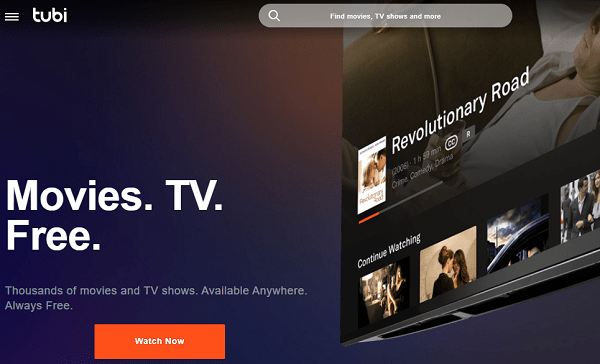 Vudu
Vudu is one of the user-friendly online video streaming sites where we can watch the movies and TV series from different TV networks either at free or by paying as your interest.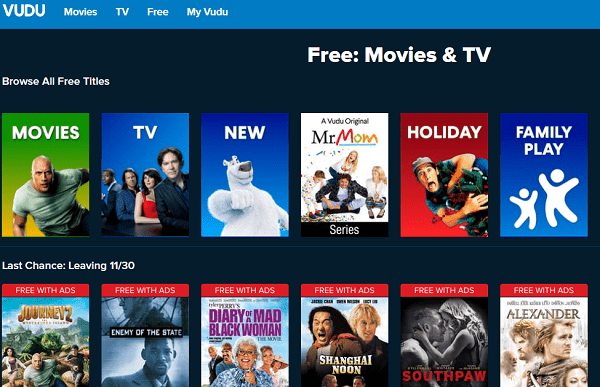 7Plus
It requires no registration or subscription to watch the movies or series you like. But the only thing we need to pause the Adblocker to watch from the desktop. It formed with the partnership of Yahoo and Channel 7.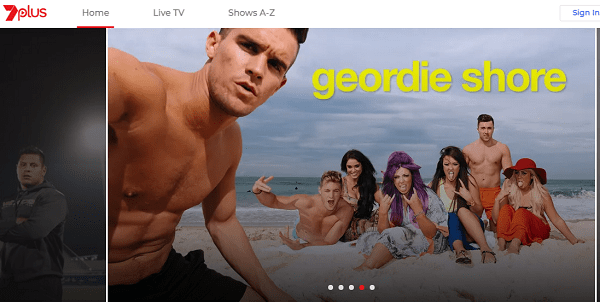 Kanopy
It requires the library membership card to surf the Australian movies from your desk itself. It is free for the library membership cardholders.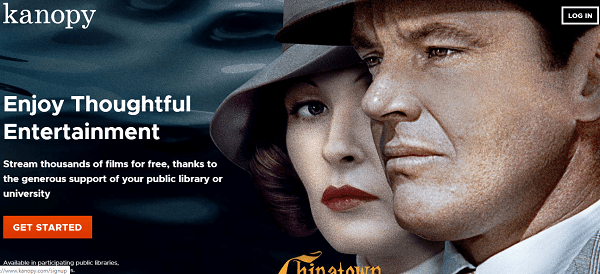 Snagfilms
The movie lovers can stream this online video website to watch the most favorable movies and shows.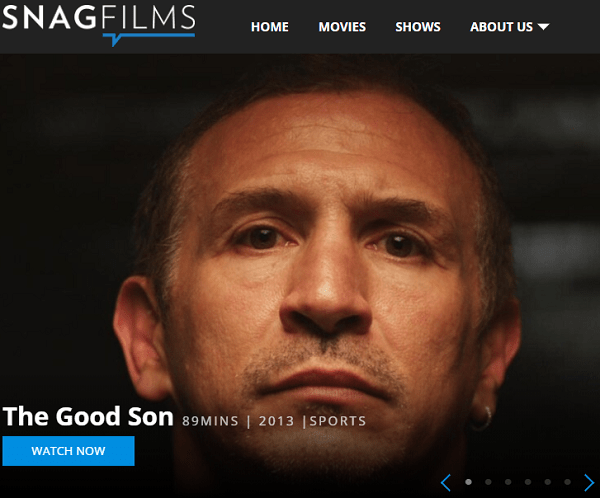 Sony Crackle
It is an entirely open source movie streaming service provider offered by Sony Pictures Entertainment. It is available in 21 countries, and the users can find a number of movies.
Fandor
It is one of the trending online video streaming websites to watch several movies online.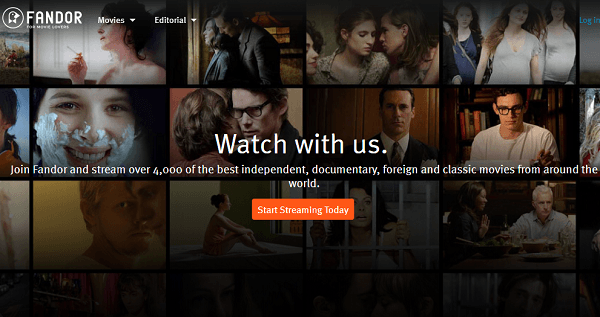 Classic Cinema Online
We can fetch a number of movies, and it is entirely ideal for the old movie buffs who are more intended to watch classic movies with free of cost.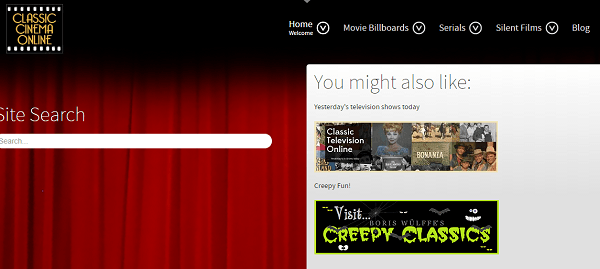 Conclusion
It's just not about the movies; you can find the number of top trending video streaming websites of all categories that all need. Make your day more fun by going through the above craving top websites.