iPhone Camera is the worthy way to shoot photos and videos remain best smartphone for shooters. The iPhone has chosen the alternative point for shooting with iPhone Camera apps. The native iPhone apps allow adding additional features like animations to manual effects. There is some iPhone Camera app on the market. Here are the Top 10 Best Camera Apps For iPhone.
VSCO Cam:
VSCO Cam is a photo editor cum iPhone Camera App. The filters and editing tools in this app lead VSCO Cam to Top iPhone Camera apps. The designer makes this for Pro -Photography of classic movies. To polish photos and apply filters while going to Lightroom option. This is beat for Newbie photographers for editing and camera control options.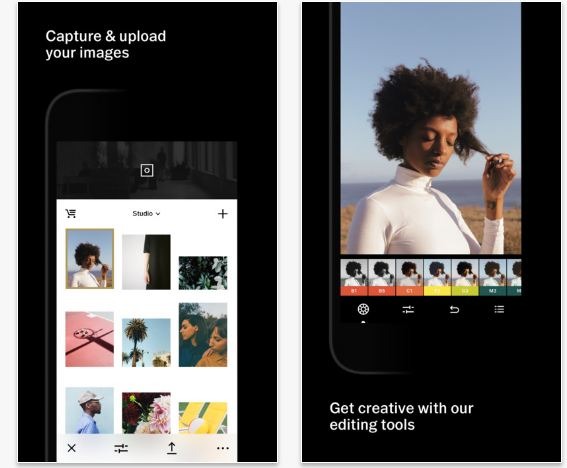 Camera+:
This is the best Camera app for editing shooting through iPhone 6s. This app allows users to make sure stabilizer controls not getting blur images, it can shoot macro images. This is a simple clean photo shooter, along with nice images gives you HRD effects best for photographers.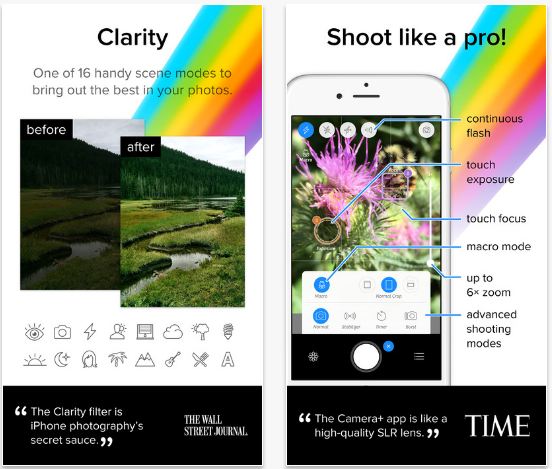 Instagram:
Instagram is the best app over millions of people using for best iPhone images with easy adding filters. The new versions of Instagram offer more filters and improved new photo tools. Instagram is the free app for iOS users. People may fall in love with Instagram shot, edit and share features allow more shareable options in social media.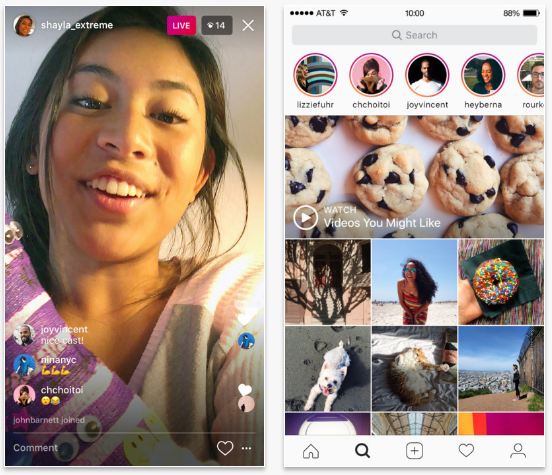 Pro Cam:
Pro Cam offers professional photography options that no other photography app can offer. This app gives beat features like edition tools, control options like saturation, white balance, exposure and shutter speed options. While shooting videos or photos you will get different resolutions set for shooting mode.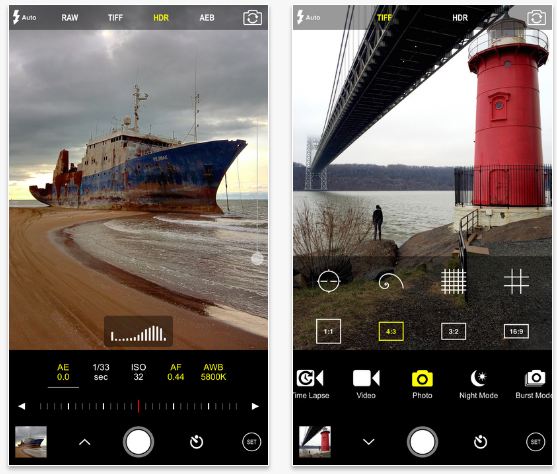 360 Panorama:
360 Panorama gives awesome clean Percy photography, you are most welcome to the app. Where you want to capture a selfie, would you like to shoot one particular region with landscape effects, complete 360-degree view 360 panorama is the best app. It gives great selfie and HDR effects best Camera app for iPhone 6s.
Manual:
Manual gives you the features that a traditional camera offers. Many photographers want more features from iPhone Camera app but Manual offers more than that. You can set the effects of Exposure, white balance, shutter speed, ISO, focus before going to shoot a picture or to shoot a video. Manual is the first best app chosen from iPhone camera app by normal photographers.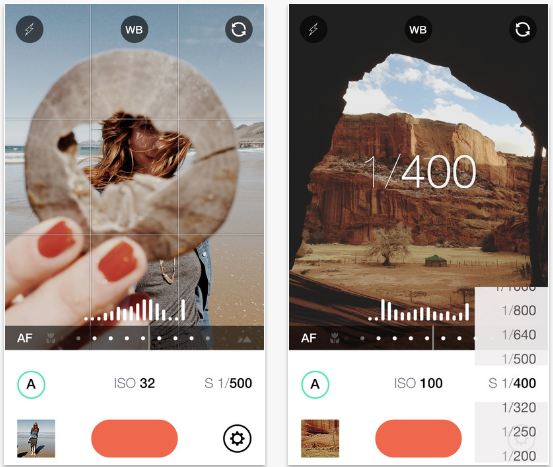 Slow Shutter Cam:
If you would like to capture long exposure or slow shutter speed this is the best app for photographers. It offers motion blur, low light and light trail photo capturing modes. Capturing the photos in low light mode is difficult to the users with smartphone cameras. But this app leads you to choose any capturing modes like the traditional camera.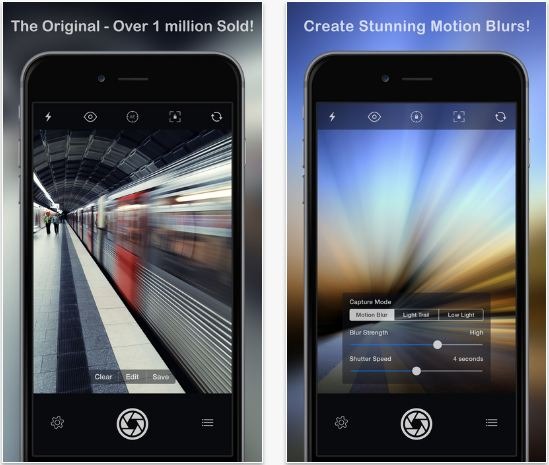 Pro Shot:
Pro Shot describes itself as a professional photography through smartphones. It stands solidly as one of the best camera apps for app stores. Pro cam squeezing the last ounce from the apple hardware. Anything tweaked from the iPhone can be tweakable with the app. Initially, the user interface was not quick enough to the new uses but once if you are habituated this is the best UI app.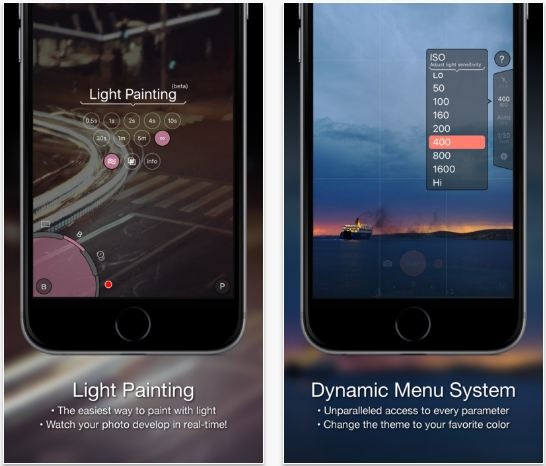 ProCamera 8:
The simple fast professional camera app which offers to take stunning pictures let seams you to pop out. There are a lot of filters to apply lively effects to the photos look stunning. It comes with packed image controlling, filters options. It is more expensive than the other iPhone camera apps. It allows setting manually some controlling and capture modes.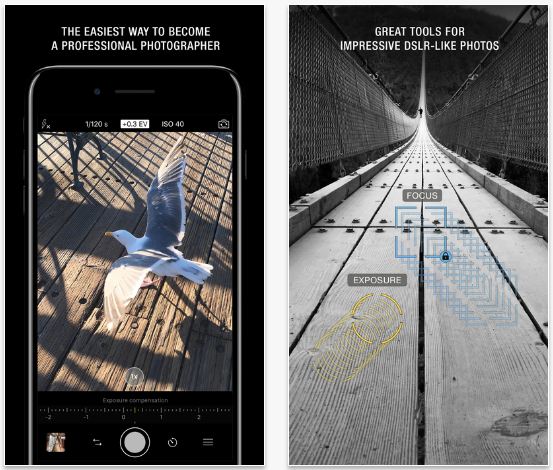 Touch Retouch:
This is the very useful app that you can touch any part of the image you want to apply changes. Touch Retouch app exposed with the new concept is to touch the all parts of the object to give retouch. That is it can remove unwanted objects from your photo. This app is very useful for the photographer to make wedding photos.
Conclusion:
These are the top 10 best iPhone camera Apps for the iPhone photography users. Some are free apps and some may be premier apps all you can download from the App Store.