WonderFox HD Video Converter Factory Pro is a multimedia program which was created to convert the vast majority of video formats available on the internet. This software allows you to convert videos to other formats and it also supports basic video editing, such as rotating, cutting, resizing or adding subtitles.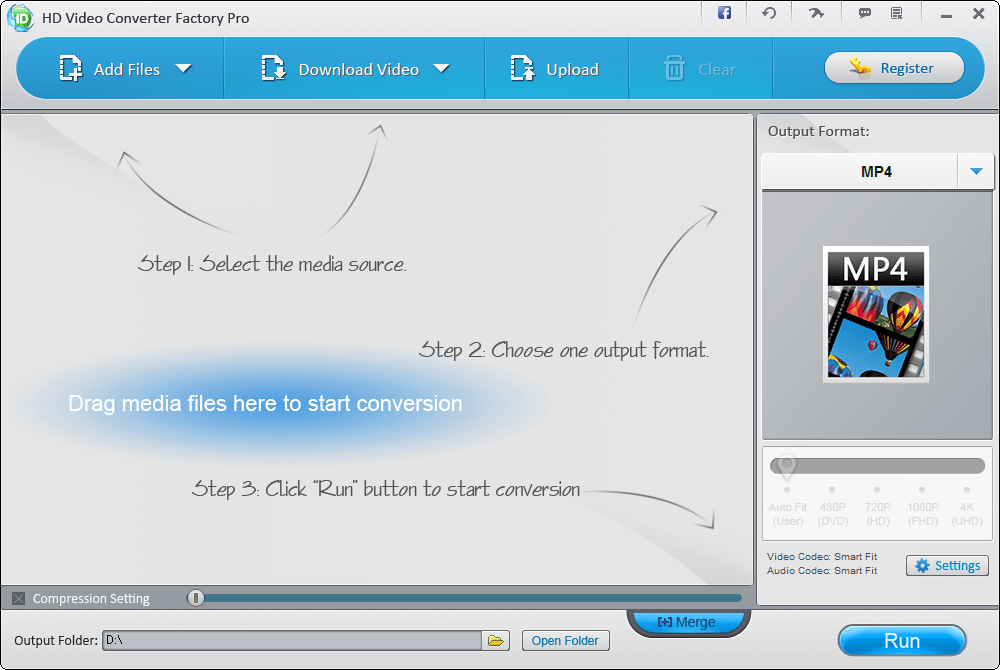 Main Features of WonderFox HD Video Converter Factory Pro
WonderFox HD Video Converter Factory Pro is rich in features, allowing you to convert and change your videos in different ways.
This software allows you to improve the quality of videos in standard quality, as well as compress an HD video, reducing its quality but saving space on your hard drive.
Besides, it is not limited to this because it allows you to convert videos to substantial formats and devices.

Another advantage is its compression rate, which makes the process of converting videos more agile, speeding up the work from 5x up to 30x of the standard speed and depending only on the configurations of your computer: the more powerful it is, the more resources the software will use to speed up the conversion.
You can also increase the frame rate of the videos you are converting, since the program can cause a video to run at 60 frames per second, little more than double the standard speed of movie viewing, which runs at 24 frames per second.
Also, WonderFox HD Video Converter Factory Pro lets you put several files to convert at a time because it supports batch conversion.
Extra Advantages of WonderFox HD Video Converter Factory Pro
In addition to the above features,it also brings some extra features.
One of them is audio conversion, that is, you can transform your audio files to different formats, making it easier to read on other devices like smartphones and tablets.
The program also features a ringtone maker that can be used on Android or iOS.
In addition, this software can also be used to fix synchronization problems between audio and video, making it easier to watch and possibly recovering a file that would have to be deleted.
You can also add, edit, and remove built-in subtitles and increase or decrease the original volume of your audio or video files by using WonderFox HD Video Converter Factory Pro.
How to Use WonderFox HD Video Converter Factory Pro to Convert Videos?
If you want to convert your own video files just with a few clicks, you can use this software..
Firstly, you need to download and install this software. After the installation, you should open it and choose a video file by clicking "Add Files" button;
Secondly, you can choose an output format you want;
Finally, you need to save your output files and click the "Run" button to start the conversion.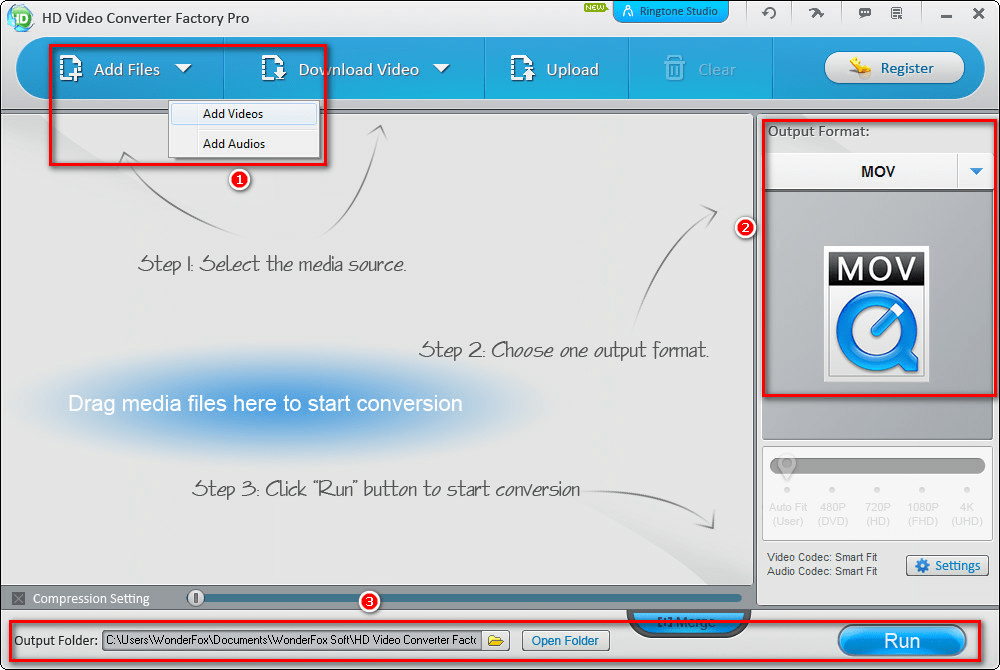 Top 10 Free Video Converters
Video converters allow conversion of video footage into desirable formats. Even full-featured be used completely for free. All that the user has to do is to upload the file, select the output format and save location to download the file.
1. HD Video Converter Factory is a completely free converter that converts the videos very fast. This supports HD video quality.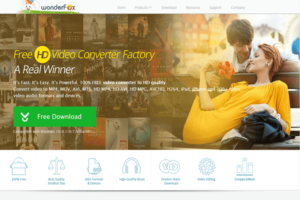 2. Any Video Converter is another free video converter that supports multiple languages and converts between any formats. Online videos can be downloaded and there is also a full featured media player.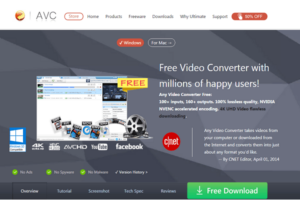 3. Koyote Free Video Converter also supports multi languages and converts the videos quickly. Conversion cans be chosen for only some parts of the video.
4. Freemake video converter is compatible with windows operating system and it converts many file formats. This is easy to use software.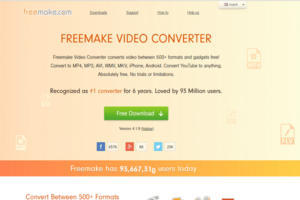 5. HandBrake is a free and open source video converts that convert from most of the formats. It is compatible with multi platforms.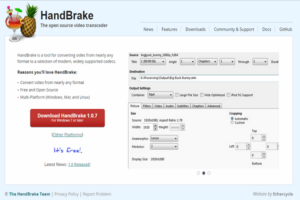 6. MediaCoder can work on Windows, Mac and Linux platforms. Interesting features of the software are the speed, quality and maintaining original quality in all formats.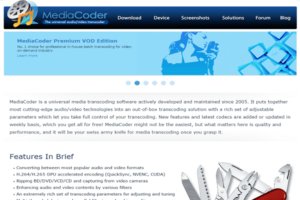 7. Cloud Converter is a web based converter software and is the best online tool. It can handle more than two hundred different formats.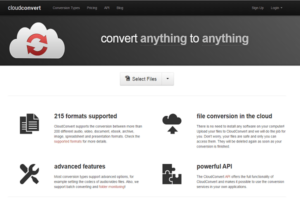 8. Convertilla is video converter software for windows. This is for casual users and there is the least trouble with this.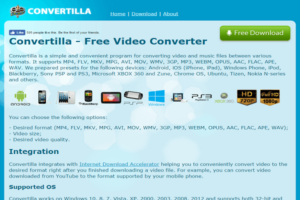 9. The online converter is another web based converter for free conversion of videos. It can handle more than twenty popular formats.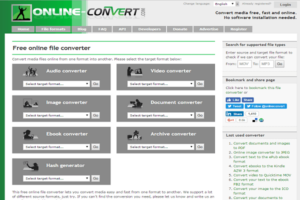 10. Other free conversion software includes Super for windows, Hamster for Windows and Media Converter for Mac Os.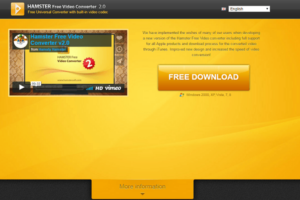 The above are few of the many best free video converters available. There are also other capable free video converters worth checking. Compare the features and then choose the best one.
Final Words
WonderFox HD Video Converter Factory Pro is really a great tool for video converting and editing. With this software, you can also download, upload videos or make your own ringtones for your devices.
Now, that you have already known the main features and advantages of WonderFox HD Video Converter and you are in need of such tool, you can use this software to provide you with the best solution for video format compatibility and capacity issues.