Anyone who broadcasts live video will tell you that Twitch streaming is no easy task as we discuss. Apart from finding creative ways to capture the audience's attention, we should have a whole bunch of tedious technical teams and Tools. Trending third party Apps, widgets, extensions, and tools were designed for the streamers in mind. Twitch Tools that provide innovative solutions in all aspects of managing the gameplay streaming, Livestreaming, and marketing your channel. We are going to share with you 50 must-have Twitch tools and extensions for the streamers.
50 must have Twitch Tools and Extensions for Streamers
TwitchNow:
TwichNow is a useful extension to check if your favorite streamers have gone to live.
Twitch Live:
Twitch Live is also a Twitch extension with similar features to TwitchNow, and it is an excellent alternative to Twitch extensions.
Better Twitch TV:
BTTV is a free Google chrome extension that has a ton of new functionality and enriches Twitch chat such as night mode, custom emoticons, message highlighting, and more natural chat interaction.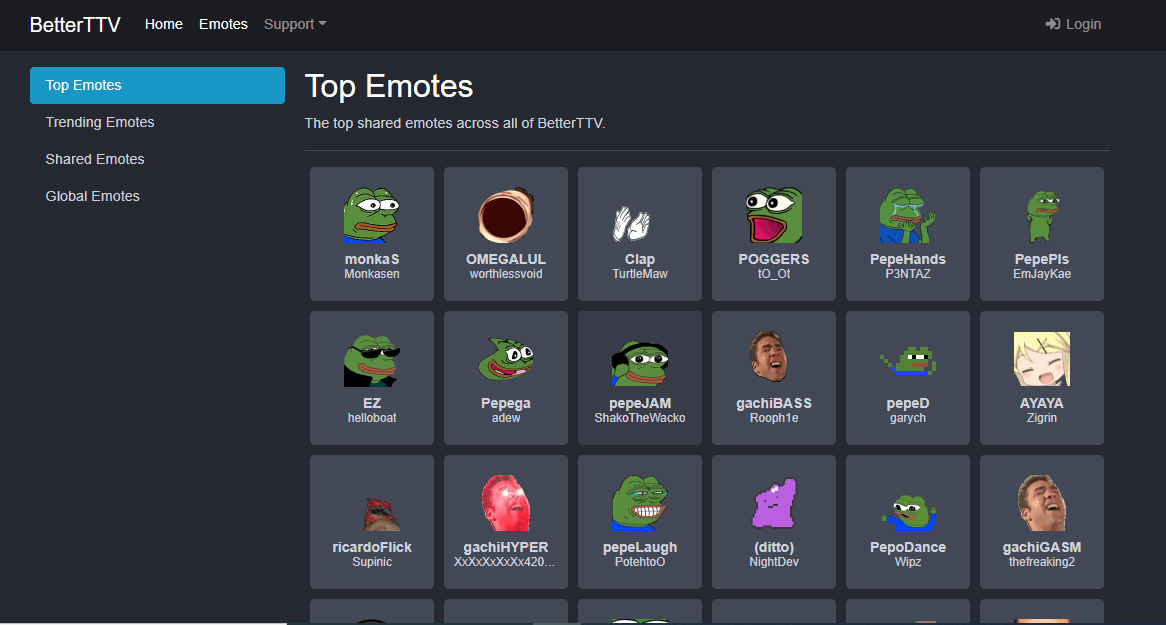 HexChat:
A free IRC chat functionality that is fully customizable, without leaving out key Twitch chat features.
Ankhbot:
A highly updated free program that offering similar features to the one Deep Bot, but is not as system-intensive.
Twitch Emotes:
Twitch Emotes consists of a complete list of emotes that are useful in Twitch chatting.
My Twitch Overlay:
My Twitch Overlay is a professional tool for Twitch users with customized graphics and solutions.
Tardsplaya:
Tradsplaya is a handy Twitch tool for resolving the difficulty in viewing that occurs on non-partnered streams.
Live Space:
Live Space consists of Fully customized Twitch branding services for the businesses.
ModBot:
A free Twitch bot that offers a user-friendly interface with ultimate features and to update regularly.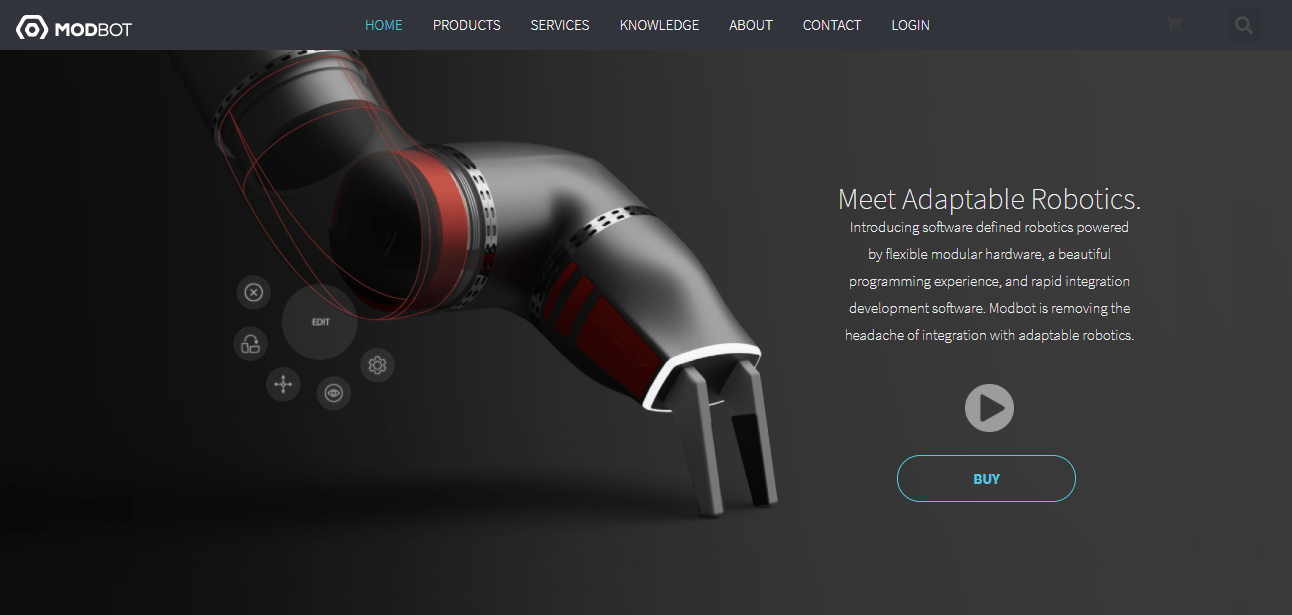 Twitch Giveaways:
Twitch Giveaways an extension to adds giveaway dashboards and system to all popped out or embedded twitch chats.
Gleam Tool:
This suite focused on apps that can be integrated with social media, websites, and in the Twitch itself.
Social Blade:
It is an analytics tracking tool that displays Twitch users statistics to see how people using Twitch against their competitors.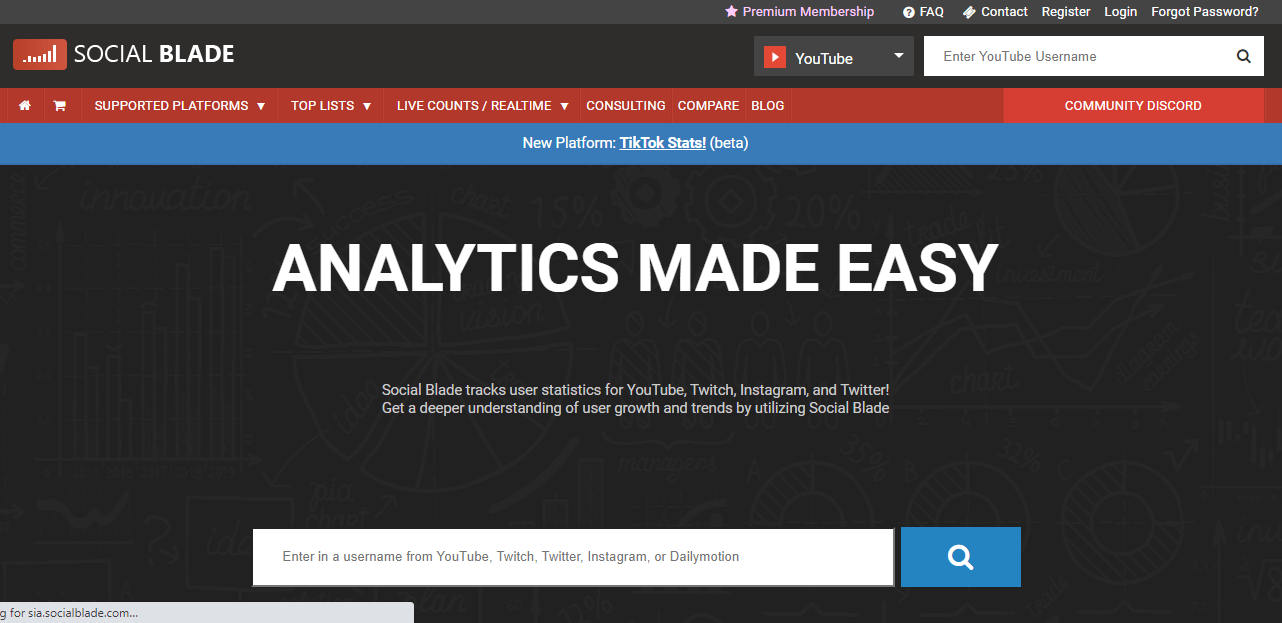 Giveaway Hunter:
Giveaway Hunter a free tool to select a winner for a giveaway and also comes with many special other features for Twitch users.
Sub-Alert:
SubAlert is a small desktop app that leads to new donations, new subscribers, and more followers.
Twinge.tv:
The best tool to identify new streamers and other Top streamers are on Twitch for comparisons.
Twitch Markdown Basics:
Twitch markdown basics are a great tool to guide on the formatting options that exist within Twitch's text boxes.
Muxy:
Muxy tool provides the notifications and alerts for new subscribers and donations, as well as for analytics, to give insight on your previous stream sessions.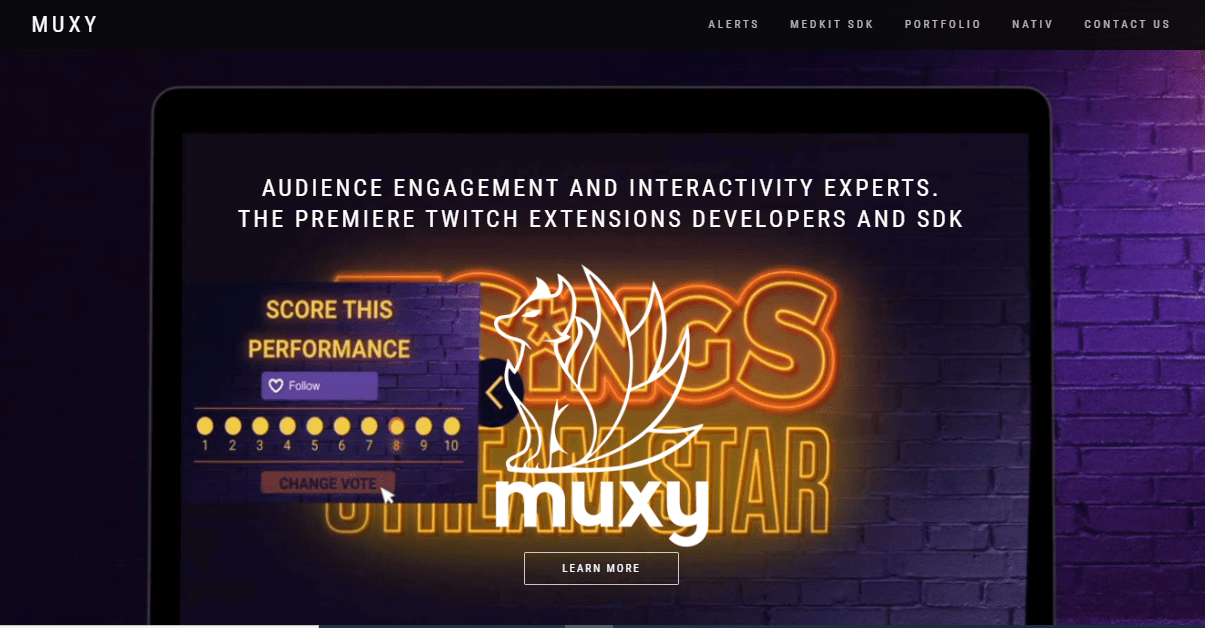 Strawpoll :
Strewpoll is to create real-time polls to get audience opinion and is an excellent tool for audience engagement.
TeleStream:
Telestream is a high-end program that is all-in-one live streaming software for professional tier broadcasting.
ReStream:
Restream is a new Twitch Program that offers Live stream on multiple websites simultaneously. You can stream up to 20 sites at a time.
OBS-Overlay:
OBS Plugin is to create customized overlays on Twitch streaming.
XSplit:
XSplit is a paid tool that offers better support and reliability than open broadcast system software with budget-friendly features.
FFsplit:
It is also a Freeware that allows streamers to capture and record your desktop. It has a regular update similar to complete as OBS.
Snaz:
Snaz is an OBS Plugin that is used to display time counters some other streaming related functionalities.
TNotifier:
A powerful feature-rich Twitch toll helps to built communities and increase viewer interactivity.
StreamTip:
StreamTip is a free tool that allows streamers with a simplified tipping page and personalized display to share the screen with the audience.
Donation Tracker:
Donation Tracker is also another Twitch tool to track Live donations on streaming.
Twitch Alerts:
Twitch Alerts is a new tool to set stream labels, donation goals, and customized popups, which are a must for the other broadcast software. It is free to use tools.
Patreon:
Patreon is a crowdfunding platform for content creators and developers. Subscribers can easily donate through monthly recurring payments.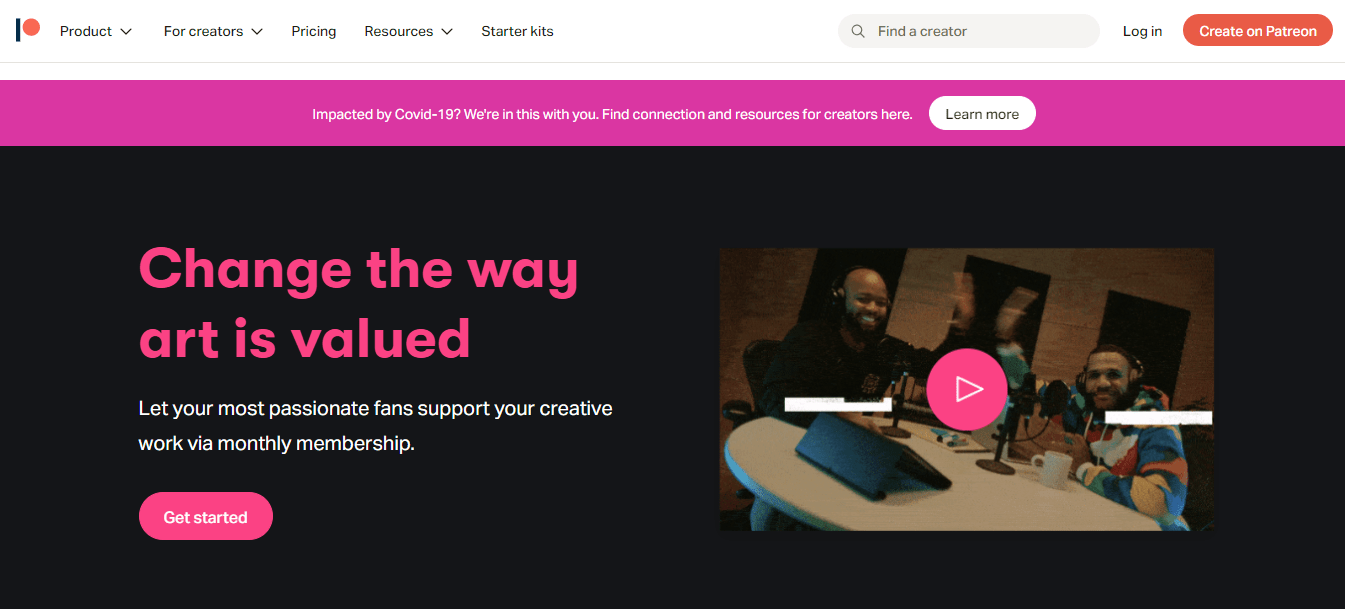 Treat Stream:
Free to use software allows a huge number of good features, including viewer-customized notifications and blacklisting of users.
Breakaway Live:
Breakaway Live is an excellent tool for managing audio settings and other volumes equalization techniques to match the specific room requirements.
Auto-Duck:
Auto Duck tool will reduce the volume of the gameplay while speaking on the microphone, the entire process known as auto-ducking.
TeeBoard:
TeaBoard tool is a desktop alternative to Twitch streaming that comes up with a full list of features and services.
Chatty:
Chatty is a new Twitch chat the toll for the client who would like to try new and unique features that are not similar to web chatting.
R1CH's Twitch Analyzer:
This is a Twitch analyzer to Go live in your channel, get reliable feedback on quality and settings. It is easy to use and informative tool.
Twitch Status:
Twitch Status tool tells streamers about the status of the Twitch servers. Gives guidelines to check the website to see if Twitch is having issues.
JTVPing:
JTVPing tool to test the average pings available Twitch ingest servers, and it also shows which is most stable for you to get high performance.
Kapsuli:
Kapsuli tool is specially designed for the streamers which offer integrate social media tools on Twitch.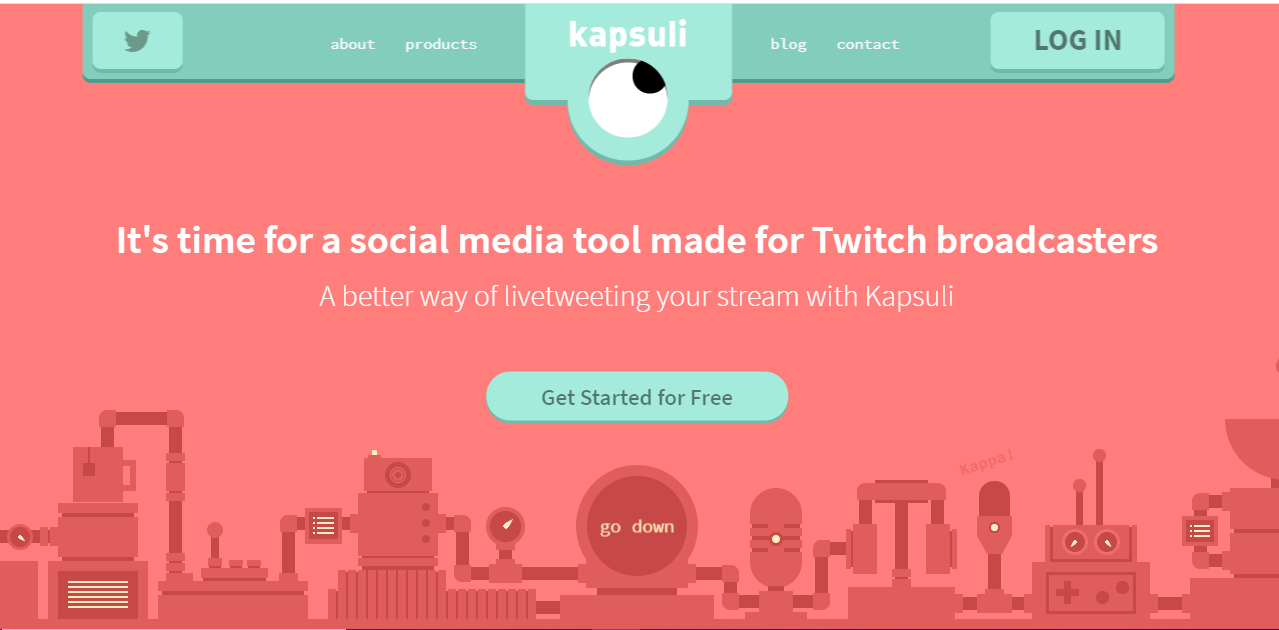 Rechaaarge:
Rechaaarge is a free tool to get destinations with this tool. It offers free viewing to get more donations.
Livestreamer:
Livestreamer is a graphical interface for the command-line Livestreamer tool to watch Twitch from your desktop instead of using Twitch on Web.
StreamCrux:
StreamCrux offers users a friendly gaming interface which leads new subscribers and active engagement with the existing audience.
Issac:
Issac offers a new voice-activated, AI-powered gaming assistance where you can command with your voice.
Shadowplay:
Shadowplay tool provides Twitch streamers to record the gorgeous gameplays with this tool. This can be used to set a 4K streaming record.
Twitch Designs:
Twitch designs is an Online shop for Twitch enthusiasts and streamers with a fantastic assortment of over 200 article content about streaming tips.
StreamPro:
StreamPro is a pro tool that is frequently updated and fully featured Twitch overlay system.
Free Video Game Backgrounds:
It offers completely free video game backgrounds useful for Twitch gameplay streaming.
Overlayr:
Overlayr tool allows streamers to create interactive Twitch overlays.
Twitch Temple:
Twitch Temple is an excellent tool for creating paid twitch overlays.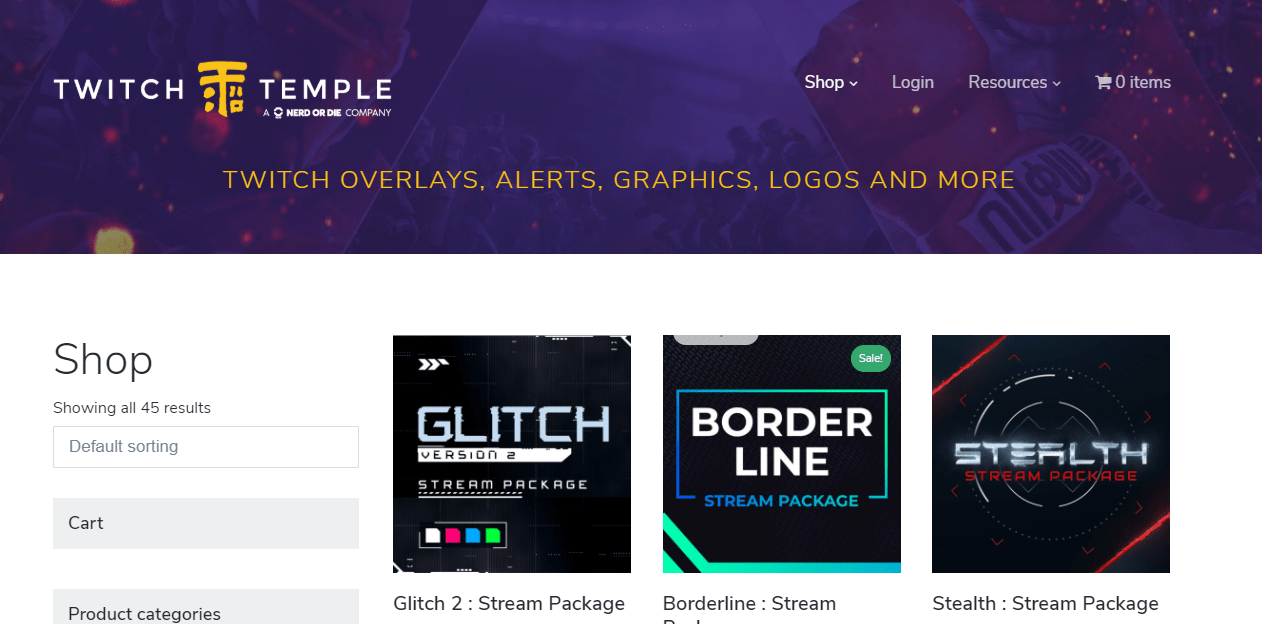 Mishira:
Mishira is a free and open-source tool that is continuously offering new services on Twitch gameplay streaming.
Gameshow:
It is the best alternative tool to Twitch Live Streaming software, very similar to Wirecast. First, it offers free trails and if you like it go for paid subscriptions.
Conclusion:
To follow any of your favorite game streamers, and never miss the upcoming streams. You just need to edit you're watching list! Whether you are a beginner to the Twitch streaming who just started a full-time streamer, you surely love this list. This Twitch Extensions and tools list will get updated often.