To be the successful model of the YouTube by overcoming the competitor we should know the strategies by going deep in to YouTube. Then we can make amendments that are required.
Who is the largest YouTuber in the World?
This guy: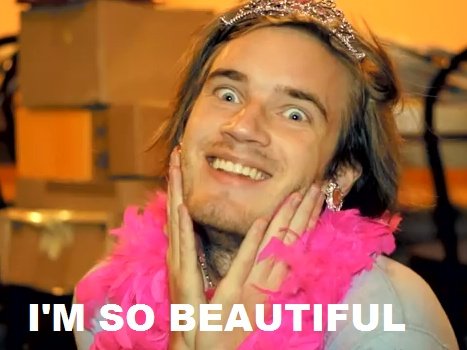 Yes, seriously. His YouTube username is PewDiePie and he has 43 million subscribers on YouTube! That is almost the population of Argentina.
Last year, Forbes named PewDiePie as the highest-earning YouTuber, with a pre-tax income of $12mn.
PewDiePie makes more money than some of the top Hollywood actresses like Meryl Streep and Gwyneth Paltrow.
And guess what? He is only 26 years old.
PewDiePie is a poster-boy for the Lets' Play genre on YouTube. What is the Lets Play genre? According to the Guardian, the Lets Play genre is bigger than One Direction. Lets Play is so popular that there is an entire network dedicated to the gamer lifestyle. Twitch.tv is the world's largest live-video game publisher was acquired by Amazon from just under Google's nose in 2014 for close to $1bn.
At first glance, PewDiePie's videos seem inane to most people. I am not a huge fan, but I never miss out on any of his montages.
Every time I have presented PewDiePie as a case study to clients, most clients struggle with understanding the appeal of PewDiePie's videos. There is a tendency to dismiss his success as an anomaly because we don't understand it completely.So he's funny but SO WHAT? Why is he so insanely successful? What is the fuss about?
Remember, many people said the same about Harry Potter. What is all the about fuss? Let me just say that there are some secrets only known to the insiders.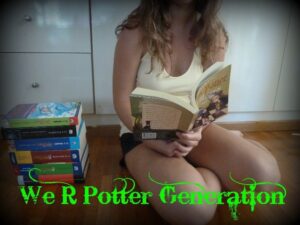 We have been raised with the belief that content is successful only if it backed by huge production budgets, massive starcast and a top-class promotional campaign. But today, that model seems to have turned on its head.
So how did niche become so powerful?
There are two key factors at work here:
1.) The Smartphone Revolution
As someone who grew up post 2000, it is difficult for me to remember how life was before the internet.
This revolution has empowered many demographics that were mostly neglected by traditional media.There was a whole new cohort of people who suddenly had access to a connected screen. This led to an interesting phenomena. Content on traditional mediums has always catered to a massive local audience.However, content on digital platforms was built catering to a global niche audience.
So let's take an example of SFX makeup. Local broadcast networks may find this content too niche and esoteric to devote any airtime to it. But since digital platforms are global, this content has the potential to reach those interested in SFX makeup all over the world.
2.) Traditional media companies couldn't transition to Digital fast enough
Up until recently, most traditional media companies did not trust digital platforms. For them, digital presented a huge risk of plagiarism and rightly so. So for long, traditional companies chose to ignore digital platforms or use them very sparingly.Traditional media companies led to a vacuum on the internet for quality content.This vacuum was filled by enterprising and creative individuals like PewDiePie.
Social media has democratised content in a way that today the possibilities for anyone to build a passionate audience are endless. The kind of content formats we see today were completely unimaginable five years ago.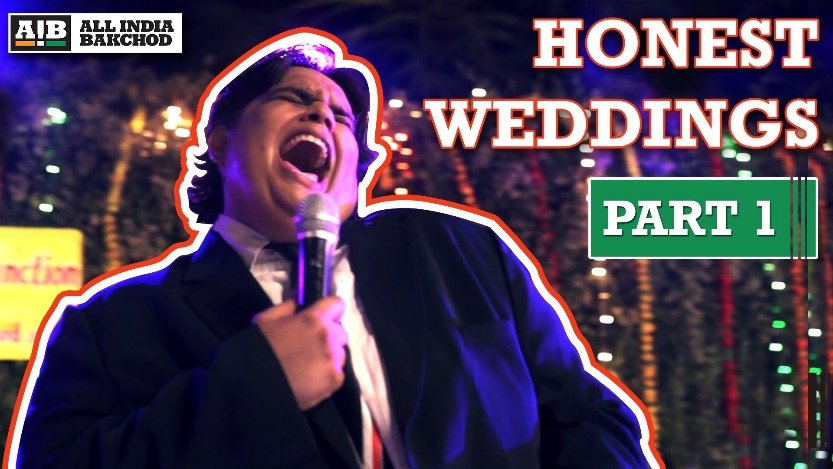 So how do creators sustain themselves? According to Forbes, the top 10 YouTube creators made $54 mn on YouTube. Contrary to what a lot of people may think, the bulk of their revenue doesn't come from traditional Google Adsense ads. Most of the millions are coming from brand integrations.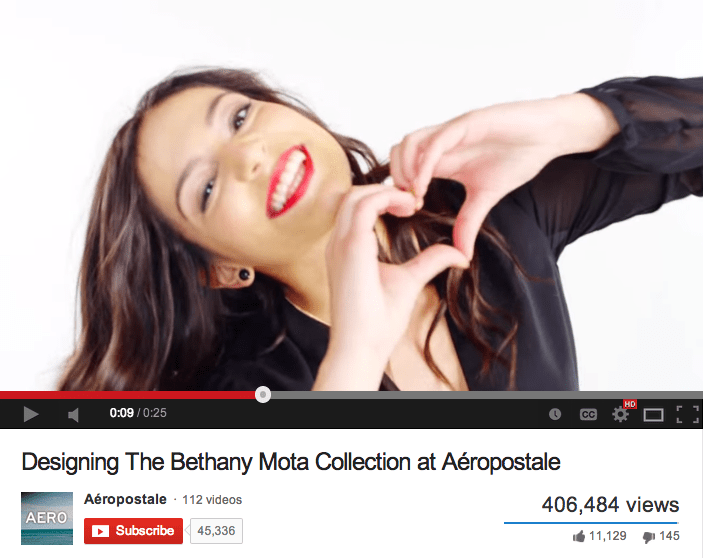 Today many Fortune 500 companies are working with online creators. Rightster has worked with brands like Universal Studios, P& G, Microsoft and Coke. Think of us as a matchmaker between a brand and a creator.
But why would a multi-billion dollar brand want to work with online creators?
Today almost everyone is connected to a smart screen. Hence, access to the consumer is not a problem for an advertiser. However, with endless options to choose from, time and attention are scarce. It is the consumer's time which has become the most valuable to the advertiser.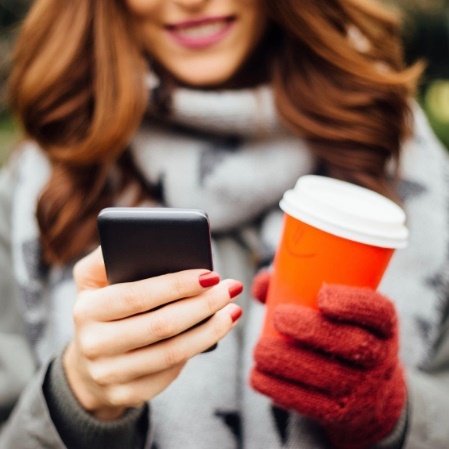 Hence, the biggest metric now for advertisers is not clicks, inserts or mentions but engagement. Any property then which drives enough engagement becomes hot for advertisers as long it can embody all of the brand values. Rightster has been a pioneer in identifying and creating niche communities around stellar content.Parkour, a form of extreme sports, may not draw football type audiences but is a massive community in its right. In 2014, Rightster acquired Base 79, which has developed Flow, a YouTube community for parkour athletes and enthusiasts. It is the number one ecosystem of its kind in the world and drives massive interest from advertisers.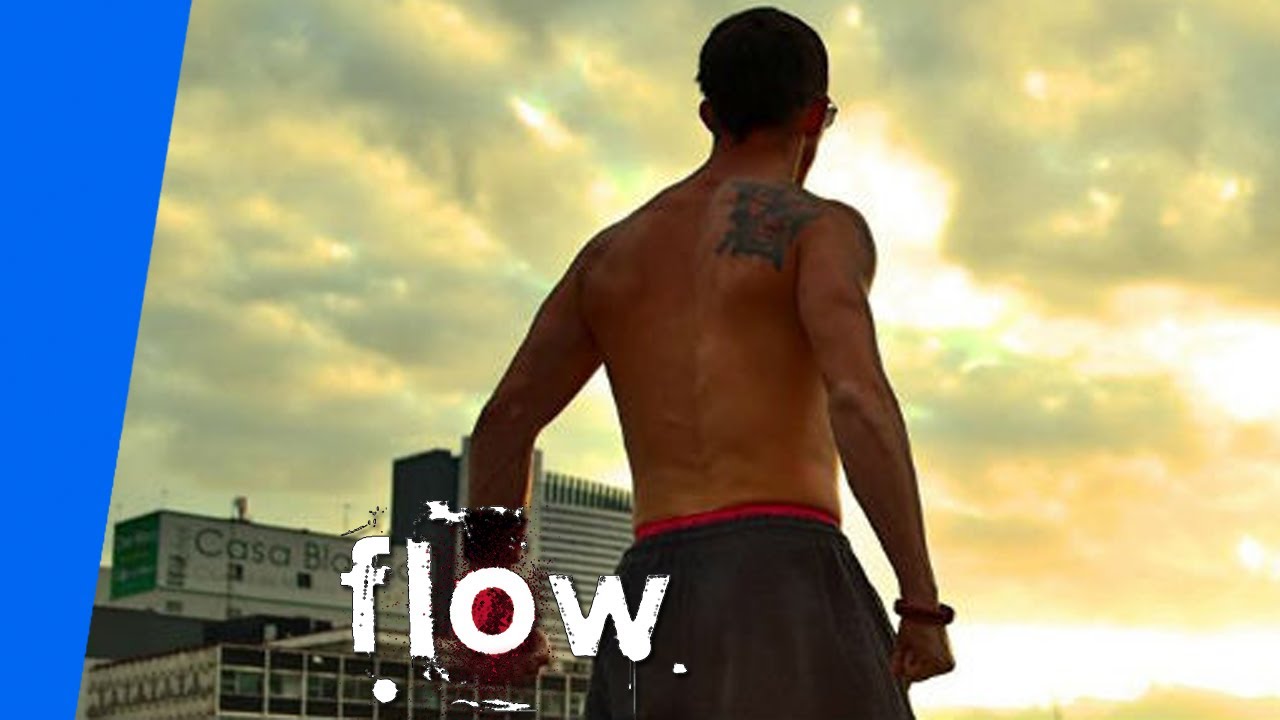 So when you define your content strategy, what is the most valuable predictor of your success? It is not the number of views, subscribers, likes or comments. It is the engagement that you drive.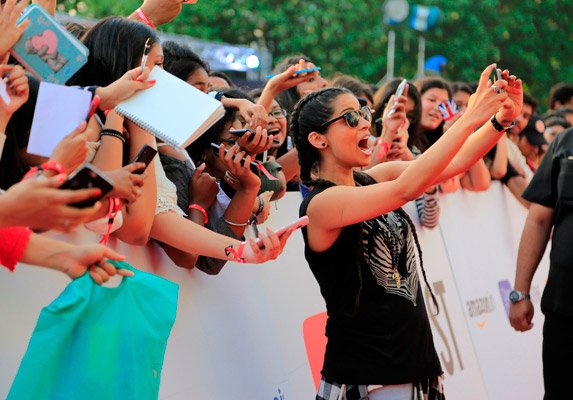 Disclaimer: I work for Righster, an online video MPN which is one of the top 10 companies in the video space globally.
Guest Post by Saumya Sharma , Account Manager