A content delivery network is a network of data centers and servers. The primary goal of CDN is to provide high-quality video to the end-user. Live Streaming CDN Platforms are essential for the content providers for delivering seem less video content. Nowadays, CDNs deliver a large portion of the data sent over the internet at any given moment. The demand for live video content in the B2C and B2B markets is growing, as the demand for Live Streaming CDN platforms also increased. Let go to each platform deeply.
Live Streaming CDN Platforms in 2022
Akamai:
Akamai is an intelligent content optimization and distribution platform with a considerable following. It offers cloud-based media delivery that uses media CDN's to make HTTP live streaming reliable and scalable. It provides live streaming and on-demand video services.
Fastly:
Fastly is an Edge Cloud-based platform that is specially designed for rapid delivery or quick broadcast the video content. It offers HTTP streaming formats, high quality live to stream, and it enhances the streaming performance.
KeyCDN:
KeyCDN provides a high-quality content delivery network and improves performance optimized for all types of video, HTTP live streaming. It does not use the RTMP streaming for video delivery content to end-users. KeyCDN entirely relies on HTTP Live Streaming for its video streaming.
Microsoft Azure:
Microsoft Azure is a cloud-based platform with storage and delivery. Azure can ingest HLS, DASH, HDS, and MSS for live streaming. The Azure CDN from the Microsoft Corporation and it offers the best customer support, if any need while streaming.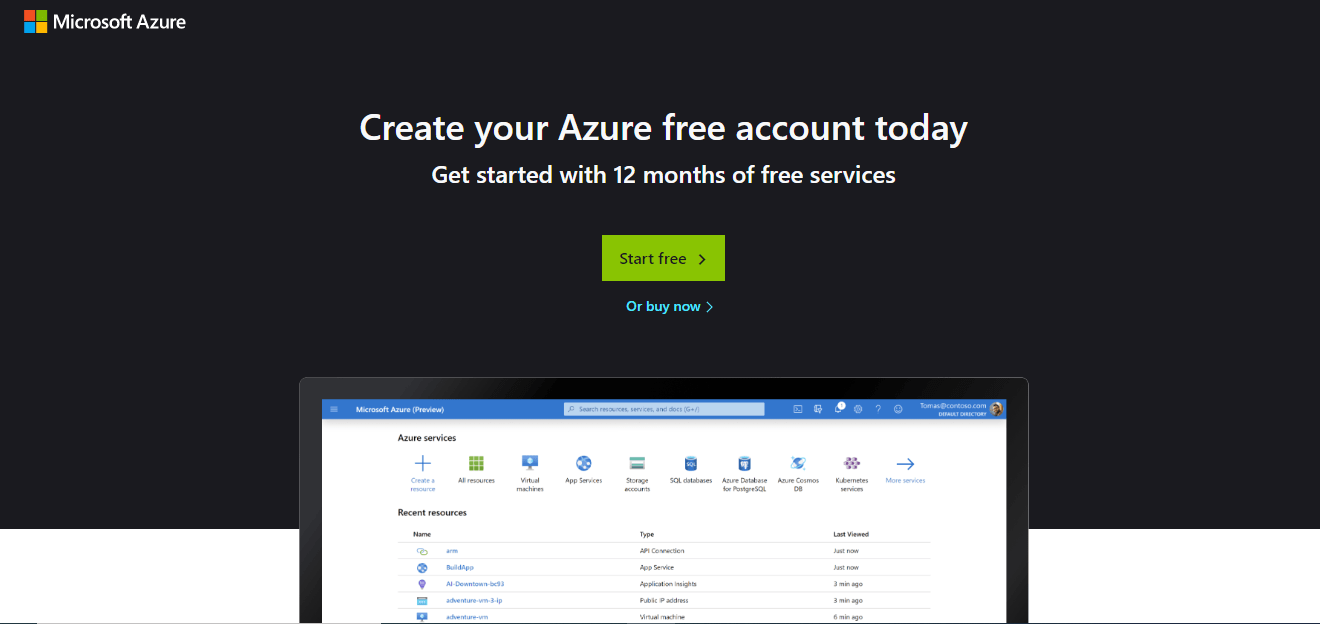 Amazon Cloudfront:
It is another cloud-based full-service platform with storage from Wowza hosting. For live streaming content delivery, it supports HDS, HLS, DASH, MSS streams. The Amazon Cloudfront offers multiple support plans that including several with 24/7 Customer support and chat access to cloud support engineers.
Limelight Networks:
Limelight Network support documentation is not publicly available, but anyone working with premium plans can get it. It offers a connection technique that is both less functional and more complicated than with most CDNs. Limelight gives free unrestricted 24/7 live customer support.
Cloudflare:
Cloudflare offers low-cost video streaming services with billion minutes watch content. Cloudflare stream is affordable, OnDemand video streaming, and is Scalable. This delivery leverages Global networking services.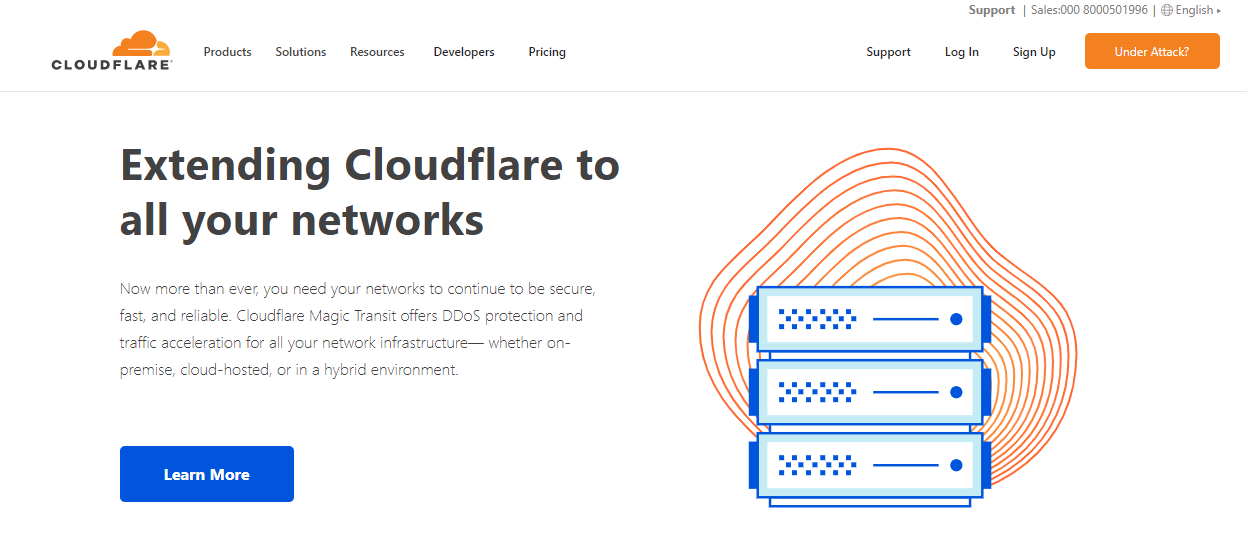 CloudFront:
CloudFront CDN offering services from Amazon's Web Services division. It has a relatively large server network, widely used for hosting large downloads and web files. It also supports on-demand, live video streaming services. CloudFront's system is pretty that using its external tools build the API.
Wowza:
Wowza is an online Live video platform. Those services are widely used in the video streaming industry. Wowza cloud Streaming offers video hosting, full HD streaming, low latency streaming, security. It provides Cloud streaming that includes support for both on-demand and live video.
Google Cloud:
Google Cloud video streaming provides HTTP Live video streaming support, cross-platform solution, video content delivery through Global scale, fast and reliable web supports.
IBM Cloud Video:
IBM Cloud Video services are including live streaming, video hosting. It also uses Streaming Manager for live streaming content. IBM Cloud Video platform includes higher-priced plans for custom branding, HTML5 video player, and password protection are the key features of IBM Cloud video.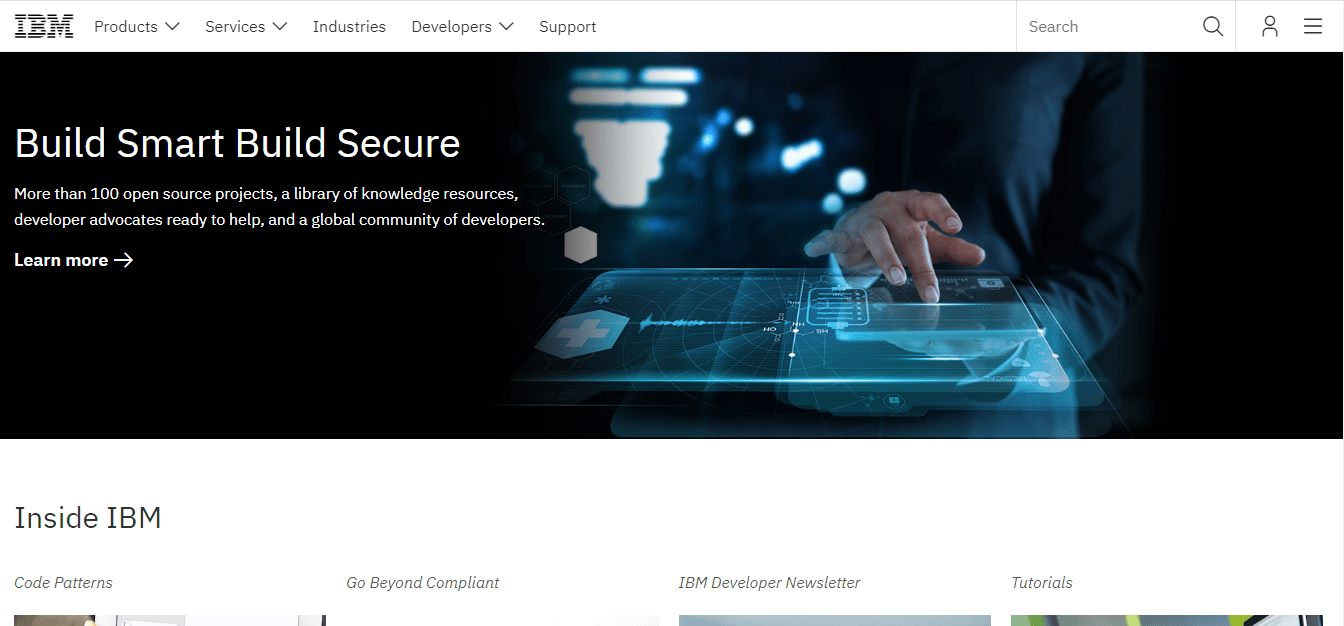 Vimeo Live:
Vimeo is one of the popular video hostings and live streaming platform that offers valuable services. It provides an integrated chat, HTML5 video player, and unlimited bandwidth, storage. Vimeo Live platform has always been one of the more expensive video hosting services in the market.
Dacast:
Dacast provides video content hosting services that are delivered via the Akamai CDN. Dacast streaming solution offers 24/7 customer support, various security features, an easy-to-use live streaming platform. It uses an HTML5 video player to provide high-quality and customizable video streaming for better performance.
Verizon Edgecast:
Verizon Edgecast is a digital media service platform that includes a set of functionalities, content delivery, and security features. This platform provides low latency video, on-demand, and live video services.
Alibaba Cloud:
Alibaba Cloud offers multimedia services for live streaming. Alibaba Cloud has Global coverage, and it has more than 2,800 nodes distributed across the world. This CDN has been applied for live streaming, website acceleration, etc.
Aryaka:
Aryaka is a smart content distribution network that improves the video streaming quality experience. Aryaka is a Cloud-based first WAN company that bringing simplicity, agility, and an excellent experience in consuming the WAN-as-a-service.
BelugaCDN:
BelugaCDN produces on-demand CDN for video streaming and high-quality live streaming for users. This CDN has become a backbone to internet browsing and ideal for live streaming.
Bootstrapcdn:
BootstrapCDN is the public CDN for high-quality content distribution, Video Delivery, Gaming, and a tailored platform for Live Video Streaming. Bootstrap uses Stack Path's global CDN that makes websites using service resilient to unexpected surges in web traffic.
BunnyCDN:
Bunny CDN is a simple, easy to use, and reliable content delivery network offering fast performance. This platform is 100% pay to use a platform that supports HLS live streaming.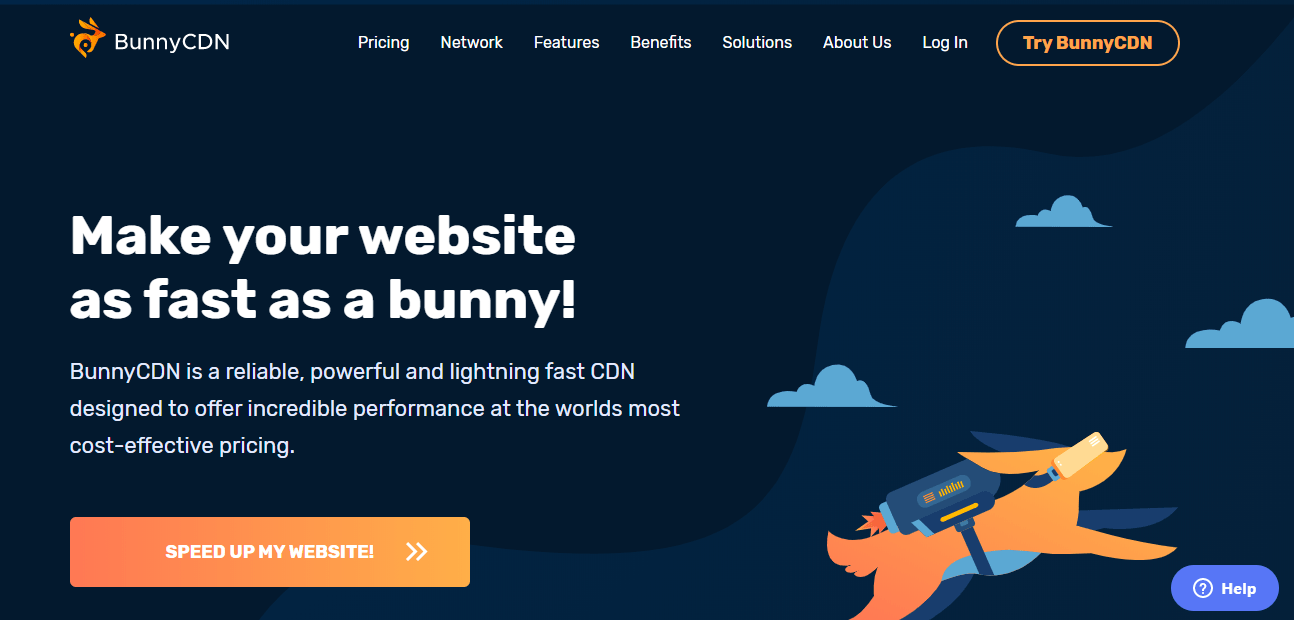 CDN77:
CDN77 is a UK based content delivery network that has 30+ Global locations. CDN77 offers solutions for Software Distribution, Website Acceleration, Gaming, a platform for Live Streaming. Latest technologies such as free instant SSL, HTTP/2 All features come at no additional costs.
CacheFly:
It offers rich media content, which is 10 times faster than single media delivery. CacheFly provides a reliable network, scalability, and unbeatable performance.
cdnjs:
One of the best CDN which is freely available in the market. It offers fast, secure, and simple tools to use it.
CDNetworks:
It enables the Global Cloud Acceleration that transforms the Internet into security with high performing Application Delivery Network. It is the multinational CDN with expertise infrastructure in China other emerging markets. CDNetworks has Global trusted partners and local markets.
Centerserv:
CenterServ is a cloud-based server, and it has Global expertise. Cloud Servers and Dedicated Servers are the two primary lines of business on a global scale. CenterServ helps to build, design, brands implement personalized services, and cloud computing consulting services.
Cloudinary:
Cloudinary provides the seamlessly delivered through a fast CDN, optimized with industry best practices. Cloudinary users can easily to the cloud and automatically perform smart image cropping, resizing, merging, watermark, overlay, apply effects, rotations, and perform format conversions.
Conclusion:
Videos are the best tools for fast, straightforward ways to explain the products or services of the business. A CDN platform is a critical tool for delivering high-quality content to your users. This Live Streaming CDN server provides the content quickly and reliably without experience any interruptions.