Video conferencing is the ability to communicate with other people to arrange the conference in the same room. For video conferencing to succeed really, participants need to be able to see, hear and use meeting tools regardless of whether participants are in the same room or across the other side of the world. Video Conferencing Tools are the best option for enterprise collaboration.
It provides transmission of full-motion video images and high-quality audio between multiple locations. Videoconferencing allows individuals or groups in different locations to see and hear each other.
Participants in a video call may also be able to show videos or presentation slides or share their computer screens with each other to work together on documents.
Video Conferencing Tools
Skype for Business:
Skype is chalk full of features that allow you to share, message, video, text, call with Skype, you can share a story, celebrate a birthday, learn a language, hold a meeting, work with colleagues, and more.
You can use Skype on your phone, computer, and TV, which makes it super versatile and mobile-friendly. The greatest start to a business call when the person can't pick up because they must update their Skype before they can answer your call.
Skype just doesn't want to add people to a group conversation. The key feature is the popular option for audio/video meetings within up to 25 participants. It is very familiar to the many US and international students.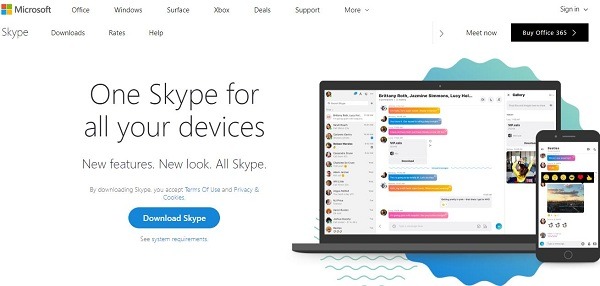 RingCentral:
It is a reliable backbone of servers; this is a video conference service you can depend on for your business. It helps you set up your network for the best possible results with Quality of Service (QoS) feature.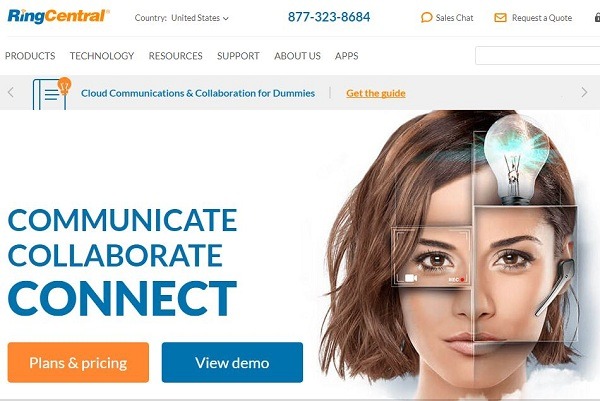 LyteSpark:
Lytespark video conference solution is easy to use for the users. It allows you to host your online meetings in your own branded and personalized rooms.
Lytespark looks the great, flexible and most powerful tool. LyteSpark's Lock & Knock feature allows you to do a video conference in a private room.
Cisco WebEx:
WebEx allows hosts the ability to record both the video and audio of meetings. Every participant has the option to use chat features, all of the sharing features can be used concurrently with video chat.
WebEx makes it easy to share files and mark them up with built-in annotation tools. It is a free version of WebEx gives you more features than other web conferencing services.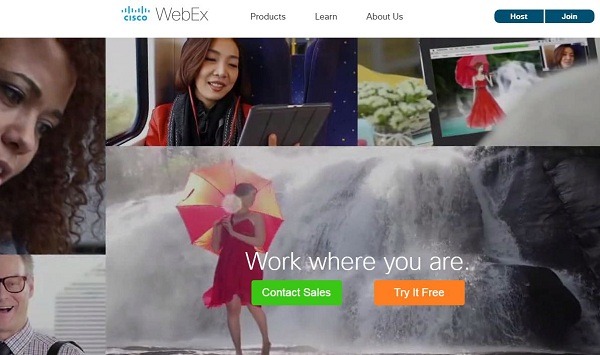 GoToMeeting:
There are two applications apart from the GoTo suite such as GoToWebinar and GoToMeeting. In this, adding video is a breeze and requires a very shallow learning curve. The small businesses, in particular, will find a great boon to their communications across teams and with clients and customers in this service.
Join.me:
It's the web conferencing tool we use most (well, equal to our Skype usage), both internally and with clients. It's simple to share with another team by adding additional users or entire teams in just a few clicks.
Also, it integrates into the top organizational productivity tools, including Outlook, Google Calendar, Salesforce and Office 365. The free version allows ten meeting participants, five video feeds, screen sharing, internet calling.
UberConfrence:
UberConference is legit, They tout themselves as the most feature-rich teleconferencing system on the market, and to be quite honest. It is the current darling of video conference-loving internet.
Fuze:
Fuze web conference will provide a way to collaborate with up to 25 participants at a time if you are running the small business on a low budget.
It can be share files and screens easily. Fuze will automatically save your files so that that audience can download easily at their convenience
Polycom:
Supported by DePaul's IS department. It is an Ideal tool for in-class meetings where both institutions have Polycom systems, and you want to connect a DePaul classroom with a non-DePaul classroom.
It has High-quality audio and video (assuming both parties have high-speed connections). The connecting of this, a bit challenging for the beginners.
Zoom:
In this zoom, when compared to other tools the technical issued are setting up joining, running a meeting. It can support up to 50 participants per meeting.
Zoom tool can easily record meetings and save video and audio files. It can create breakout rooms for small group-discussions. And it is compatible with Polycom.
Google Hangouts:
It is a user-friendly option for small audio/video meetings with no more than 10 participants. It can record sessions and post on YouTube.
The participants can watch YouTube videos during a meeting. It is likely that some students have used before. Also, it is familiar to the many US and international students.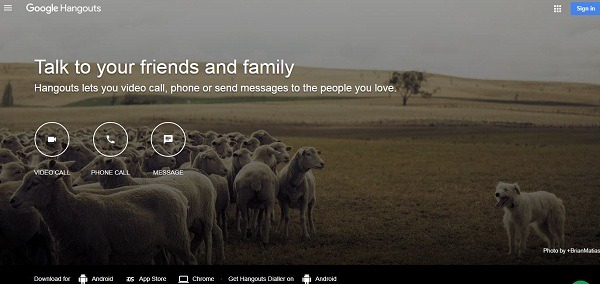 Scopia:
It is supported by DePaul's IS department with 40 max connections. It is compatible with Polycom rooms and supports iOS, and Android mobile devices support pen input for tablets (useful for annotating presentation slides while speaking).
Appear.in:
Appear.in is best for quick small group chat in a browser. There's a chat pane to share text and links, stickers to cover your face, and an option to share your screen if you install a browser plugin.
You can even start a new call right from Slack with the command. It's hard to imagine a simpler way to have a video conference—and it's the tool many in the Zapier team grab when jumping on a quick call.
FaceTime:
It is best for one-to-one video calls that feel as simple as making a phone call. The simplest way to make a video call with one other person is built into your iPhone's Phone app: FaceTime.
You can make a quick audio or video call over your data connection. Odds are, it'll sound great, too—even over congested airport Wi-Fi.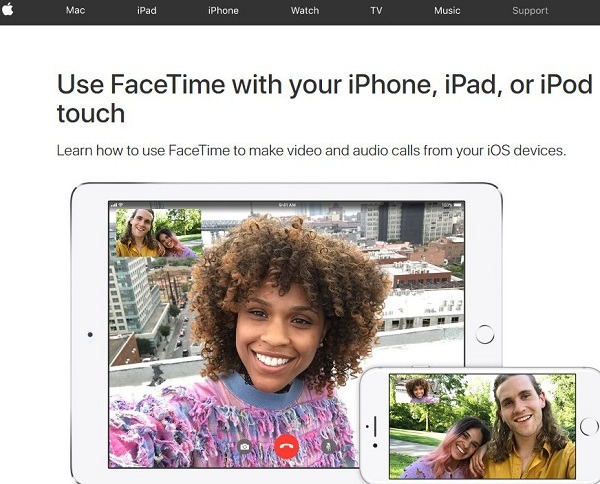 Gruveo:
It is best for receiving video call in your browser. It includes a chat sidebar for quick collaboration. It's the best feature, though, is linear codes. You can register your own on Gruveo and share a simple link to let people call you.
Then, instead of putting your phone number on your site, just leave to enable Gruver's browser call notifications (or install the Gruveo Chrome extension), and you can receive video calls anytime anyone needs to get in touch.
Slack:
It is best for making a call directly from team chat. Slack is one of the most popular team chat apps, and it's taken chats beyond just text and images.
To call a colleague in Slack, just open a channel or Direct Message and click the phone icon—Slack will start the call in a new window and add a notification to the chat.
Calls feel a bit more like a normal phone call with video added on.
Amazon Chime:
It is best for jumping on a call right on schedule. Amazon Chime's apps are a sleek new way to chat with your team wherever you need.
Whenever it's time for the meeting, Chime will call everyone's desktop, or mobile Chime installs so they can jump on the call just like they would any other call.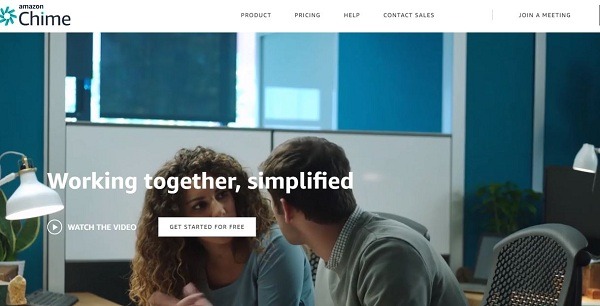 BlueJeans:
It is best for video conferencing from any device. With support for a wide range of devices, Bluejeans combines simple and easy to use apps so you can start a call from your PC, let colleagues join it from mobile or Linux devices, and stream it to your conference room so everyone can join in.
Rabbit:
Rabbit is best for showing a video to a group. It's more designed as a way to watch videos with friends from anywhere. Start a call, and you can pick from a variety of popular video sites—or Google—to watch something with your friends.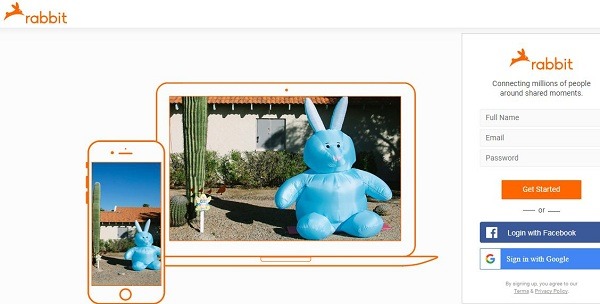 Pexip:
It is best for presentations across multiple video conference system. Pexip uses that same idea for its presentations. It's a simple way to do group presentations, especially for teams that need to bridge multiple video conferencing systems.
Top 10 Video Conferencing Softwares
More and more companies now have their office across the globe. Bringing employees together to share ideas is becoming expensive as the companies need to pay for flights, hotels and meeting spaces. Video conferencing is one of the ways to cut the costs. Many online video conferencing software are available that offer great features. Check the below list of Top 10 Video Conferencing Softwares.
1. RingCentral Office (for Business) is affordable and user-friendly video conferencing software for small businesses. Free trail is available no credit card is required.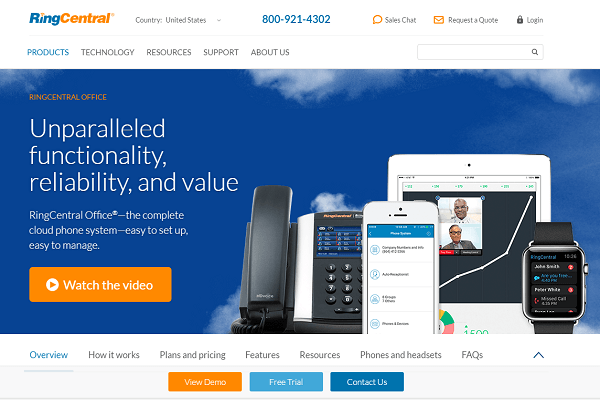 2. ClickMeeting is affordable video conferencing software that is very user-friendly. However, phone support is not available.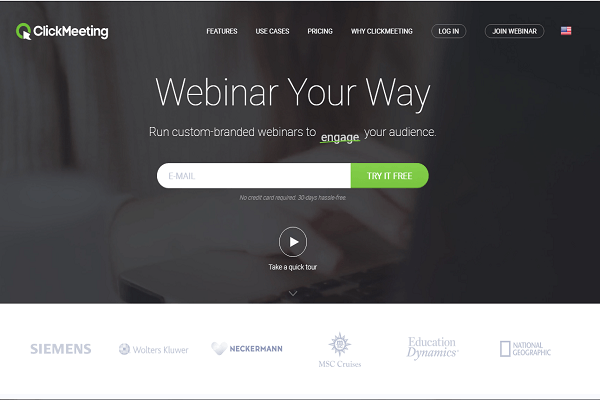 3. Join.me is cost effective video conferencing software. This offers two affordable plans. This software makes setting up of meetings very easy.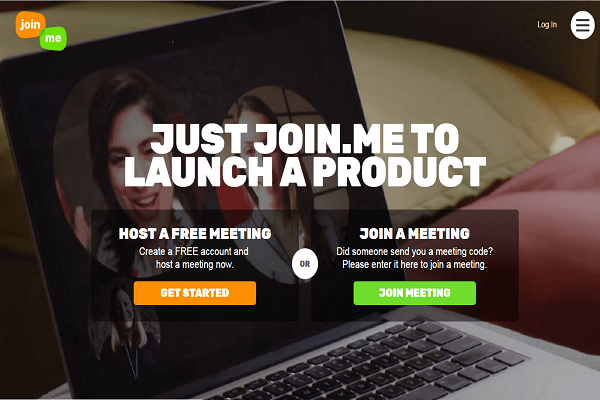 4. Abode Connect software is customizable. Free trail is available and no payment information needs to be provided. This is easy to use video conferencing tool.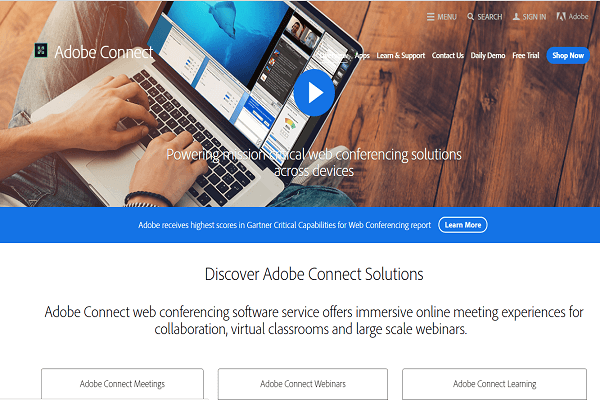 5. Amazon Chime is affordable software. This can be used across most of the operating systems. Video recording and screen sharing features of available.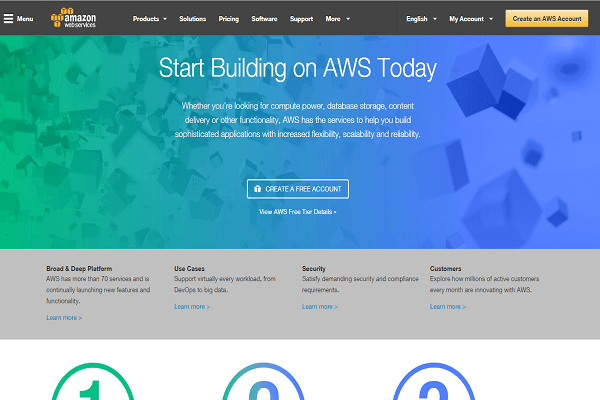 6. Cisco WebEx Meeting Center is easy to use and it offers some great features that are not found in other video conferencing services. Free trail is available for fourteen days.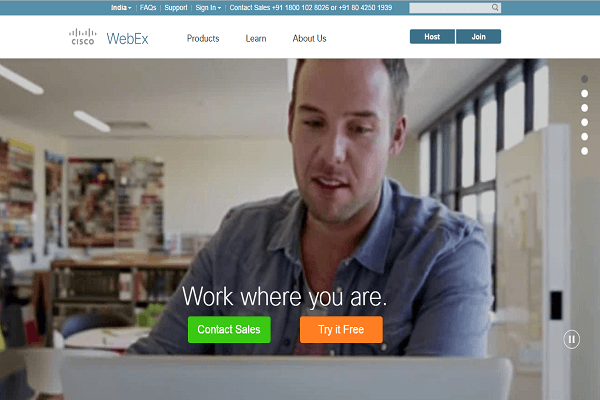 7. Citrix GoToMeeting software also offers a free plan. It comes with simple user interface. One disadvantage is that video calls cannot be recorded.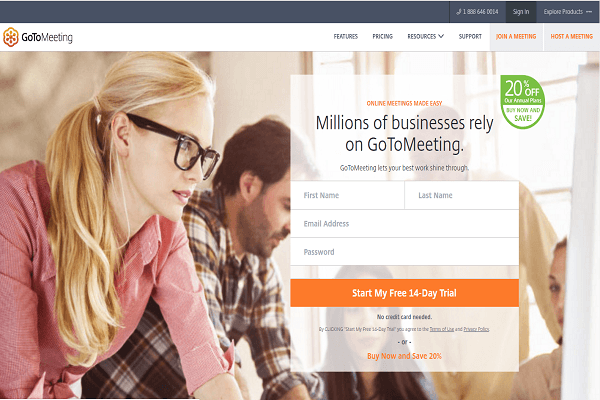 8.Onstream Media, video conferencing software offers unique features that are to share the screen with almost two thousand users. This is the best-suited service, especially for big busines conferences.
9. Microsoft Skype for Business software supports up to 250 users. It is possible to call Skype users through this.
10. Zoho Meeting is very easy to use video conferencing software. Free version and professional versions are available.
The above mentioned are only few of the popular video conferencing software. Every organization that wants to cut costs on meetings can make use of these tools.
Conclusion
The above-discussed Video conference apps or tools are all useful to your online Video conferences in your marketing field.