Digital Video Advertisers Spend more on YouTube ads for Brand promotion. YouTube reached kids to 50 years old younger generations for the demand for the videos. The serious marketing tools for advertisers are YouTube ads. Many of the best brands target on YouTube ads to communicate, get direct engagement with brands. Every marketer makes YouTube ads increase the growth of revenue, but forget to pay close attention to ad creation. We have compiled the list of 10 YouTube ad mistakes that every marketer makes.
1. No Call to action buttons on Video:
Call to action button helps to communicate with the brands, even if your ads are not promotional you must include the call to action button to recognise by an audience and subscribe channel directly from the video.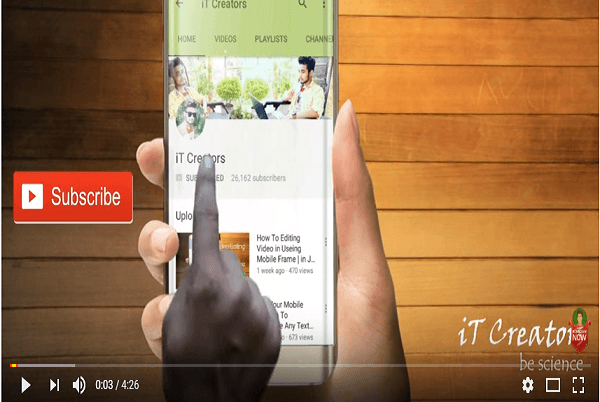 2. Low Production Quality Video Ads:
People who use low production quality video ads didn't grab more attention of the audience. YouTube studies have proven that high-quality videos uploading and consuming rate increased compared to low producing videos.
More than a Five Hundred hours of videos are uploaded in every minute, so people are choosing selective HD videos, at the same time number of video ads are uploaded in every minute. Producing high-quality video ads brings a way to brands to stand out.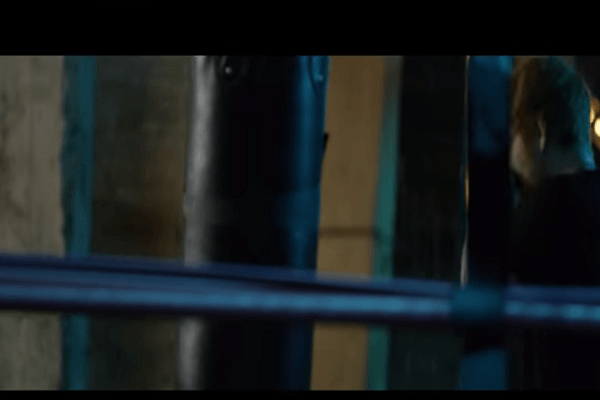 3. Focusing More on Viral Videos:
Creating viral videos is not a mistake, but branding videos more focus on branding content. YouTube ads focus on what are their purpose of creating a video, add appropriate content and think logical in view of competitors.
Viral videos lead you to success but branded videos stay in the human mind like a favourite brand to buy the products, this leads to the rise in the growth rate. A marketing team can imagine that a branded or a viral video goes in the minds of the audience to engage an audience.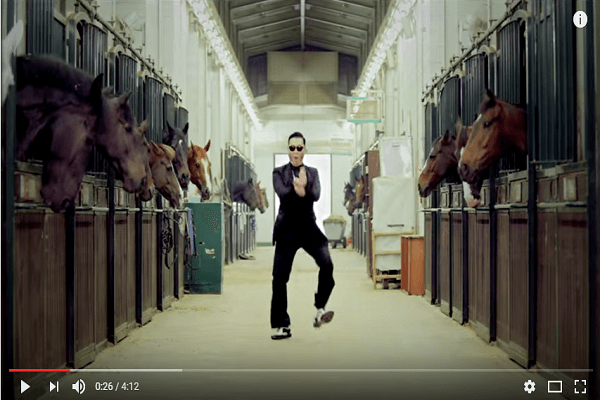 4. Forgetting to Build Unique Content:
People use YouTube videos to watch on the small screen, marketers should think of creating conceptual branding videos with unique content for YouTube ads. Branding ads focus on news channels, Television networks and small screens like social media pages.
YouTube ads can grab the attention for the first few seconds so they don't move away wait for next few seconds what is going to happen. The audience can understand clearly what purpose this video created, a video should be more than 3 minutes unless they have some specific reasons.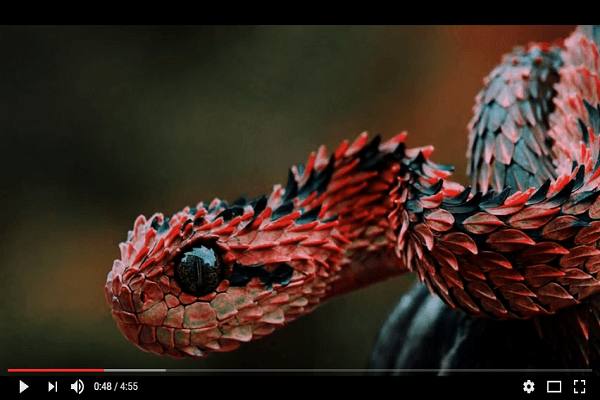 5. Breaking Content Parameters:
YouTube is a place to provoke and challenging platform to thumbnail that no other platform allows. YouTube video ads have some parameters like 160 characters of YouTube description, most compelling descriptions for the first few seconds, create eye catchy thumbnail.
YouTube is a mini-market for creating an eye-catching poster with video title. The title should create curiosity to know the internal content. If any marketer breaks these content parameters, this big mistake fails to increase the viewer's capacity.
6. Neglecting YouTube Advertising and Content Regulations:
Every marketer should understand advertising and content regulation policies properly. If a marketer does not understand these policies, this is the biggest mistake every marketer makes easily.
If something went wrong, that time marketer understands that they have overcome these guidelines. Advertisers create campaigns with high expensive ads, but if they fail in neglecting the policies it's a waste of money.
7. Not using Instream Ads in YouTube Videos:
Instream ads are skippable five-second ads after the ad the video continuous. If you are watching a YouTube video some ads appear in between while video playing, you can skip that ad after five seconds.

YouTube is also offering new non-skippable ads, you can use those tool audience must watch these type of in-stream ads for watching a remaining video. Just use this type ads offers from YouTube and test it if not working for branding exercises.
8. Giving up Quickly:
People easily give up the YouTube ads if they didn't show many results. The marketer should be patient enough to get better results from the YouTube ads. Day by day number of users as well as video view rate increases if you consider the YouTube statistics.
A lot of advertisers spend a lot of money on YouTube ads they leftover without waiting for results. It is the biggest mistake from markets, don't invest more on ads, invest some time to get the good knowledge to create fabulous ads for YouTube ads.
9. Don't Take Advantage of YouTube Advertising:
YouTube has become more popular when it comes to advertising. It is the best place to invest more money advertising on YouTube because it is advantageous.
In early days people spend more money on Google Adwords, and Facebook paid campaigns and get the accurate result.
10. Not Using Proper Custom Thumbnails:
Last but not the least one, YouTube thumbnail is the main attraction to the video ads. These mini-posters will highlight the video content and grab the audience's attention make curious to get to know what does that mean.
YouTube has given some rules for a thumbnail to create poster they are a resolution of 1280 x 720 pixels, 2MB file size with. JPG,.PNG and.GIF file formats. 16:9 is the most of the YouTube players used. If your ad will be in these sizes your ads will definitely adaptable top desktops and mobile devices.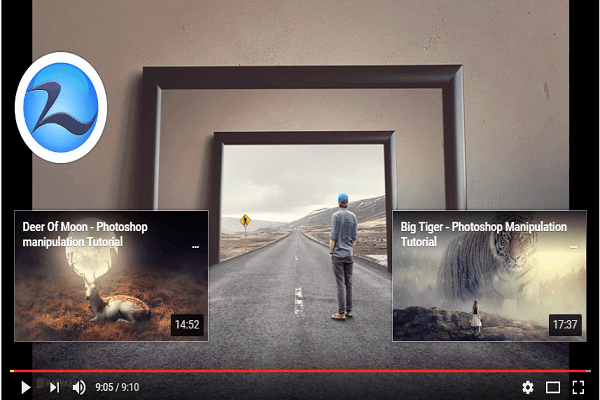 Conclusion:
YouTube is one of the exciting places for branding and interacting people through YouTube video ads. We are offering the 10 mistakes that most of the marketers make while using YouTube advertisers. Avoiding these mistakes can lead to the success of YouTube ads growth.