Would you love to use YouTube to get a name for yourself, build a following, and share valuable content? Maybe you want to make your brand/business. Perhaps you want to become one of the most highly sought-after influencers online! You can do some things online to ensure you dominate YouTube. Here are some suggestions you can use to help you:
Try Making Shorter Videos
You can't avoid longer videos sometimes, but you'll boost your channel if you can make shorter videos. People are less likely to want to sit through long videos and will nearly always try and skip to the good part. If there's a lot of information in your video, you might want to include which points discuss what in your description, so they can get straight to what they want. Keeping your videos short and sweet will undoubtedly help them become super popular!
Make Sure Your Lighting Is On Point
Nobody wants to watch a video with bad lighting, so you must ensure your lighting is on point. You don't need to shell out for professional lighting immediately, though. A well-positioned household lamp can work just as well if you're brilliant! If you're serious about YouTube, investing in lighting is a good idea.
Always Edit Your Videos
You don't want your audience to sit through you rambling about something with no significance, stuttering over your words, or getting interrupted by your cat for 10 minutes. Ensure you always edit your videos so they're full of good stuff. Trim the fat and keep things moving!
Include A Little Background Music
A little background music can work wonders, depending on what videos you're showing. This can all be down to personal preference, so pick something you like and go with it. Just make sure it doesn't overpower your video or ruin your speaking voice if you're talking in the video. It should be in the background, not the main feature of the video.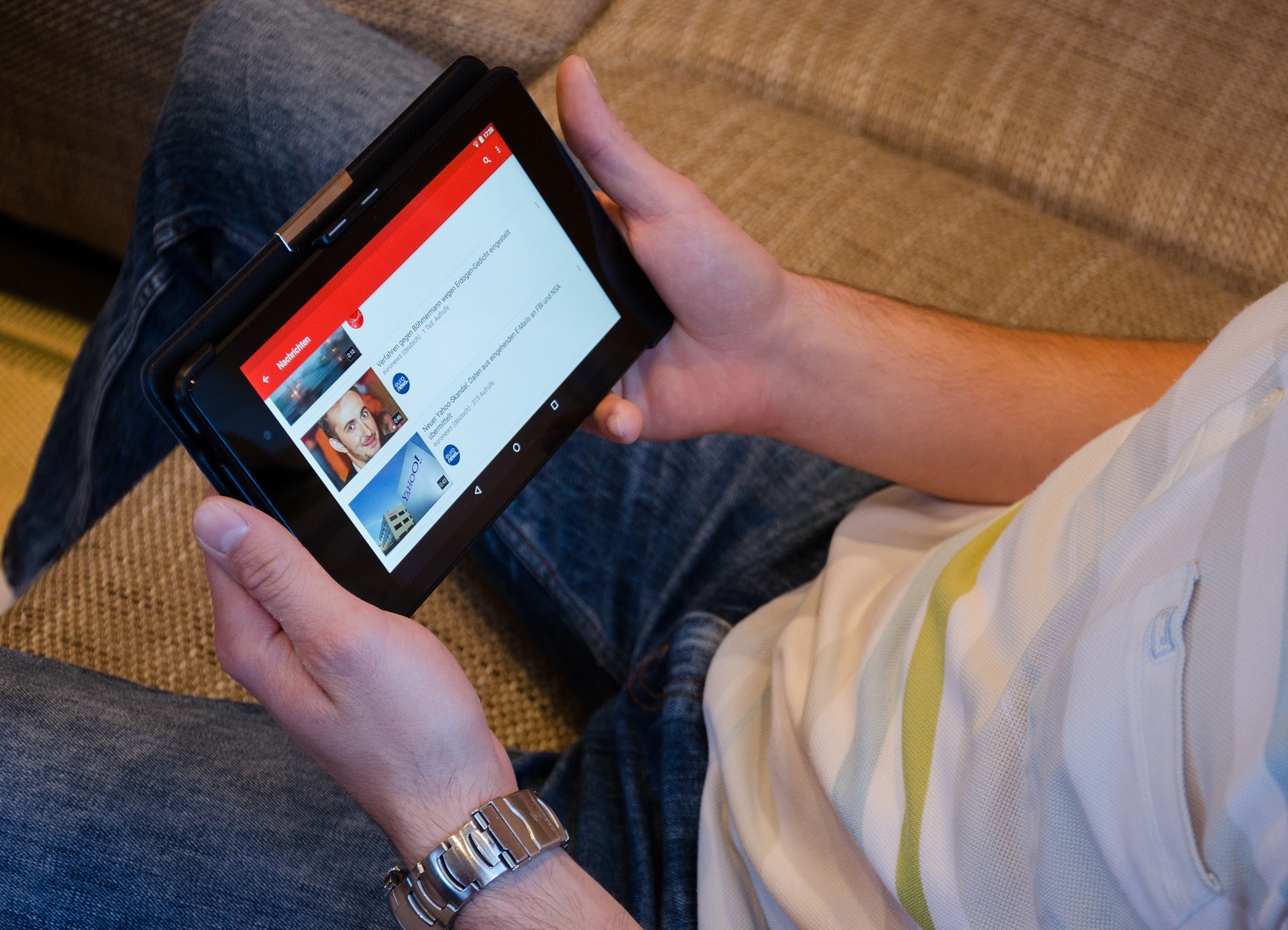 Credit
Research Your Keywords
Researching your keywords will help you to rank better and improve your SEO. Don't just use random words or guess what your keywords might be. Research is always the best way to ensure you rank and that people find you.
Brand Your Videos And Channel
Branding your videos and your channel is a powerful way for people to remember you. You don't need to create a super long introduction. Make sure you show your logo at the start of the video, and consider using a free banner maker to make your channel look good. Ensuring consistent branding across your media is the best way to build a strong brand.
Put A Link In The Description Box
If you want to drive people back to your website or blog, link it in the description box. It'll also be helpful for people if you link to products you show and talk about. You could also use the description box to answer FAQs and save time.
Come Up With A Good Title
A good title can take just minutes to come up with. Using words that create urgency is a good idea, but try to avoid making clickbait. This can be not very pleasant and put people off subscribing to you! It can get you a lot of views initially, but chances are, you won't build an excellent reputation. If you're stuck on a title, consider using a title generator to help you. If you can use keywords in your title, that will amp up the SEO too!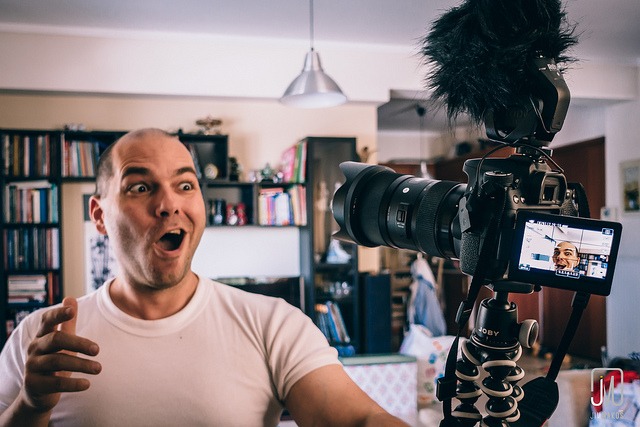 Picture
Make Playlists
Make sure you take the time to make playlists out of your videos. This will mean visitors can view your videos in a way that makes sense. For instance, if you do a bunch of how-to tutorials for the same thing, it will make sense to make a playlist out of parts 1,2 and 3. This can also encourage people to binge-watch your channel!
Promote Your Video With Social Media
Promoting your videos with other social media channels is a must. Make sure you share it on Facebook and Twitter. You can even talk about it on Instagram. This can drive so much more traffic to your video. Putting the most recent video link in your bio is another good tactic. Everybody who ever went viral shared their content on social media!
Post Consistently
Posting consistently is essential. People love great content, so don't let the desire to post a lot mean you aren't posting high-quality stuff. A couple of weekly videos should be enough to keep your audience on the edge of their seats. Don't start posting 4-5 times a week right away, as you could run out of ideas and lose your passion for it quickly. It's best to spread those ideas out and give your audience a steady stream of great information rather than posting sporadically. Some YouTubers even like to film a lot of content in advance and then schedule it so they don't have to do the same thing for every video. It ensures they go out at the correct times too.
Use A Call To Action
Finally, always use a call to action in your video. The most popular is 'subscribe to my channel.' You can say this at the end of your video or edit it so it says it on the screen. You can say, 'Give me a thumbs up if you liked this video.' It sounds simple enough, but telling people what you want them to do will make them more likely to do it. If you don't ask, you don't get it!
Ready to become a YouTube rockstar? Use these tips, and you might be one sooner than you think!