YouTube is a great tool for marketing. People like to watch video content, and that makes it a great way to get your message across to people. For many, it's more convenient and less hard work than reading. And you can easily spread a YouTube video link on social media and send it viral if people take a liking to it. In that regard, it's even easier to spread than blog posts. The most significant factors that should be considered before marketing on YouTube has been specified here.
That doesn't mean YouTube marketing is always easy, though. In fact, it can be pretty hard to get right if you have no experience of doing it. Before you get started, you need to learn a few things about it.
This will help you to get your approach right and avoid some of the mistakes that commonly get made by people just starting out in YouTube marketing.
So, read on to learn about some of the most important information on the matter. It might just help you get your approach to YouTube marketing right when the time to start arrives.
Know What Gets People Interested
If you're going to create content that people are interested in and that get a lot of views, you need to know what people want. Throwing something out there that you like and think is good might seem like a good idea. But you will quickly realize that this isn't the best way to approach the task when you get started.
People need to have some sort of interest in what you're offering. If they don't, they will not watch your content, and that means it will never serve its purpose as a tool for marketing your brand or products. People like things that have a purpose. They should be funny or informative.
[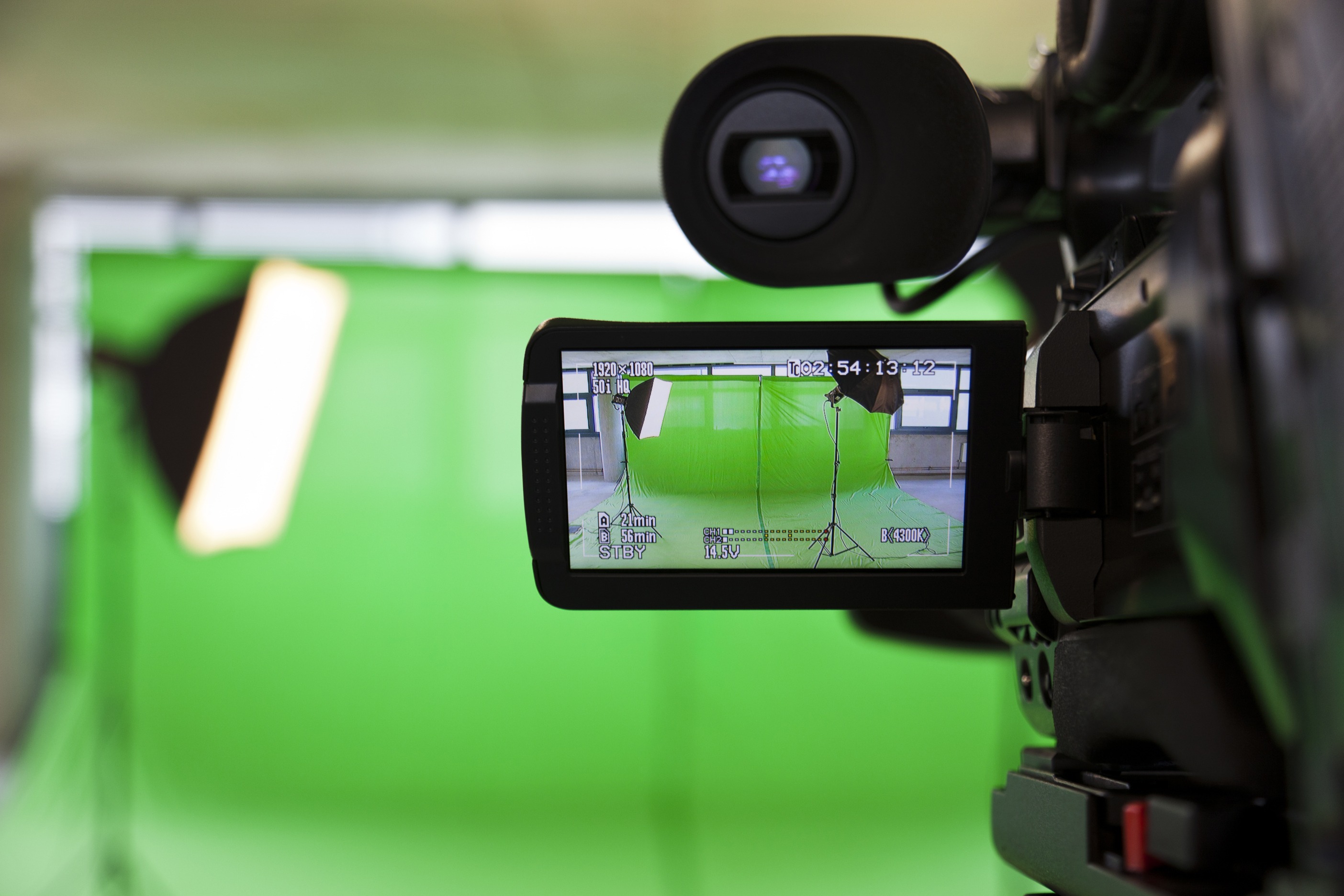 You'll Need to Optimise Your Channel
Next, you will need to think about your channel and how it can be taken advantage of to the max. This means getting as many people as possible to your YouTube channel where they can watch your videos.
One of the best things to help you do this is social media. You can share links to your videos and take advantage of the number of followers or likes you already have.
However, you'll need to go a step further and fully optimize your channel if you want to really boost your traffic. Use links, call to action, banners and keywords to do this.
Copyright Infringements Are Not Worth Risking
You definitely need to make yourself aware of copyright laws before you start making videos on YouTube. If you publish content made by someone else and that work is under copyright, you will have your video taken down.
You could even have your YouTube account suspended if you're not careful. That's really not what you want to happen, so try to make sure you don't use material that belongs to anyone else.
Likewise, make sure that your own content doesn't get stolen and reproduced by other people. The DMCA takedown service service can assist with this.
Be Consistent
When you start uploading videos to YouTube, you can't just do it once and then sit back. You have to try to be consistent. People will take more notice of your channel if you are releasing content on it on a continual basis.
On the other hand, if you never create new videos, people will quickly lose interest in your channel. That will mean your subscriber count will begin to drop and you won't get the marketing results you're looking for. It's a big commitment, but it's one that you should make if you want results.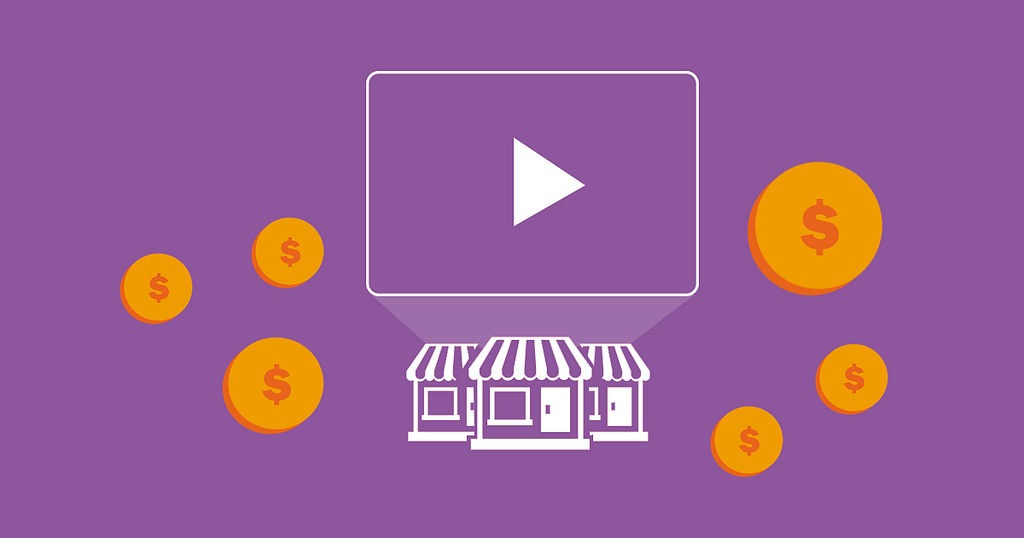 Take Full Advantage of Visual Storytelling
Visual media has its own properties, and these should be taken full advantage of. If you want to deliver information in a dull and straightforward kind of way, then why not just use a blog?
Videos are unique, and they have to grab attention and be more exciting than a regular blog post. Storytelling is a big part of this. You can make little short films that tell a story in an interesting and engaging way.
People find it easy to engage with stories, so definitely take this into account when you are creating content.
Do Something Other People Aren't
Being original is another thing that's pretty important when you're creating video content. If what you're doing has been seen and done before, why would anyone want to share your videos with their friends and followers?
That's the question that you should keep asking yourself when you're just starting out and looking to propel your channel forward. Originality is a selling point in its own right, so you should definitely try to make your videos new and unique in some way. Take risks and be innovative to get ahead.
Partner Up
Partnering up is something that many people do on YouTube. It's useful because it gives you a way of tapping into someone else's audience. You could try to get a celebrity endorsement.
If someone with a big following shows up on your channel, it will generate more interest and expose new people to your marketing material.
There are so many great ways to partner with people, so definitely keep this in mind when you're looking for a way to make your videos more popular and more far-reaching. It doesn't have to be a major celebrity. It could just be a popular YouTube personality.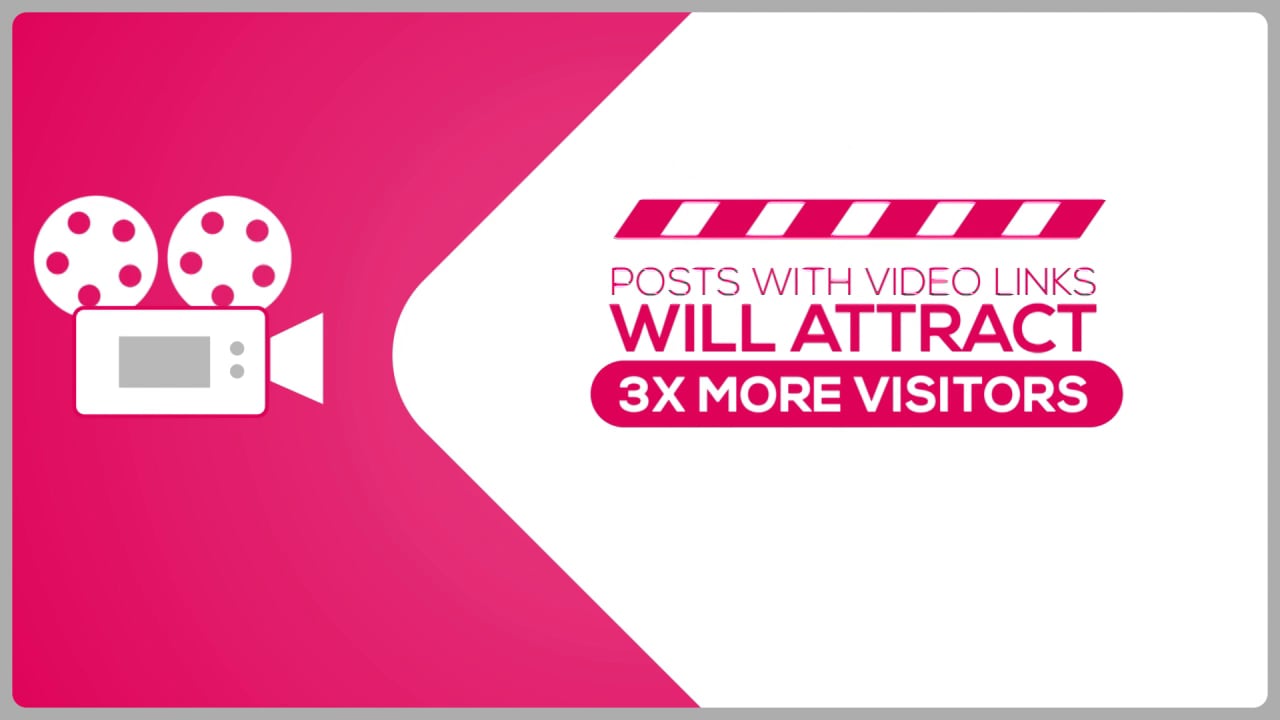 Don't Forget to Link Back to Your Site
Your YouTube channel should, ideally, act as another way in which people can interact with your main website. For most companies, this is where all the important stuff is located. For example, your company might sell products on its website, so you obviously want lots of people to head there.
That's only natural. But you can only make that happen if you keep linking back to your site. Put links into your video and leave links in the description box of the videos you release. That way, your website's traffic will be given a boost.
The Ultimate Guide To Create YouTube Banner
If you have a huge following for your YouTube Channel, you should check your YouTube banner should be perfect for your brand. For Creating YouTube banners you should check some rules, particular specifications, and required software.
YouTube Channel Banner Specifications:
We should maintain the perfect dimensions of the YouTube banner.
Banner width 2560 pixels, 1440 pixels height, and the background content will be transparent. This is what the actual banner is going to be.
Banner specifications vary depending on the devices Desktops, Mobile, TV displays.
YouTube Channel Banner Minimum Width:
2048 x 1152 px is the safe area that displays the same image on all devices. This area includes images, text, and logos required for a banner.
YouTube Channel Banner Maximum Width:
2560 x 423px this size will display safe area in anyways, but the banner is visible depending on the browsers visible size.
The File Size would be 4MB if the required file size should be less than 4MB not more than that.
YouTube Channel Banner Desktop Display:
2560 x 423 px,Tablet Display: 1855 x 423 px,Mobile Display: 1546 x 423 px,TV Display: 2560 x 1440 px.
The Video title should be 100 characters and the Video Description: 5000 characters.
YouTube Gaming Channel Banner:
Generally people like different types of the banner with their own style of creation.
When you are creating a YouTube Gaming Channel banner using an image editing software you should follow some step by step process.
The first thing we should follow is to type the dimensions of the YouTube Channel banner.
Select the template banner for the selected devices, because some banners do not appear perfectly on all devices.
The common dimensions for the banner are 2560px x 1440px and with a transparent background that makes easy to work with.
To place the banner template on canvas, open the file, select file to place it or else download the new template and place it.
Always we should design the banner in the middle of the safe area because it doesn't open in all devices
First, we should place grids for the purpose of designing perfect banner, it makes easy to delete unwanted area.
The hardest thing is we should select the background as graphics pack or the gaming background to look stunning.