There are many ways in which video marketing could come in handy for legal professionals. When all's said and done, people in Legal Firms have to work hard to ensure they attract enough clients to make a decent living.
While there are lots of promotional strategies specialists could use, creating informative videos with a call to action is an excellent method of reaching the right audience. Of course, some folks might struggle to know what to do after they make their clip.
With that in mind, the advice below should assist all readers in making the right decisions and getting the best results from their efforts. Use some of these concepts, and those videos are guaranteed to attract clients.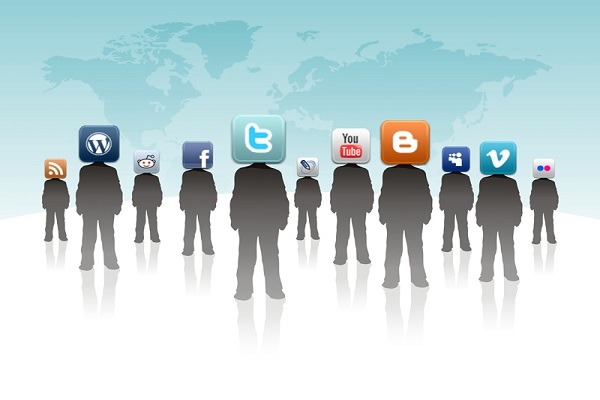 Social media
All company bosses should try to promote their brands using social media. That is the case regardless of the industry in which the entrepreneur might exist. Once you have the video, be sure to upload it to all the most popular social networks. At the very least, people should encounter your promotional clip on:
The latter option is going to offer the best rewards in most instances. That is because lots of professionals used LinkedIn for business purposes.
So, if you focus on commercial law or something like that, it's easy to put your efforts in front of the people who matter most.
You can also use the paid advertising tools on Facebook and Twitter to ensure the post reaches the broadest audience possible.
YouTube
There are lots of video streaming websites like YouTube online today that receive millions of views. Considering that, you should take the time to upload your promotional video as soon as possible.
The best thing about those domains is that some users will discover your clip without any input from you. Eventually, the video will become part of playlists and stuff like that, and that should also help to boost the view count.
The process of uploading to YouTube and other streaming sites is easy. You just need to:
Open an account
Upload the video
Choose the best title and tags
Share the video across your social platforms
Ask people to leave a comment
If you already have a YouTube channel with more than ten videos or ten thousand views, you could even monetize the clip and make money from advertising. People who don't have an account at the moment can look forward to doing that in the future.
PPC campaigns
Most entrepreneurs use Google Ad words for their PPC campaigns these days. That is because the service offers fantastic targeting options, and it doesn't cost that much to get started.
In most instances, people pay graphic designers to create stunning banners they can use to attract website traffic. However, it's also possible to use video clips in some instances.
When you do that, the clips will appear before and during YouTube videos from monetized accounts. With a bit of luck, anyone who's looking for a lawyer at the moment will click the link and visit your site or remember your brand name.
When planning your PPC strategy, you need to perform a lot of market research. At the very least, you will need to know the following information about your target market:
Ages
Locations
Interests
Favorite websites
Social media connections
Recent life events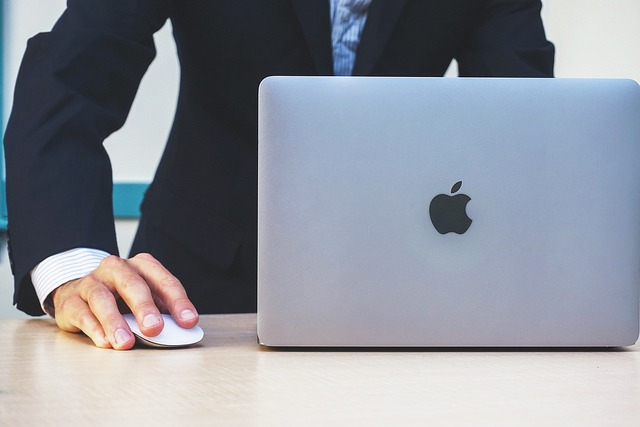 Your website
Lastly, you'll want to publish all promotional videos to your website. It's sensible to use general clips on the homepage as an introduction to your company and services. However, you can also make some niche videos that discuss some of the assistance you can provide.
If you don't have a professionally-created website at the moment, you'll need to work on that as soon as possible. Most potential clients will spot an amateur site a mile away.
Plus, it's much easier to make changes if you employ the law firm website design experts based nearest to your office. You'll just have to give them a call and let them know your plans when it comes to uploading videos. Just be sure to:
Compress the clip, so it doesn't affect site loading times
Keep the video less than two minutes in length
Ensure the clip auto-plays when someone clicks on your domain
Now you know how to use video to attract clients and boost profits, nothing should stand in your way. Of course, the process is not an exact science, and so sometimes it makes sense to use some inspiration and think outside of the box.
However, the ideas listed in this article tend to work well across the board. So, all entrepreneurs should try them out before using some common sense to identify alternatives. Good luck!