YouTube animated videos are used for different purposes. These can be used to create explainer videos for products, kids' videos, to make presentations, etc. Animated video editors are available online to make animated videos. Animators who want to start learning animation search YouTube for different information of tutorials. Everything about the importance of YouTube to learn animation software is explained here.
Many popular animators have YouTube channels that contain videos with information on how to make characters, how to make traditional and modern animation videos. Using different animation software also can be learned to watch these YouTube channels.
Alan Becker tutorial is the best YouTube channel for learning animation. There are specific channels for learning specific software. Depending on the language of the users and the requirement, they can choose the channel.
Jazza is another YouTube channel that helps in learning to create characters, animate transformations, etc.
How to Create Animation Video for YouTube
Using animated videos is the latest trend for online video marketing and visual storytelling. Animated video grabs the attention of the viewers and conveys the message in easiest and simplest way.
Animated videos are the best to create brand identity.
Animated video production is the most affordable now with online video software.
There are different methods of video production, and different types of animation videos can be created for YouTube.
Ways to Make Animated YouTube Video
There are varieties of animation videos that can create for YouTube. Popular styles of animations are 2D, 2.5D, handcraft, whiteboard, Infographics etc.
Do it Yourself tools are available online to make the above-mentioned styles.
Each of the styles of animation videos has different purposes.
Whiteboard videos are useful to hook the audience.
2D styles are used to create cartoon characters.
Animated videos for YouTube are used not only for business purpose but e-learning sector.
Importance of Animation Videos for Startups
For those running small businesses and looking for cost-effective strategies, here is the best method that works for any marketing campaign.This increases the visibility and also the sales.
Animated marketing videos of few seconds of length can explain the product or service to the visitors and can increase the average website visit time.
The longer people stay on the website, the higher rank, Google will give to the website. This might also helps to increase conversions.
A custom animated video helps the startups to create a personal brand to rev up the sales process.
Software to Make YouTube Animated Videos
Here is some of the software to make YouTube animated videos.
Filmora Video Editor is mostly used for making videos on Mac. Top quality videos can be created using lots of basic editing tools available. Special effects are also available.
Abode After Effects is popular software among video professionals. Professional editing can be done both on Mac and Windows PC. The features are very easy to use, but the software is a bit costly.
Muvizu allows creating YouTube videos in seconds or minutes. There is no need for the user to be a professional to use the features and created professional looking videos. Offline video creation is also allowed. This is available only for windows.
Best Animation Videos on YouTube
a must be the most viewed animation video on YouTube. Most of the animation videos with many views are cartoons from different channels such as Cartoon Network, Masha and the Bear, Disney and others.
Famous YouTube Channels for Animation
There are many animation channels on YouTube with thousands of subscribers. Here are some of the top YouTube channels for animation based on the number of subscribers.
ExplosmEntertainment is a channel that makes comics and animation series and also a card game. Around three videos are uploaded by the channel every week.
Walt Disney Animation Studios is the official animation studio page. About three videos are uploaded by the channel per month.
Domics – Animators by day, an animator by night is a Canada based channel that uploads four videos per month.
Disney Television Animation News is a channel developed to show the clips, listing, episode news and Synopsis of ABC Television Group. This channel uploads around 19 videos per week.
TheOddisOut is another YouTube channel that uploads two videos per month and is most famous among the audience.
Element animation is a channel run by artist and animators headed by Dan Lloyd. Short comedy animated series is created. One video is uploaded every month.
Animated videos are getting popular as these are being used for different purposes for running campaigns for marketing purposes to creating personal video messages.
Different types of online animated software are available offline and online based on the skills of the user. Complicated animation software can be learned watching the YouTube videos available.
YouTube channels for learning animation teach how to created animated series with simple characters, how to compose scenes, how to design characters, how to use lip sync, how to put together complete scene etc.
Animation videos for any purpose try getting the attention of the viewers among a large number of videos. Consumers prefer watching animated video content to reading.
10 Best Whiteboard Animation Software
Whiteboard animation video is one of the best tools to create compelling visual online content. These used for different reasons such as introducing a product or service, selling an idea or even for how to videos. Many whiteboard animation software is available online with various features and tools. There are few which are easy to use, and some confuse the users. Let us see some of them here.
Best Whiteboard Animation Softwares
Easy Sketch Pro
Fully HD videos can be created, and there is also the voice over option. Music tracks can add and there is also built-in text editor.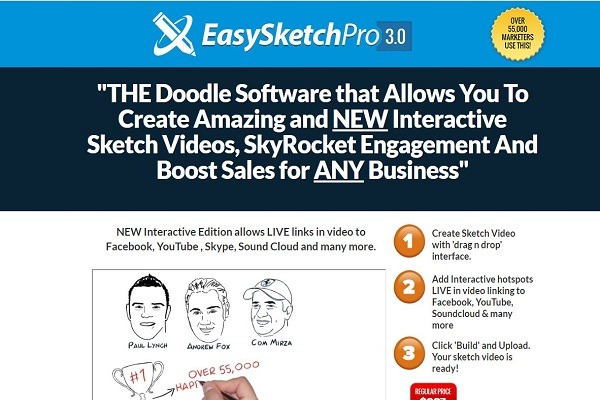 Explaindio
This is a feature rich whiteboard animation software. High-quality videos using background images can help create. There is a long list of pre-designed slides. Trail and paid versions are available.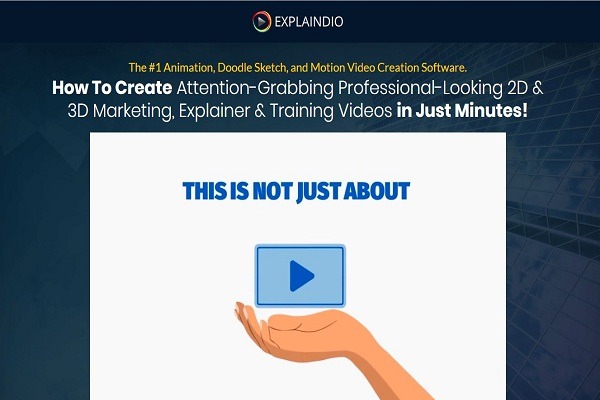 PowToon
There are many ready-made templates. Videos up to one hour HD and eight minutes entirely HD videos can create. The videos produced can be shared with social media or YouTube.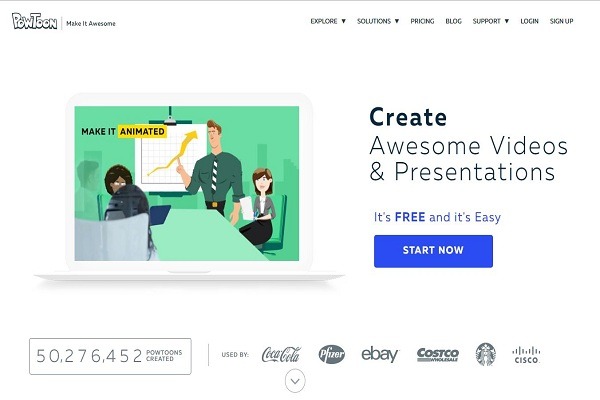 VideoScribe
You need not be a tech expert to use this whiteboard animation software. PowToon is a perfect solution for designers, marketers and graphic artists. One of the easiest to use, this is available for Windows and Mac.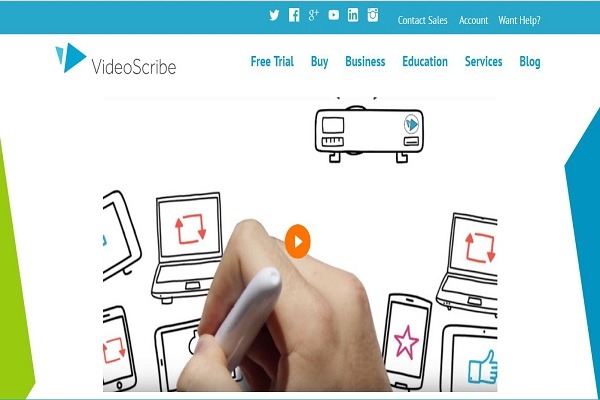 Moovly
Signing up for this whiteboard software is free. Presentation and animation or multimedia content can create.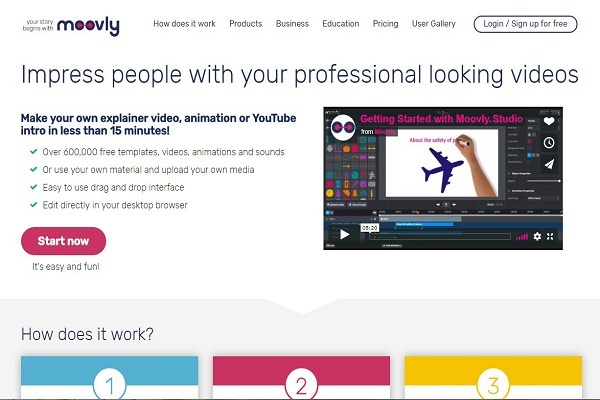 GoAnimate
Quality animated videos can be created using this very quickly. GoAnimate is simple to use, and there is the wide range of customizable scenes for various users.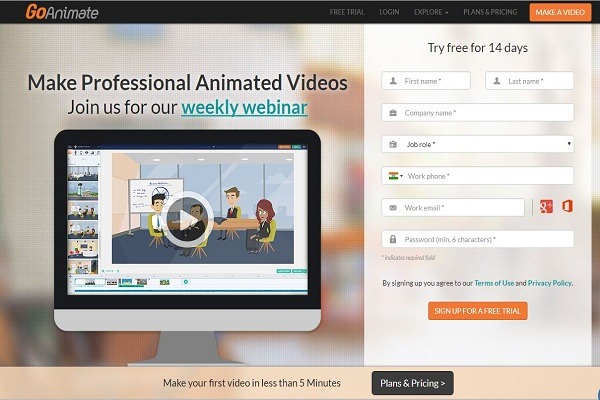 TruScribe
This is another favorite whiteboard software, and there is voice recording option also. Clear machine voices are available.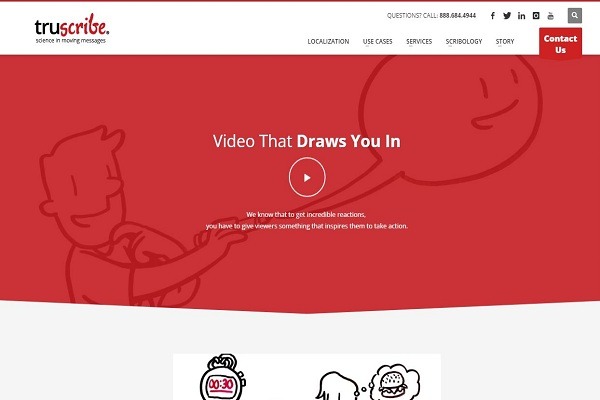 TTS Sketch Maker
This is an affordable whiteboard animation software. Twenty-five different accent voices are available in fifteen different languages.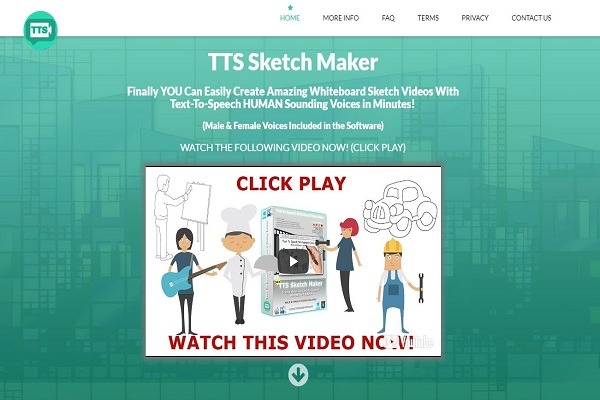 Camtasia
There is no need for the users to be professionals to use Camtasia software. Built-in animation can apply to logos, images, etc.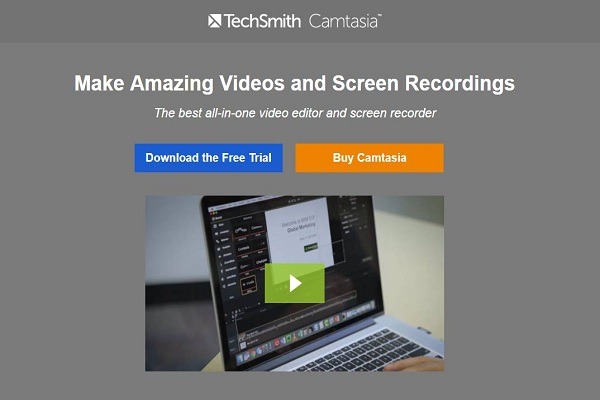 Animaker
This cloud-based whiteboard animation software offers professional tools to create the high quality video. Created videos can upload to YouTube.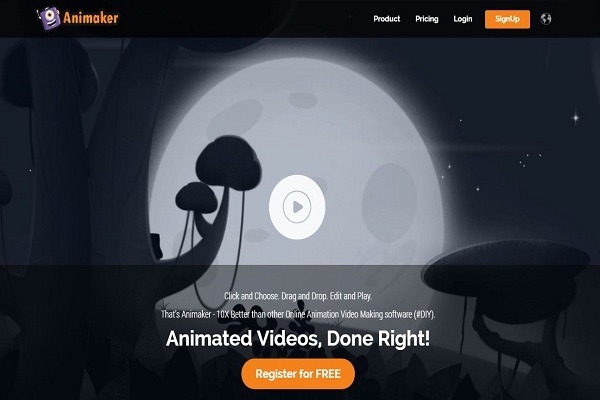 It is a challenge for any marketers to create whiteboard animation videos to teach how to use a product or a service or launch a new product or service etc. to engage the audience. Choose the Whiteboard videos to create high-quality videos at affordable prices.
Conclusion
When used for e-learning, animation helps in simplifying the complex topics. Using YouTube for learning animation is convenient as the users can access the videos anytime from anywhere. Most of the videos are available using free which makes it even convenient for those who are looking for affordable ways to learn animation.