Virtual Reality is slowly gaining popularity in the marketing industry. Brands realized that it could be useful to boost brand awareness, promote engagement and give the customers a pleasant experience. The number of virtual reality users is expected to increase to 171 million by 2017.
Every brand should consider using the new technology videos as this result in better engagement with potential customers.
Businesses with bricks and mortar location can allow their customers to experience their businesses from anywhere through this digital media format.
Virtual Reality Videos offers an immersive experience. Potential customers can virtually experience the product, a physical location of the business or the showroom and this create the lasting emotional connection.
Importance Of Virtual Reality Videos For Business
Better content is needed to offer some value to the audience. Virtual reality videos allow enhancing the marketing efforts of the brands.
Content created in VR is highly engaging. VR content on the business page boosts visitor retention and sales.
It keeps the visitor longer on the website interacting with the product and these sure increases the chances of the visitor ending up with buying the product.
Virtual reality reduces the language barriers. The VR solutions integrate analytics and understanding the user behavior with the detailed analytics is easier.
The marketers can show the potential buyers how their brand can fit well into or change their lifestyle.
Marketers estimated that there would be a 171 million VR users by the end of 2018. Anyways the usage is in still in early stages, and brands are making it work for their brands.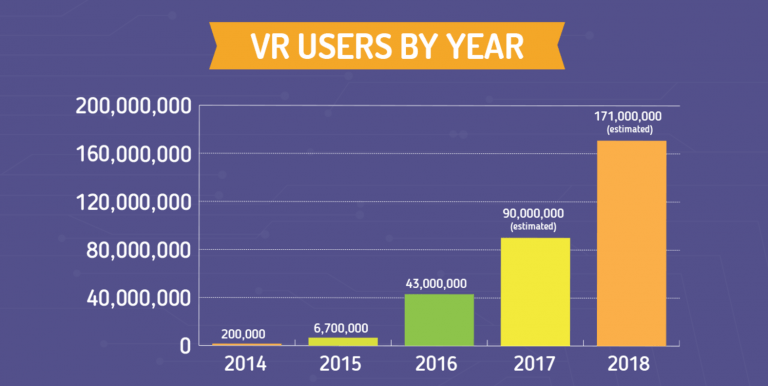 Source: Webpagefx
The only drawback of digital marketing is that unlike in buying a product directly from showrooms, customers cannot feel and see the products.
But with virtual reality videos, they can see the products and experience it also. They can interact with the product and see the outcome from every side.
Own products can be developed by the businesses and reach the audience most. Companies must make use of this technology and increase their business scope with VR marketing and advertising strategies.
Strengths Of Virtual Reality Video
Immersive Storytelling:
The researchers proved that immersive Virtual reality videos are the future in the advertising field. It offers immersive VR experience and storytelling about Brands.
Product Demonstration:
Virtual reality is a powerful marketing tool; in the Video marketing industry. Many brands found the secrets of effective VR strategies and started creating VR campaigns for increasing their sales.
Content Marketing Expansion:
Several brands created their Campaigns and experiencing the growth in the Business. The Augmented reality and Virtual reality are changing the Future of Marketing and expanding their brand's promotions.
Best Virtual Reality Video Marketing Campaigns
Virtual Reality is passionate in a vital transition point. Top brands have created the experience the VR marketing to generate more crowd for their brands.
A company can use Virtual reality to bring attention to their missions. Virtual reality still lags behind the Augmented reality but many brands using Virtual Reality sensory aspects of Branding products.
Marriott's Hotels:
Marriott's hotels have collaborated with the VR studios to experience the 4D tourism experience. It uses Teleporter which helps the consumers to reach Marriott's Hotels.
Volvo:
Volvo offers a test drive to XC90 SUV with Volvo reality app. It gives an extraordinary experience to the consumers with or without using Google cardboards. You can experience the existing test drive given.
McDonald's:
Sweden McDonald's kids Happy Meal Boxes into virtual reality viewers. McDonald's created a sky-themed Virtual reality game, "Salpe Stars." They provided 3,500 meal boxes into around 14 restaurants to experience the VR.
Red Bull:
Red Bull provides an ultimate flight experience to the consumers through Oculus Rift headset. Viewers can sit on the pilot chair and can experience the air racers. The viewers can fully experience the Ascot racecourse in full Stereoscopic 3D.
Oreo:
Oreo created a new Virtual reality world to introduce their flavored cupcake cookies, and this ad takes kids to a mythological fantasy world of Milk revers and chocolate canyons.
Samsung:
Samsung introduced a new VR training program, the theme of the plan was to overcome their biggest fears by participating in this program. By using Samsung Gear VR, they can experience that they are on real-time SkyScrapers to overcome their fear.
VR Platforms & Tools
VeeR VR:
VeeR VR is a Global Virtual Reality video community introduced by Samsung GEAR VR. It has Android and iOS app for VR video Lovers.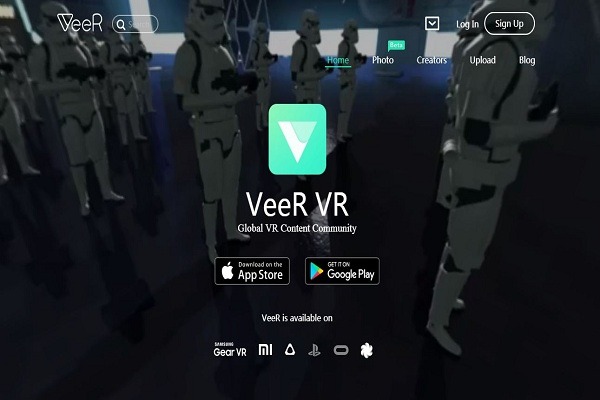 Jaunt:
Jaunt is the best Platform for creating cinematic VR experiences and it gives is an exclusive immersive stereoscopic 360degree experience.
Vrideo:
Stream immersive videos on the web, mobile, and VR and gives full controls in all types of modes. Vrideo is a Virtual Reality app for VR streaming.
Ascape VR:
Ascape VR is an Android mobile app to Travel the world in virtual reality offers beautiful 360 degrees VR video for some iconic locations and destinations.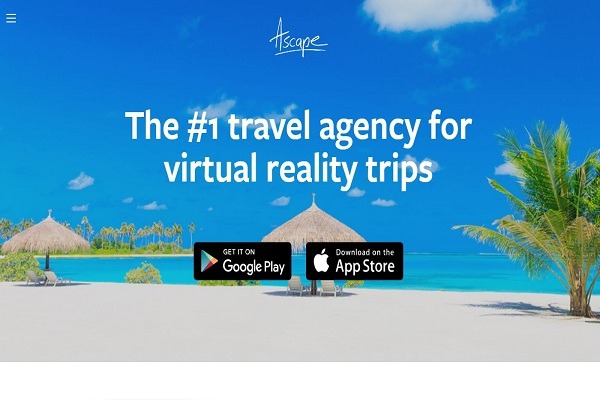 Gear 360:
Samsung Gear 360 mobile app can Capture stunning 360 videos in your Android mobiles. Install and experience the Gear 360 mobile app to capture 4K videos.
DMD Panorama:
DMD Panorama mobile app can shoot front selfies with your Mobiles. Even Though your Camera shoot HD 360 Panoramic videos because the app is entirely the whole turn works.
Wistia's 360 Video:
Wistia's 360 Video is a VR iOS application gives Full support for 360 video and viewers can watch excellent VR videos.
V360 – Video Editor:
V360 – Video Editor is a simple and super fast 360 video montage android app on mobile.
NYT VR:
The New York Times Virtual reality app for Android devices bring our readers to the world through Virtual reality Stories.
Photonomie:
Photonomie takes you to chat in the 360-degree view and allows you to make immersive photos in real-time through iPhones.
Facebook Surround 360:
An open source hardware and software VR camera for capturing high-quality 3D-360 videos.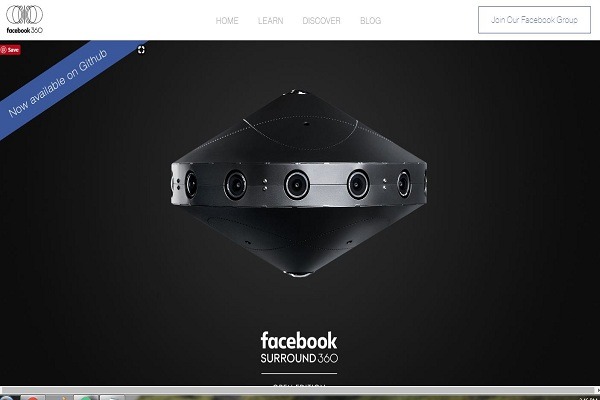 CINE VR:
A multiplayer 3D movie theater to experience videos in VR and introduced an Android app to experience 3D movies.
Virtual Desktop:
The virtual Desktop application allows to Use your computer in VR designed by OCULUS RIFT.
Discovery VR:
A new way to see your world through Android mobile app.
Seene 2.0:
Share life in 3D in AUGMENTED REALITY and technology.
Exo360:
Exo360 is the world's first VR Drone as an Aerial VR Made Simple.
LensPass:
GEAR VR LensPass Coordinate with VR screenings on multiple devices.
Splash:
Splash Create and share videos in 360 using only your iPhone.
Conclusion
The above is an Best Guide for Virtual Reality Videos for Brand Marketing & Advertising.
Image Source : pixabay.com