Netflix is the one of the top Streaming Platform for watching Movies, Sports and Live events throughout the world anytime anywhere. We can find evertything to Watch Netflix On TV.
There is some streaming platforms like Amazon, Hulu, HBO etc. all followed the path of Netflix.
A number of compatible devices available to streaming through Big Screens like TV to watch Netflix on TV.
We can watch Netflix on mobile devices through some Apps to download and enjoy the services.Let us discuss one by one in depth.
How to Watch Netflix on TV:
Netflix streaming supports PC's, Laptops, Mobiles, Chromecast sticks, Gaming consoles, Mobiles phones, tablets and smart TVs.
We can choose any of these devices to Watch Netflix on your smart TVs.
Watch Netflix Through Laptop/PC:
At first, we should buy a HDMI cable for connecting your TV and Laptop for streaming Movies on your TV.
If you already got the cable connect the HDMI cable one side to the back of the TV and connect another end to your laptop/pc.
Laptop /Pc should have an internet connection and should maintain Netflix app in it.
Most of the Windows laptops have built HDMI ports, in case if you are using MacBook you can see Mini DisplayPort, connect Mini DisplayPort to HDMI.
Now change the HDMI inputs on your TV, match the HDMI1,2 or 3 to your ports, set and recognize which input hooked to your laptop.
After that, you can see the mirroring of TV Screen in Laptop.Now you can stream Netflix from your Laptop/PC.
Watch Netflix Through Smart TVs :
If you have a new Smart TV in your home like to watch Netflix on the Smart TV you must have an internet connection to your TV.
Internet connection may be Wireless or wired that doesn't matter you can watch movies through Netflix. Nowadays many smart TV's are preloaded with Netflix app.
Netflix also preloaded in some smart TV's,
so if your Smart TV doesn't have a Netflix app on your TV just connect your TV with Internet connection and download the Netflix app for streaming.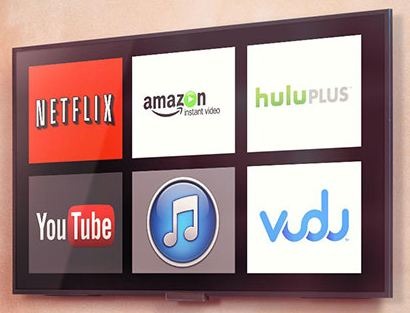 Watch Netflix Through Gaming Consoles:
Netflix supports many popular gaming consoles like Playstation3, PS4, Xbox One, Xbox 360 and Wii, Wii U and more.
If you are using DVD's, Netflix support streaming through Blu Ray players.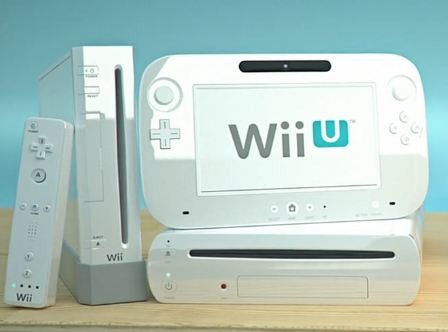 Watch Netflix Through Streaming Devices:
If you do not have Laptop/PC, Smart Tv's you can even use Streaming Devices like Apple TV, Roku, Amazon Fire Stick and other Chromecast alternatives.
For connecting your TV to your streaming devices, you should get a first internet connection through WiFi.
Latest streaming devices mostly have Netflix app which is inbuilt one.
If any of your streaming devices do not have Netflix app you should manually install the Netflix app and change the settings to watch Netflix through TV.
Different Apps to Watch Netflix on TV
It is difficult to watch Netflix movies together if your friends are far away from you. You can now enjoy the Netflix services through a different mobile app while you are in video chatting or video calling. Till now we have seen some ways to watch Netflix on TV, but now we can see the app to watch the Netflix content through mobile apps.
Rabbit:
Rabbit is an iOS app to freely download in your mobiles. This app is only available for the iOs users through Apple iPhones and iPads.
In this app, all friends can watch together create "Rooms" to check what others are watching.
On the main screen, you can video chat and right corner you will see the friends who are in the group and sync the Netflix among all friends. This app has a Google Chrome extension for Windows.
Google Hangouts:
Google hangouts are one of the amazing app ever seen with facilities and all compatible devices.
It works for Smartphones, Tablets, Pc's and more. You can easily hang out with rough video calling, chatting. Once if you established hangouts you can easily Sync the Netflix video content among the friends.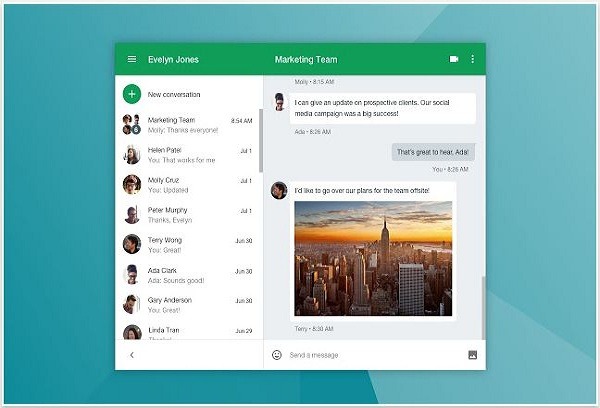 Kik :
Kik is an Android app which is not only used for messaging for hang outs, rough calling and watch net content freely.
This is a free app does not need any phone number it should maintain just usernames.
Kik is the best tool to watch Netflix content as a group from different places great app to expose your emotions, feelings, share pics while running the movies and while video chatting.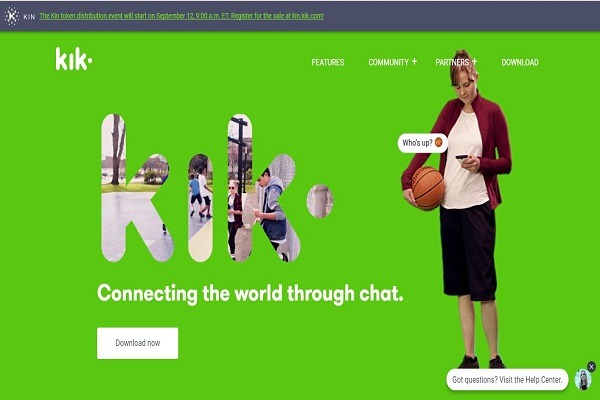 How to Stream Netflix Videos on your TV using Google Home
Present trend runs on the concept of voice-activated services by considering that Google has released the Google Home. Google Home is the wireless speaker which is used to operate the TV to play the shows and music on YouTube, Netflix and other streaming services.
The advantage of using this Google Home is you can activate the Netflix shows by giving command over voice like "Ok Google play songs" to Google Home.
Then this automatically plays by recalling the words what you said. Everything is ok but how to play Netflix TV by using Google Home.
Streaming Netflix Videos on TV using Google Home:
First, you need to log in to the Netflix TV account with has been already using.
Initially, install the apps of Google Home and Chrome cast in the device through mobile.
Now open the Home app to visit the option devices.
It detects the nearby devices available then make sure to connect.
After that move to the app Google Home then click on settings.
Here you find the button 'more' then select videos to play.
Now again move to Netflix account then hit the link account available.
Then make sure to link up the Google Home with the Netflix account.
Start saying "OK Google play Fuller House from Netflix" then immediately starts chorusing your sentences with a beautiful voice and plays what you said from Netflix.
Now you can enjoy the shows and music without doing any physical work by giving voice commands to the Google Home device.
It performs to rewind, playback, skip and pause options when you choose on of it.
This Google Home can be used for ongoing parties by playing the music on it.
Google Home is one of the best operatives which especially work over the voice. It provides more advantages like accessing Google photos and videos on TV. The combination of the world's topmost streaming service Netflix and the hunting source Google Home will be the best option to get the unbreakable entertainment.
20 Netflix Streaming Statistics That Will Blow Your Mind
Netflix is known for a streaming service provider, which can offer a large library with diversified content for subscribers and users on different platforms. The Netflix content is available to stream on mobiles, computers, and different television devices. Netflix started streaming services in 2007, and it has been served 190 countries worldwide.
Netflix is started in the year 1997.
It started distribution of the content digitally since 1999.
Netflix IPO year is 2002.
According to 2015 statistics, it was revealed that Netflix consists of more than 60 million subscribers in 2015.
More than 42 million subscribers are noticed from US itself.
11 billion hours time was spending on the Netflix every month.
More than 60 percent users are watching shows on Netflix every week.
Users between the age of 18-34 years are watching Netflix via mobile devices.
More than 45 percent households subscribed to Netflix in US.
More than 30 percent household in the US had subscribed to Netflix comparing to Amazon, only 10 percent users are subscribers.
More than 27m Americans using the Netflix app.
According to 2015 reports, it was revealed that more than 27 percent school graduates were watching Netflix number of times in a day.
More than 89 percent of users on Netflix were engaged with the original content.
About 50 percent millennials are using the Netflix in US.
More than 37 percent US gen X are using the Netflix.
25 percent baby boomers were also watching the Netflix.
Best ISPs connectivity to Netflix was in Netherlands.
Netflix was using more than 100 to 149 terabytes space per server.
People from more than 45 countries were subscribed with Netflix.
It has two award nominations for academy awards in 2015
Previously so many streaming services available for movies and all stuff. But now Netflix has become trending and gives High resolution quality streaming for Televisions. In this article we have shortlisted the top 20 streaming statistics about Netflix.
Conclusion:
Netflix is the Top Streaming Platform in the worldwide. So you can stream Netflix through different compatible devices.This is an extraordinary guide to watch the Netflix On TV and different apps to watch Netflix on mobile devices.