If your organization is big and has a team of employees working remotely in flexible environments. Remote Working Video Tools gives significant results to your Organization. High-speed video calling is fitting the testaments and extending the technologies that should touch our lives. One of the most useful tools for increasing the company's productivity via Video Conferencing. Here is the list of 50 Work From Home and Remote Working Video Tools and Apps for Video Marketing.
Remote Working Video Tools for Video Marketing
Live Video Calling Tools & Apps
Google Duo:
One of the best videos calling app from Google for Android users. It is simple and straight forward to signup.
Viber:
A popular video calling app for android users is available from the long back. Has a bundle of video calling feature.
WhatsApp Hangouts:
One of the most popular videos calling app for video hangouts. Millions of people using this app.
LINE:
Over 500 million people using this LINE video calling for video conferences. You can add effects and filters to this app while on hangouts.
Tango:
Third patty messaging app which provides high-quality audio and video calling features.
IMO:
A great video marketing and video calling tool, it is trusted encryption to the video calls.
Facebook Messenger:
A friendly video calling and messaging app trusted by the billions of people.
JusTalk:
Just talk is a secure app; this secure cross-platform provides high-quality video and voice calls.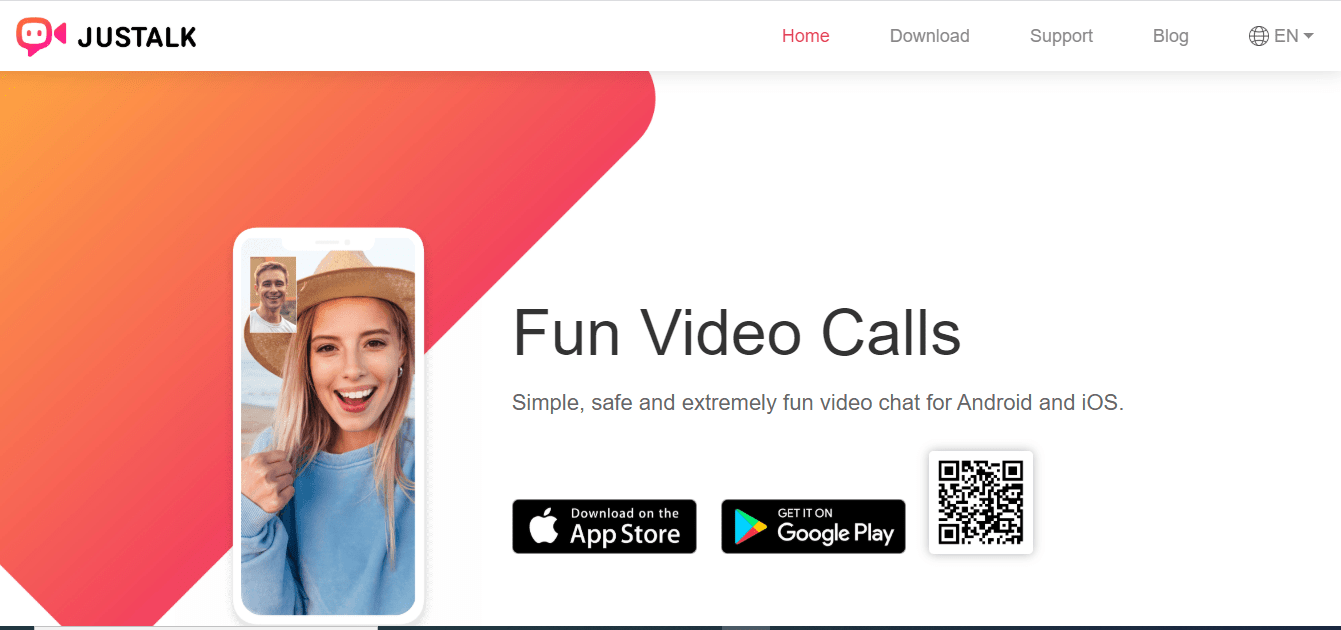 Hangouts:
Google hangout is a cross-platform app that can be used for free. It supports all other filters, emojis, and send messages you are in offline also.
Live Meeting Tools and Apps
Zoom:
Zoom is one of the most popular videos conferencing tools for business meetings. The enterprise plan allows up to 200 members best for businesses.
Google Meet:
Google Meet is an upgraded version of Google Hangouts. Designed for scheduling video conferences.
GoToMeeting:
GoToMeeting has explored the extended features of scheduling meetings, instant messaging, in-app meetings, etc.
BlueJeans :
A full-featured video conferencing app with more collaboration tools. It allows rooms and events for video meetings.
Cisco WebEx:
It offers Industry-standard secure video conferencing standards form the web and mobile calling.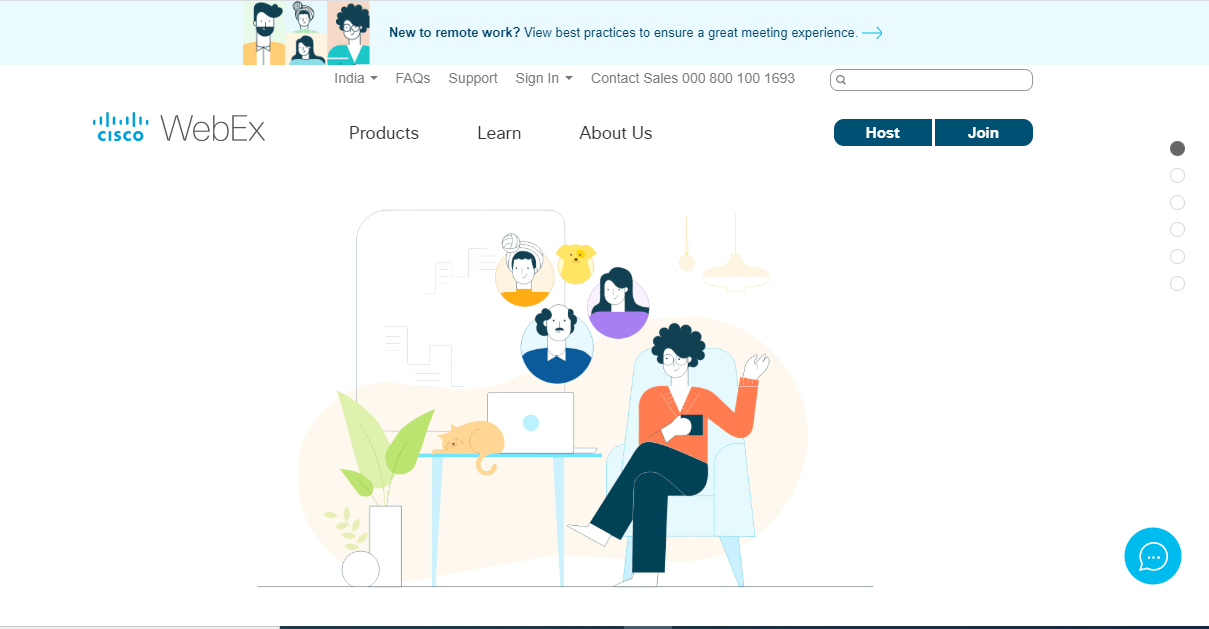 Slack:
Extremely popular video conferencing app, and it also offers to add on functionality for the web conference.
Skype For Business:
Best video calling desktop application for the group hangouts. You can make a group of 25 members at a time with this free video calling app.
Appear.in :
This tool is ideal or small organizations, start with a basic free plan for a small team.
BigBlueButton:
An open-source whiteboard capability for productive meetings. There are many third-party apps and add-ons available.
Video Recording Apps and Tools
Camtasia:
Best video capturing and editing tool for the video editors. An exhaustive list of video editing features available.
Screencastify:
Simple video recording tool with the built-in video editing tool. Chrome extension also available for Screencastify.
OBS Studio:
One of the best software which supports Windows, Linux, and Mac systems. Support audio and video configurations,
ScreenFlow:
ScreenFlow has wow factors to your screen recordings. Best suitable for the ISO and Mac systems.
FiLMic Pro:
Best mobile video recording software for android and iOS users. This app is enabled for cutting edge capabilities most extensive camera.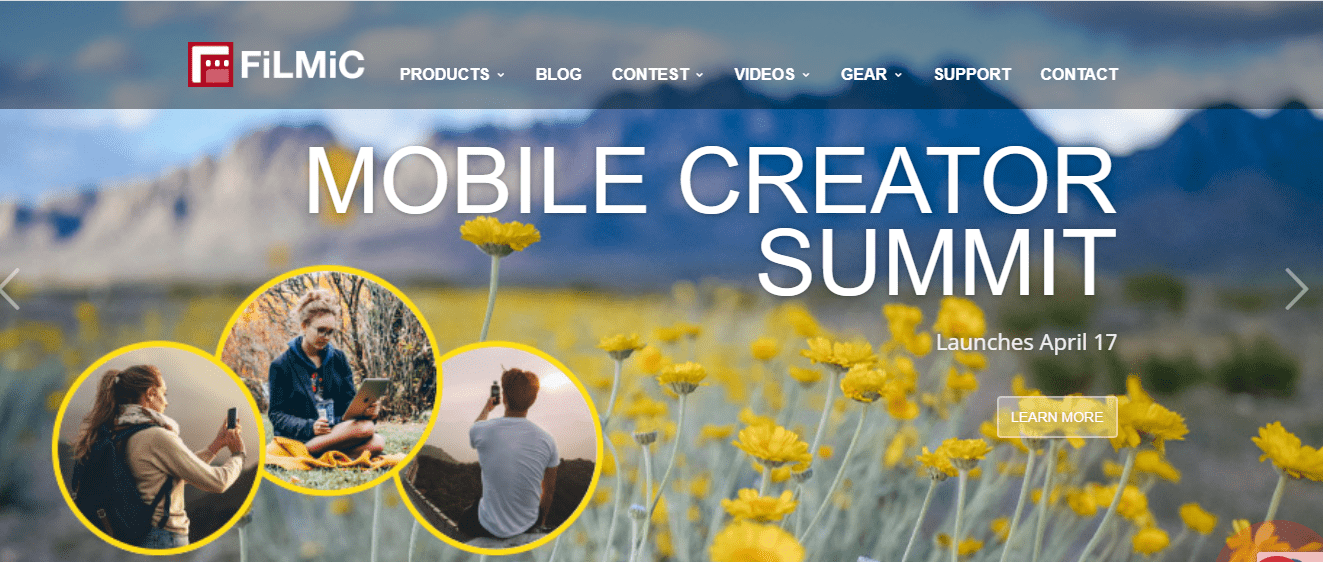 Bandicam :
Bandicanm is for the high-resolution screen recording software. Applicable for the Windows operating system.
FlashBack Pro:
Best for editing after the screen recording. It records your voice during the desktop capturing.
Loom:
Loom is similar to the other screen recording apps. It shows a separate window for the webcam feed.
VideoShow:
An ideal app for those who want easily integrate videos, photos into the content.
Voice Apps and Tools
Google Now:
Google Now is the best feature for the Google search app for both the IOS and android users. It offers productive results.
Dragon Naturally Speaking:
The best voice recognition software. Dragon's home will help in several homework assessments.
Google Cloud Speech API:
It recognizes almost 120 languages. Similarly, it offers video recognition API for Cloud Speech.
Google Docs Voice Typing:
Google Docs Voice Typing is best suited for the dictation of Google documents. It understands the context of speech and identifies 43 languages.
Microsoft Bing Speech API:
It is best for real-time continuous recognitions. It also supports 15 languages for dictation mode and 5 languages in audio conversion mode.
Voice Finger:
Vice Finger is best suited for the windows speech recognition commands. Suits for the customizable command capability.
Microsoft Cortana:
Microsoft Cortana is best suited for Windows users. It also helps in updating the messages, music playing, and checking the weather.
Braina Pro:
An application from the Windows operating systems supported by Artificial Intelligence. One of the best features is you can use it for notes.
Tazti:
Tazti is used as a speech recognition software to control the apps, Games. It supports custom speech recognition techniques.
e-Speaking:
A free speech recognition software, including 100 built-in commands. It has seamless integration works.
Cloud Video Editing Apps and Tools
Adobe Premiere Pro:
An advanced video editing app possible to learn everything. Amazing software providing essential graphic tools.
VSDC:
pretty good app for the start-ups and offers green screen footage.
iMovie:
Quick and easy way to start editing the videos. A popular tool among the for the general consumers.
Shotcut:
It offers good audio and video filters for free. It is a good choice for posting on social media accounts.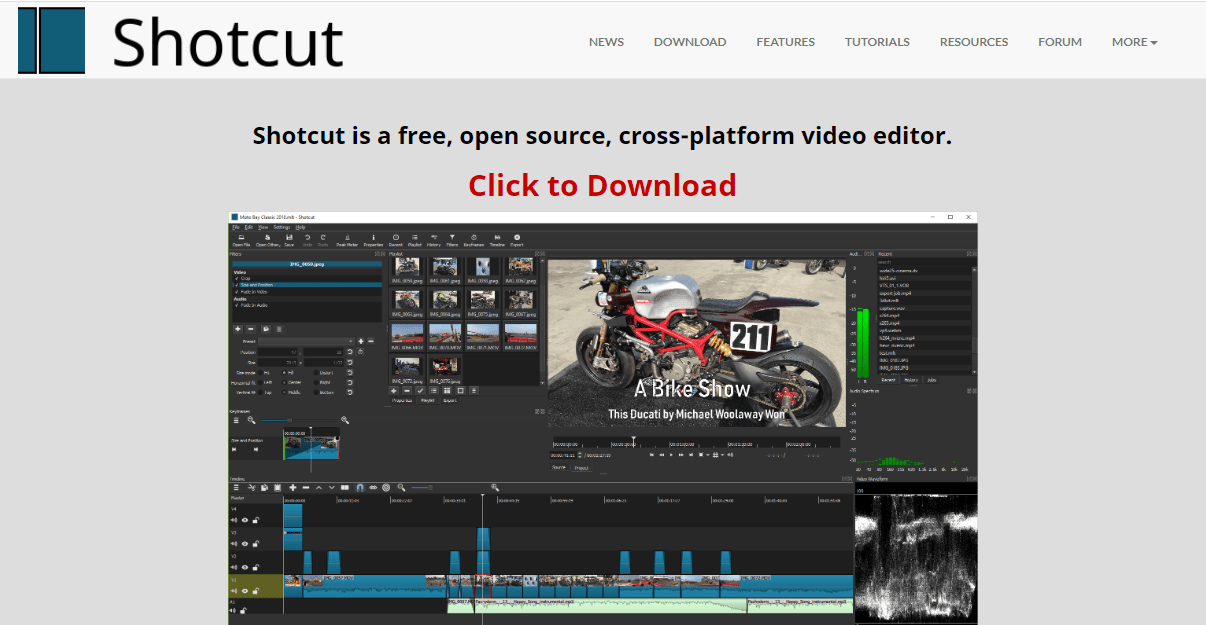 Adobe Premiere Clip:
It offers a clean interface that comes up with background music. It has a nice collection of filters for editing.
Final Cut Pro:
Final Cut Pro provides a user-friendly interface that supports 360 degrees and HRD footage.
Sony Vegas Pro:
Premier version of Sony Vegas makes your work easier. Motion Tracking, 360-degree footage, HRD support, and video stabilization are the best features of Sony Vegas Pro.
Adobe After Effects:
Marketers will get the most out of this program. Suitable for animation video making and creating personalized videos.
DaVinci Resolve:
You can find great tools here. You can create Hollywood style video making.
Blender:
It lets you don a 3D animation video, and it is a great place to start.
Mobile Video Editing Apps and Tools
InShot:
Instagram video editing and changing the dimensions through this app.
Magisto:
Smart tool for video editing through your mobile app.
TikTok:
A pack of video editing features come with this TikTok app.
Wondershare FilmoraGo:
Newly introduced video editing app for the Bloggers, YouTubers, and Instagrammers.
Mojo:
Mojo helps you create a dynamic short video even if you don't have a video clip.
Clips by Apple:
Only available for the IOS users. We can create and edit the mobile style video clips.
KineMaster:
KineMaster helps you cut and edit the video by frame by frame. One of the best mobile video editing app.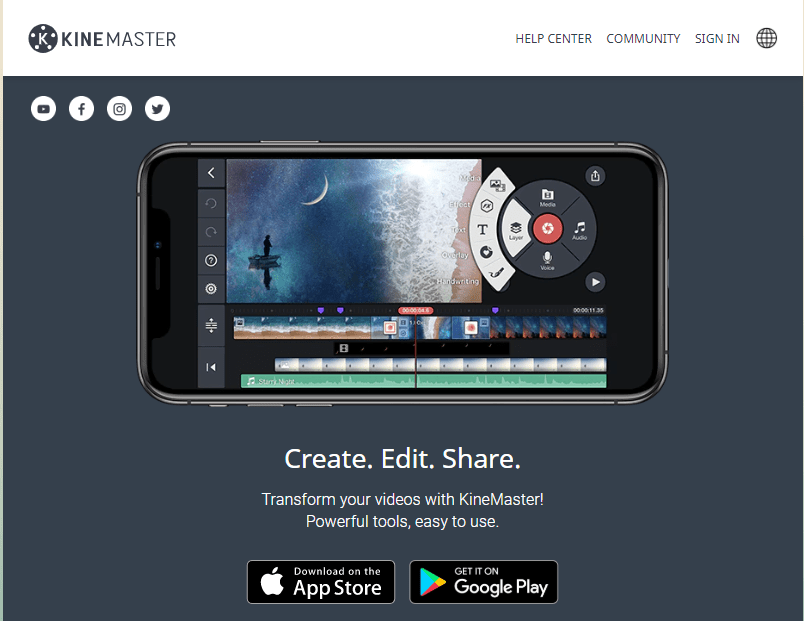 LumaFusion:
The best app for the videographers and Bloggers for professional video editing.
Over:
A perfect tool for creating video templates, motion graphics with existing footage.
Adobe Premiere Rush CC:
Adobe released this app to edit, cut, and create a new video. It also offers sharing through various social media networks.
Conclusion
Whenever you started editing the videos, there are few helpful tools to help you out. The tools I mentioned here have different pricing policies; each of them is best for various categories. Having these valuable tools can break your video marketing strategies. Make use of these video conferencing or Remote Working Video Tools and Apps for productive results.