Video is increasingly impacting on eCommerce Industry. Consumers use Shoppable Video Platforms for making purchase decisions. Influencers display the live-stream the products and brands deploy on Shoppable videos for more engagement and product offerings. Here is the list of Shoppable Video Platforms for shoppable video.
Top Shoppable Video Platforms
YouTube:
YouTube has newly introduced several new features for shoppable videos. Advertisers can synchronize their Google Merchant Centre to expand the call-to-action button to feature the product pages. Popular video platform for Shoppable videos YouTube has also announced Video Action Campaigns that automatically bring video ads to watch pages, the YouTube home feed, Google video partners and all include in one campaign.
Amazon Live:
Amazon Live feature is newly introduced feature from the Amazon company that live-streams the brands. Through Amazon Live Influencers can easily engage with or consumers in real-time with interactive shoppable video.
MikMak:
MikMak platform is for the multichannel marketing that can make shoppable digital content. MikMak's provides consumers where-to-buy links from over 200 retailers and also offers "Checkout Now" option to offer a seamless purchasing experience on social media platforms.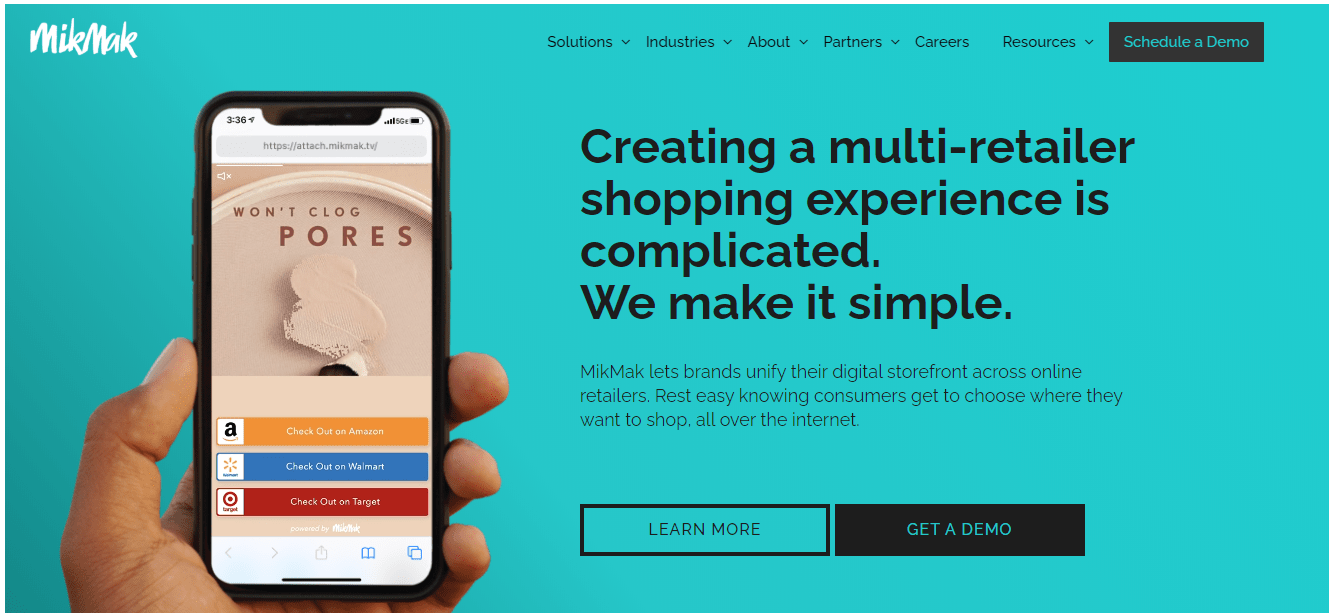 Buywith:
Buywith offers live-stream sessions for online consumers and uses a screen-sharing feature. Influencers can also enable to shop with their followers on your ecommerce site. It increase the performance of influencer marketing and you can also real-time analytics to know audience reach.
NTWRK:
NTWRK app is available for limited-availability street-wear though the app that continues to experiment with different product promotions. Marketers can also arrange the Guests talk about products and giveaways handpicked by the NTWRK team.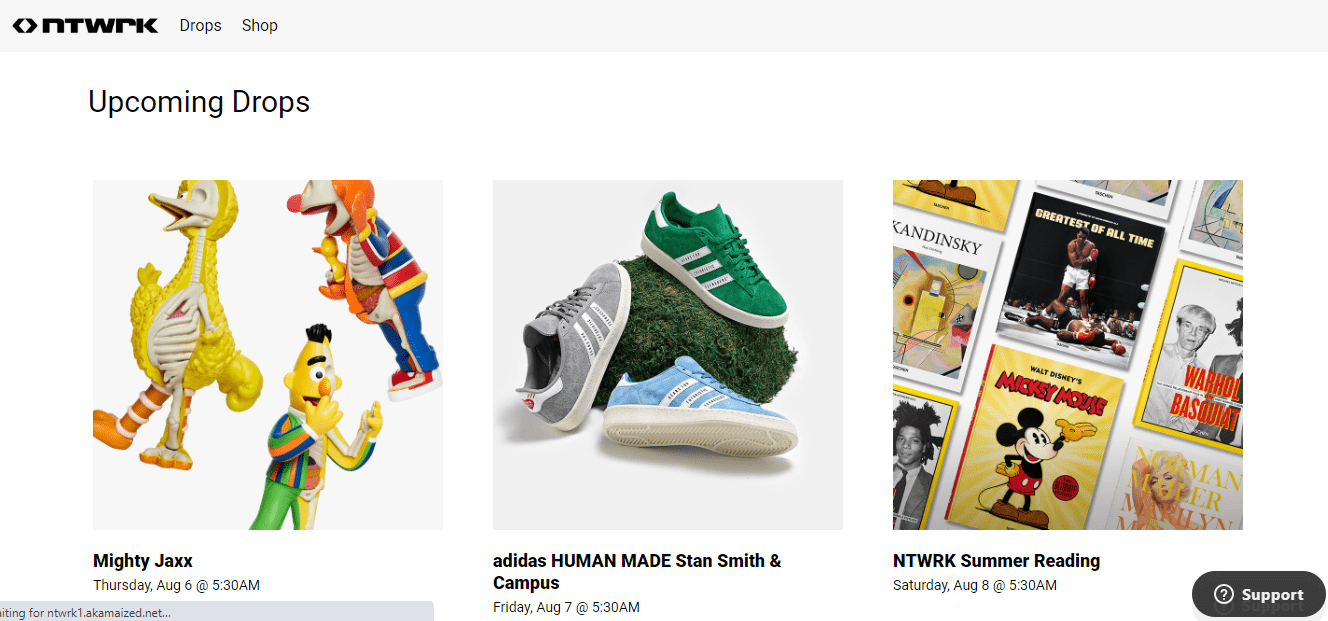 Popshop Live:
Through the Popshop Live app, you can start stream the live-streaming show that you can directly communicate with the audience and sell products. eCommerce product sellers can create curate inventory, a pop-up store, schedule a show in advance and host it at anytime and anywhere. You can also integrate with Shopify using Popshop Live app.
Twitch:
Twitch is one of the popular live streaming platforms where you can promote your Shoppable videos through this platform. Twitch primarily focuses on video games along with creative content such as music and esports.
Instagram:
Most popular social media platform that create seamless audience engagement and one of the best Shoppable video advertising platform. Since from the launch of Shoppable video content on Instagram products sellers can directly tag their brands on general video posts.
Bambuser:
Bambuser platform leverage the retailers to provide interactive live video shopping through online chatting. Consumers can interact in real-time with the brands include them in the conversation and it also offer one-to-one live-streaming for personalised experiences for product display, comparison and buying link.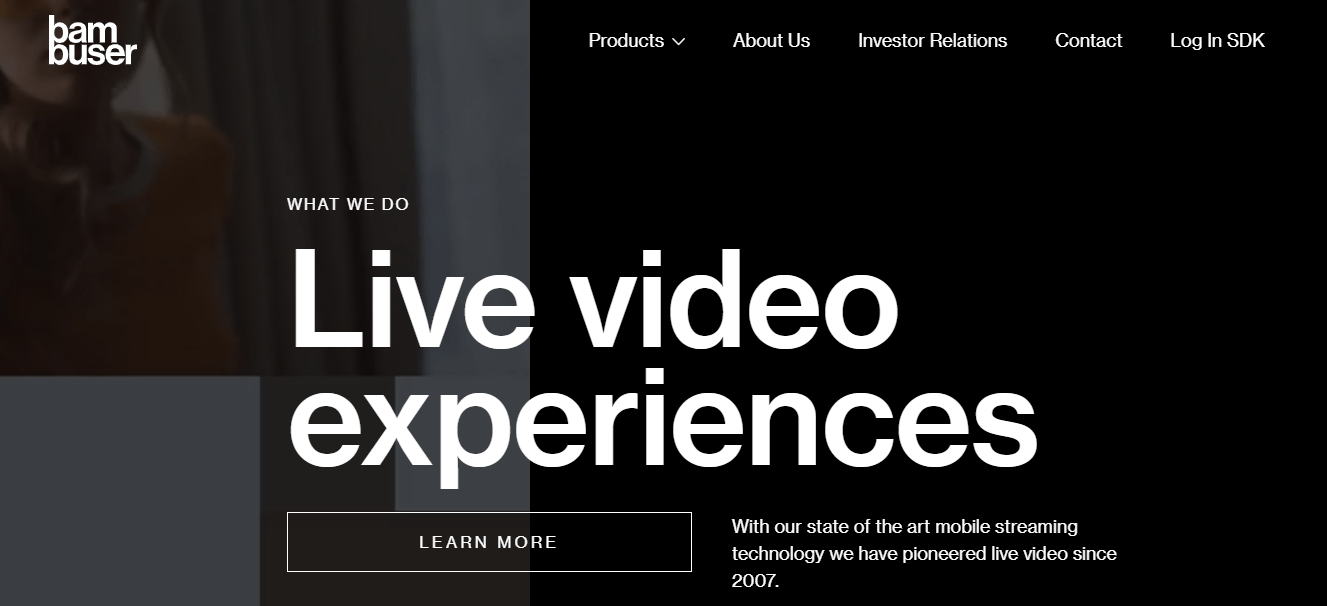 Shoploop:
Shoploop is a new app from Google and users can watch videos from creators that who show off products such as that comes under personal care. Consumers can save a product for later buying and by clicking on link you can reach merchant's website to complete the purchase.
Spin:
Spin platform offers interactive live-stream shopping lets up to 48 hours. You can host your own event and It allows influencers to host on behalf of brands. You can also integrate with the other ecommerce platforms, including BigCommerce, Shopify, WooCommerce, and Wix.
Yeay:
Yeay is a new generation platform for sharing the shopping videos on the latest trends. If you have something to sell on eCommerce platforms marketers can create and edit with in the in-app tool. If you recommended the other marketers in this app you will be reworded with tokens.
The Importance of Shoppable Videos:
eCommerce has entered the ear of digital marketing, and online consumers are making fun with Online shopping instead of functioning. There are several advantages associated with shoppable videos to eCommerce platforms to showcase their products.
It Simplifies the buying funnel:
Video content becomes instantly shoppable with the help of these Shippable video platforms. Incase if the buying process is simplified, then the shopping queue is simple to exist. Consumers can easily watch and buy the products by adding to the cart, and all these processes happen while watching videos.
Shoppable Videos Increase consumer engagement:
More than 80% of consumers say that videos have the best ROI. Shoppers who view a video in the pre-purchase stages are more likely to buy the products and making quick purchase decisions.
Improved conversion rates:
Shoppable videos can improve the conversion rate as compared to regular video advertising. Rituals, HugoBoss, Ted Baker, and CoverGirl are big brands using the shoppable video in the process of increasing their conversion rate and engagement.
Real-time performance insights:
Most of the Shoppable video platforms, along with the videos, also gather vital real-time performance through analytics. This insight allows brands to figure out top elements on their campaign that are performing best.
Examples of Shoppable Videos:
Live Concert Shoppable Video:
One of the best better way to convince consumers to see their favourite band and including the ticket link in the video while they are watching? With AiBUYs shoppable video platform is the good example for this type of Shoppable videos. Promotional video for the live live event can become more interactive and shoppable.
Outdoor Voices:
Outdoor Voices very popular fitness clothing brand amongst the Gen Z. Shoppable videos is the huge tool for them. Customers can watch and live in their product on social media and their slogan is #DoingThings. If the consumer likes they can directly purchase directly from the video.
Ted Baker Short Film Shoppable Video:
Ted Baker presents a cinematic experience that is entirely focus on shoppable, Advertising video and that has the opportunity to take on a short film quality. This video gives the customers best opportunities to purchase the product that are being shown at the same time equally important. Consumer can become fully product experience and immersed in the product experience.
Shoppable Videos Trends
Video ads on Facebook & Instagram:
Video ads on Facebook and Instagram is growing day by day on social media. Facebook and Instagram are most engaging platforms among all social media for video advertising. So the future of the Shoppable video also be with in these two platforms.
Live Videos:
Now adays Live videos are more engaging and creating huge audience reach to the huge number of people. Brands can implement live video Shoppable advertising and promote their products or services.
Virtual and Augmented Reality:
Virtual reality, augmented reality technologies are exciting glimpses into the world where shopping from the comfort of home will feel as tactile. Virtual technologies create immersive experience to the consumers. In addition to digital ad serving in a cookie-less ad would drive first-party data. Hyper-relevant shoppable executions for customising brand-specific products.
OTT Streaming Platforms:
Recently Netflix launched the popular Black Mirror series played through several interactive choices, on-screen ads. Black Mirror episode can also create the interactive possibilities within digital ads various screens. It presents endless possibilities for advertisers and Shoppable video within the CTV can be more benefitable to the users.
Shoppable videos Routed for Fashion brands:
Shoppable video has been deeply rooted to the fashion brands, that including All Saints, Ted Baker, ASOS. These platforms run the run multiple shoppable video campaigns.
Conclusion:
Few of the Shoppable Video Platforms listed here are video campaigns with synced product carousels, live-streaming tools, influencer networks platforms to sell the products and these platforms also offers in-video purchase options. Just start using these Shoppable Video Platforms in your business to target the younger consumers.