Video recording tools are essential for creating online courses because of the rise in the demand for online videos. 59% of the decision-makers claim that people watch the video rather than reading the blog post. There are several software's and easy to use apps to create, record, and sell online course.
Do you dream of making money online? Do you want to create your own course about what you know best? This blog post will teach you the essentials for creating an online course. You'll learn how to make a YouTube video, get started with Microsoft PowerPoint and Adobe Audition, and finally publish your product on Udemy or Amazon. These essential tools can help you build a successful business!
It is not enough to know, and you need the tools to share it with the world. The following are essential tools that will help you create, record, and sell your online course.
If you're a teacher or want to become one, this article is for you. We all know that the education system in America is outdated and not meeting the needs of today's students. The school system has failed our children by only teaching subjects tested on standardized tests such as maths and English. This article will teach you how to create, record, and sell your online course so that you can help educate our next generation of students!
Ready? Let's get started!
Video Recording Tools for Online Course
1.Learn Worlds:
All in one platform to create, promote, sell your online courses.
2. Ezvid:
Video recording screen that records that appears on your computer screen.
3.Blue Berry :
It is Flashback express recorder that captures your screen while recording through the webcam.
4. Screencast-O-Matic:
the best screen recording tool to create and record the screen of online courses.
5. Camtasia:
The best All in one screen recording and video editing tool.
6. Screen Flow:
Screen Flow is an award-winning easy to create stunning videos and editing tool.
7. Screenr:
Screenr is a web-based screen recording tool, as it is a web-based tool, so you just need java software on your computer.
8. Rylstim Screen Recorder:
Simple and easy to capture screen recorder tool that captures all your course data.
9.Krut:
Kurt is a screen recorder tool that works for all operating systems. Snap control for still pictures and arrow buttons used to adjust the screen recording area.
Video Editing Tools for Online Course
10. Adobe Premiere Pro:
Adobe Premiere Pro is a creative cloud video editing tool offered by Adobe.
11. Final Cut Pro:
It is a free online course video editing and personalised video editing tool.
12. Storygami:
It allows users to convert YouTube videos to interactive experiences.
13. DaVinci Resolve:
Professional video editing tool that offers the best visual effects and color correction.
14. Vegas Pro:
Vegas Pro offers a professional VAGAS suite. Vegas pro is free to download video editing software works for any windows platforms.
15. FlashBack Express:
Initiative user interface and best video recording and editing tool. You can remove the unwanted footage.
16. Hit Flim Express:
Fully featured video editing and post-production suite.
17. Lightworks:
Lightworks offers 4k video support and also gives a stack of video tutorials for learners.
Audio Editing Tools for Online Course
18. Adobe Audition:
An audio workstation from Adobe and offers multiple tasks and editing environment.
19. Audacity:
A free, open-source digital audio editing tool for all windows operating systems, Linux system.
20. Ocenaudio:
Easy to use cross user interface and fastest cross-platform audio editor for online courses.
21. Acoustica:
A perfect tool for audio editing and become master's in audio editing with a friendly user interface.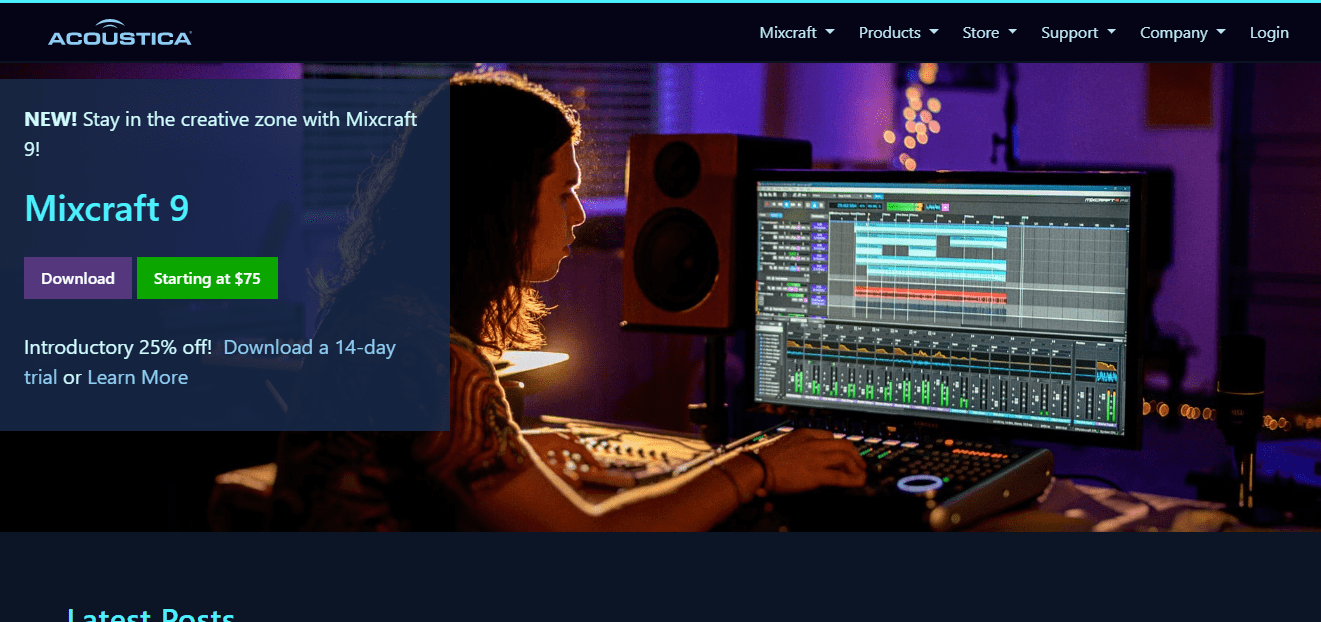 22. WavePad Audio Editor:
It allows users to record and edit the audio, music videos for Windows and Mac systems.
23. Sound Forge:
A professional-level audio and music editing software from Magic solutions. Sound Forge and Sound Forge pro are the two levels of audio editing software.
24. Logic Pro X:
Logic Pro X is a magical digital audio workstation, and it is a sequencer software application for online audio editors.
25. Reaper:
A digital audio production platform, and it has launched plugins for chrome browsers.
26. FL Studio:
It is entirely audio production platform and oldest audio editing platform,
27. Hya-Wave:
It is a simple and fastest audio editor featuring real-time FX and including sound wave exploration.
28. Audio Cutter Pro:
Online audio editor and converter platform. Free platform easy to cut the audio files and convert it into an mp3 format.
29. Waveshop:
A perfect audio recording editing platform. Simple user interface and free to download for any operating systems.
Document Editing Tools for Online Course
30. PDF Element 6:
Customized for environmentally friendly and document to PDF converter platform.
31. Microsoft Office:
Simple a well-known family of document creation and editing suite from Microsoft Foundation.
32. Evernote:
Evernote is only designed for document creation, editing, and management app from the Evernote Corporation.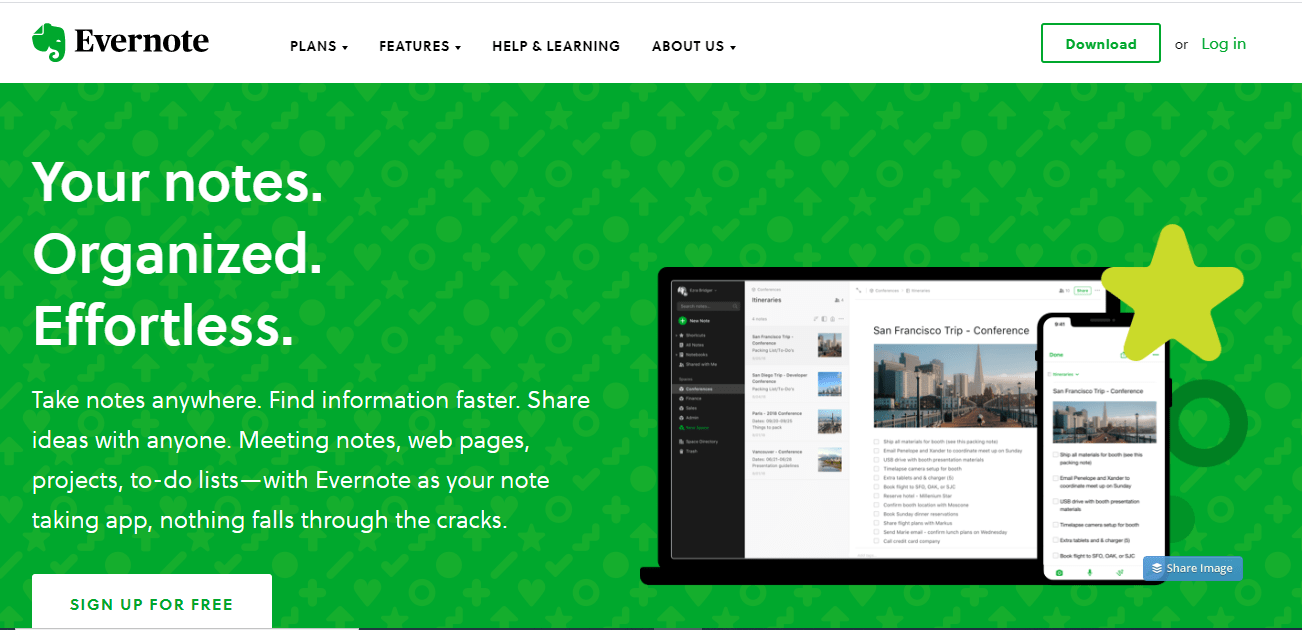 33. Acrobat DC:
Acrobat DC is the best all in one document editing tool for online courses.
34. Apache OpenOffice:
An open-source office product and one of the successful running projects of Openofficer organization.
35. Google Docs/Sheets/Slides/Forms:
G suite offered by Google, quick and easy to work software in collaboration with others.
36. Apple Pages/Numbers/Keynote:
Pages, Numbers, and keynotes all in one collaborative in iWork platform. It also works as a cross-platform for document editor.
Project Management Tools for Online Course
37. ProffHub:
It offers a bunch of tools integrating on multiple project management features. It provides secure storage for project files.
38. Scoro:
Scoro offers real-time dashboard, shared calendars, scheduled meetings, and elaborated reports on project progress.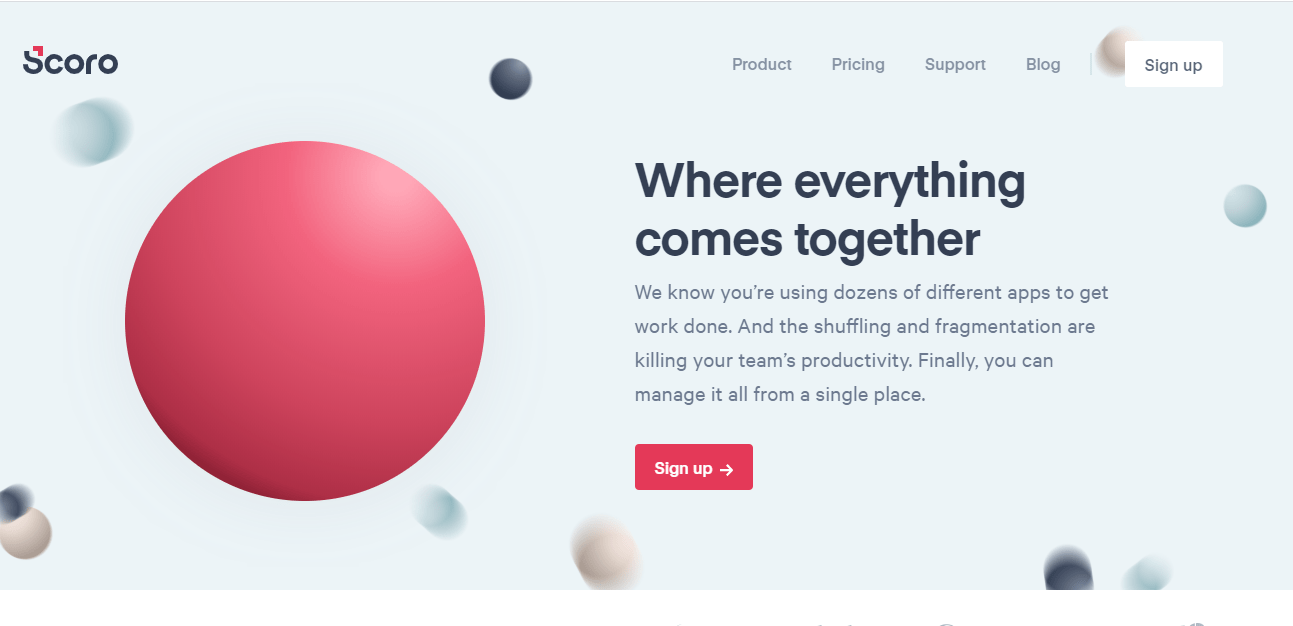 39. Asana:
A combination of all project management elements and offers a collaboration platform to manage with other team members.
40. WorkZone:
Work zone offers personalized features creating tasks and share with others on the same platform.
41. Notion:
Notion is a completely different from other project management platforms. It builds a personal task board with flexible drag and drops options.
42. Trello:
A simple task management tool to create an unlimited task list by dates and priority.
Marketing Tools for Online Course Selling
43. Udemy:
The best platform to create online courses and sell at a time for the followers.
44. Kajabi:
One of the best online course marketing premium platform for the online course video creators.
45. Podia:
It provides an online store for your online digital audio or video content. All the podia offer similar templets helpful to find the options.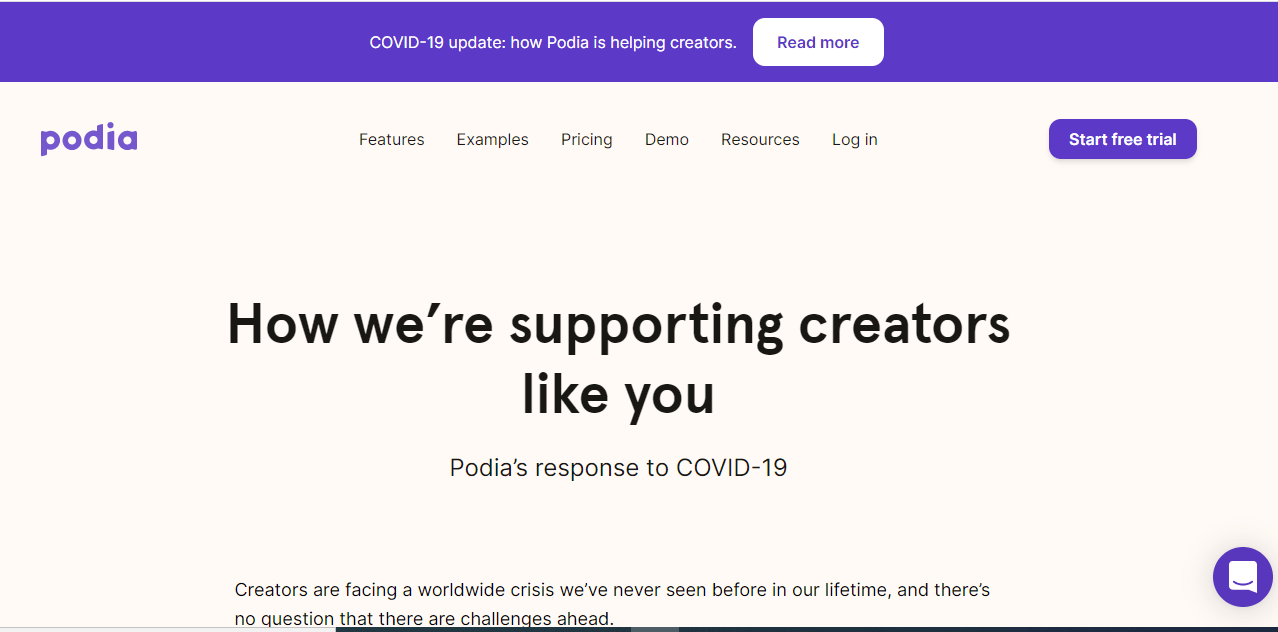 46. Teachable:
Teachable is a course creation and selling in an online platform and also offers various customizable options.
47. Keyword Planner:
One of the best easy to use the platform to find the top keywords that users type as a search type. Must for knowing your market value and selling the products.
48. Hootsuite:
Social media organizing platform helps you updating and keeping all course content in a track.
49. Mad Mini:
Mad mini is the best email marketing tool to promote the course content online.
50.Infusion Soft:
Once if you are marketing, you must have a CRM system that closes all the billing information and buyers' details.
Conclusion
Many businesses use online courses as a way to train the customers on that particular element. It is not an easy task to explain everything in a single step. It needs several tools starting from the creation and ending with selling the content online. Anyone searching for the tool to create, record, and sell the Online course this article explored all about all audio/video recording, editing, and selling platform.
With the right tools, you can take your online course from conception to reality and have it up for sale in no time. In this article, we've covered how to create an online course that gets results by understanding what type of content is most effective, choosing a platform with features like video conferencing and collaboration software, recording high-quality audio and video lectures, editing videos or audios using free editing software (we recommend Adobe Premiere Pro), setting pricing points based on audience size and determining marketing channels where your potential customers may be looking for information about courses related to. We hope these tips help you get started on creating an engaging online course! Do any of them sound familiar?
The first step in creating an online course is figuring out who your target audience will be. Once you've done that, it's time to start writing the content for your course and recording the video lessons. If this sounds like a daunting task or if you're not sure where to begin, let us know! We can help walk you through creating an engaging online course with all of the tools necessary so that people want to purchase it from day one! Contact our team today, and we'll get started on developing your next successful online marketing campaign. Which essential tool have you used when designing an Online Course?