Video watching has already become an important part of our lives. We are habituated to watch video content from multiple devices, and people generally search the video content on video search engines. Here is the list of top ten video search engines that can be helpful in your video search.
Top Video Search Engines
YouTube:
YouTube is almost in everyone's mind when it comes to video. YouTube is the top destination for video search. You can follow a different set of keywords that can help you while searching the videos.
Google:
You might think that both Google and YouTube were under one roof and why listing again separately. But, the search results will vary when you try searching on YouTube and Google.
Hulu:
Hulu is one of the first video search engines where the bulk of video content is available. The audience can view the movies and shows at any time from anywhere. The only video streaming platform that everyone from kids to adults can watch the video content from Hulu. It has collaborated with the plenty of most popular and trending networks in providing the significant video content that no one can.
AOL Video:
It is a powerful tool for the online search with its search AOL on the box. The unique thing about the AOL player is its ability to provide top picks for the majority of video hosting sites across the web.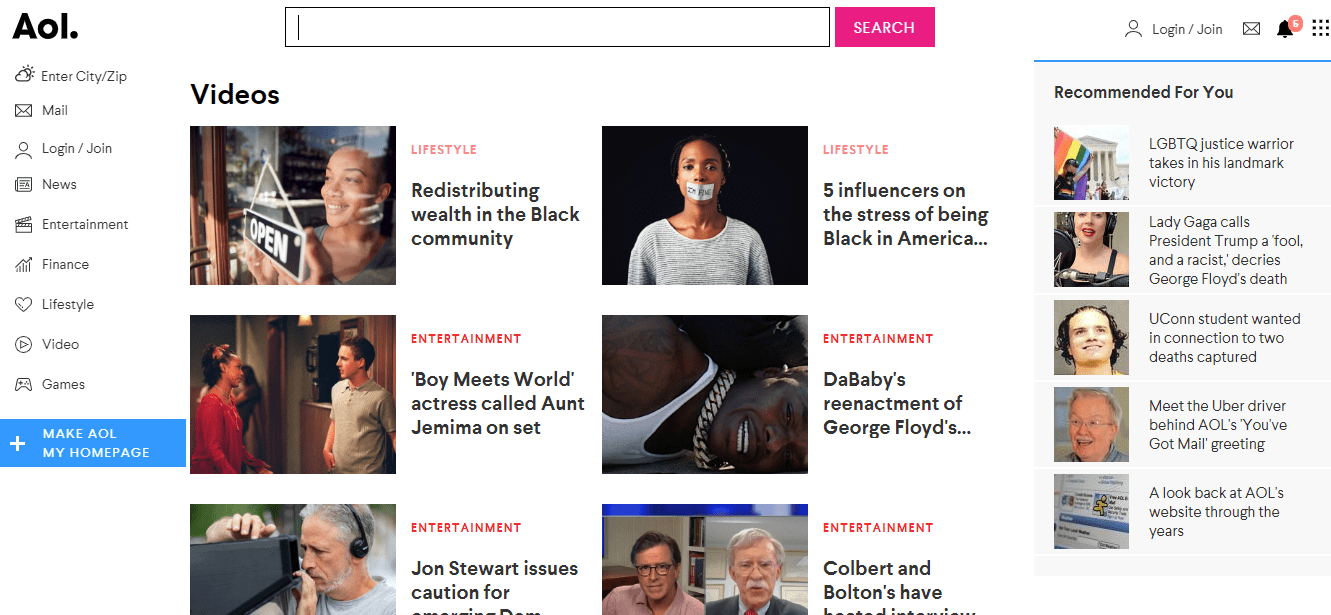 Bing:
Bing video utilizes a large search, which was included with YouTube, Vimeo, etc., just like other video hosting sites. You can search the videos basing on the search box queries or categories, which will just populate with the huge search results. It highlights the primary video just bigger than the remaining results after a search.
EHow:
eHow is another important source for video search. Just click on the videos on the left-hand side. But there is a drawback in the search engine as it cannot be able to provide the search results which are not posted on eHow site.
Metacafe:
Metacafe is also one of the most popular video search engines which display the top search results for video content. It shows top video content that is trending across the web.
Dailymotion:
Dailymotion has good quality video content where you can search a number of videos basing on category or by simply typing your related search query.
Veoh:
Veoh is just giving you an experience like a YouTube clone. The video box auto plays the videos when you are on-site and provides relevant and best video content from other sites across the web.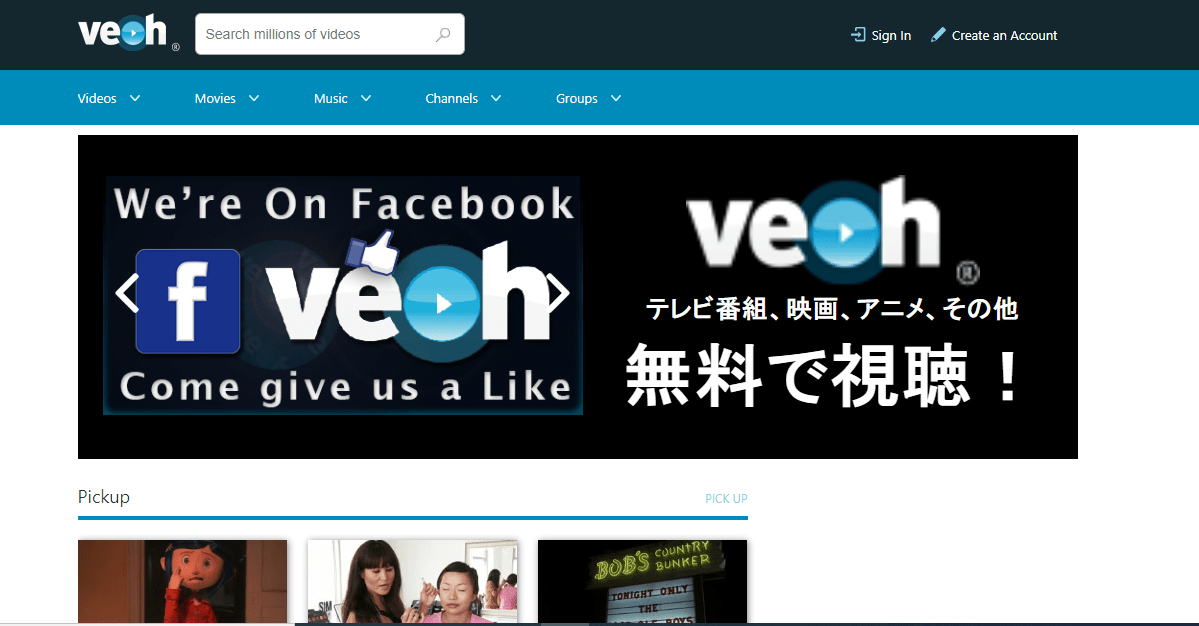 Yahoo Video:
Yahoo video search engine that helps you find exactly what you are looking for, and you can also find the most relevant information, video, and answers what you are searching for.
Windows Live Video:
Windows Live Video is a video editing software for your Windows computers. Window Live videos edit the videos that you capture from the other devices and best guide for the start-ups, students.
MSN Video:
MNS video is a Video on Demand video platform launched by the Microsoft foundation. It offers various categories of on-demand video types, and this platform also provides native advertising.
DuckDuckGo
DuckDuckGo is a smaller search engine that is rapidly evolved for each search engine. DuckDuckGo has been gradually attracting a more engaging audience and generating more traffic to websites. DuckDuckGo founders Saya, they are earning money by working on ads from the Yahoo-Bing search engines.
Yahoo:
Yahoo search engines are used to find and gather information about what you are searching on the browser. It provides multiple ways of search results, such as videos, images, infographics, etc. Yahoo is managing and trying to beat Google; yahoo's most significant evolution is directory services.
Ask:
Another one of the most popular search engines that mostly focus on Q&A based queries where the users answer most of the questions takes content from polls. It receives approximately 0.42% of the search share, and it has all the general search functionalities and lack of quality compared to Google.
Yandex:
Yandex is Russian's most popular search engine, and it has a global market share. Yandex.ru search engine took 4 th place among Russians 30 most popular websites on the internet. More than 65% of the market share and the largest search engine in Russia.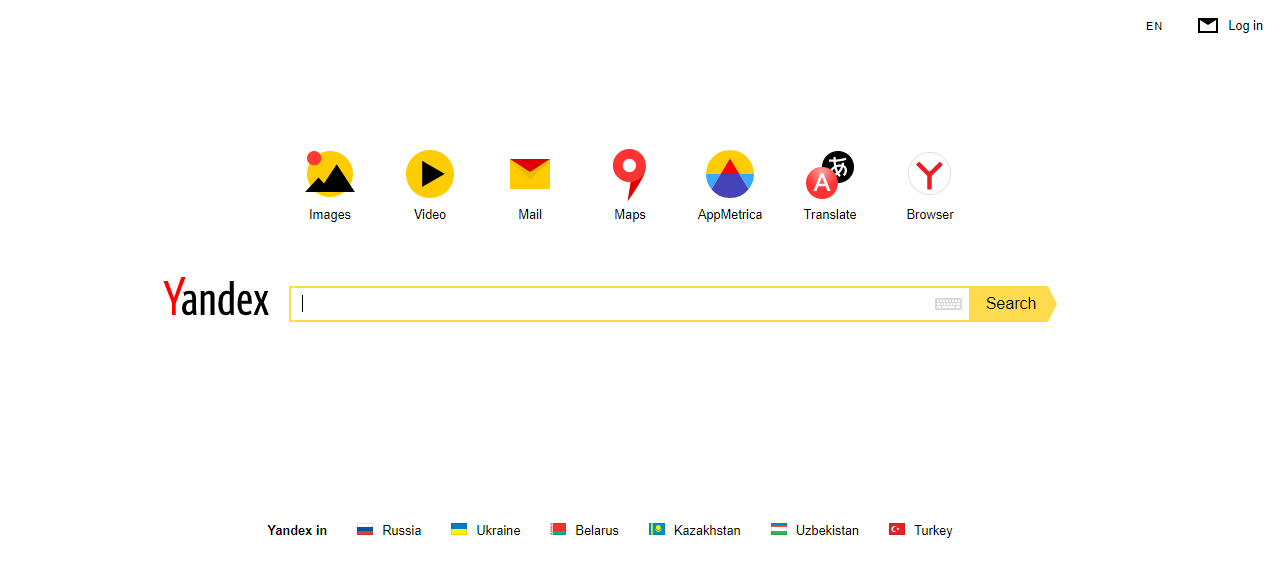 Swisscows:
Swisscows search engines were launched in 2014, and it works based semantic data recognition that gives faster answers to the user's search queries. It is a Google secure data alternative.
Fooooo:
Fooooo is the best video search engine that is available in 11 languages. Popular Japanese video search engine Fooooo nearly raised $1 million. It is offering 28 million movies/videos from the search services from 50+ sites in the world.
Mega Video:
Mega search engines are file hosting websites that displays files on the right side. Meag is used to share the files with the other users with the help of the Mega video search engine.
OVGuide:
OVGuide is an online multimedia search engine that scoured the web for TV shows, movie trailers, movies, and other videos. It is also an online guide to find video sites on the internet.
Alta Vista Video:
Alta Vista video search engine was introduced in 1995 before Google launched; it the original search engine where you can find the accurate answers for your queries.
MeFeedia:
MeFeedia is one of the best places to find online videos Globally. It has vast collection videos of around 15,000 to watch on its website. This multimedia websites also announced the launch of a video analytics suite for HTML5 video.
Expert Village:
Expert Village Media Technologies is specialized in apps development and Shopify Store design; it offers app development services for any small to enterprise eCommerce business.
GUBA:
GUBA search engine works well for images and video search. It has extended its supports to the iTunes RSS feed. Guba is a subscription-only search engine that has a huge repository of online content.
Flixya:
You can easily earn money at the Flixya site by sharing your ideas, videos, photos, and blogs. Flixya social networks share 100% ad revenue from Google by absence.
Uvouch:
Uvouch is an online video site where you can compile the best videos available here. It can also create playlists. Uvouch.com offers Web 2.0 interface, features like the user has driven search result primly if you are looking for videos.
Clipta:
Clipta is a comprehensive video search engine and is the best destination for internet users to share the search result. One of the most popular sites that have indexed with millions of video clips to watch.
Video Surf:
VideoSurf video search engine that states they have taken a new level by allowing computers to see inside of the video content. Thes search results here result in visual identification. You can directly jump to each video instead of having to watch it from the beginning.
SuTree:
It is an education and how-to videos site. It offers the best how-to video lessons on the search result.
Clip Shack:
Clip Shack video search engines allow you to search video websites and download YouTube videos from this site. Also, search for free video offering sites.
Sproose:
It is a leading interactive video search engine, and it has launched the human powder video search engine. Users can vote on their favorite websites and pages.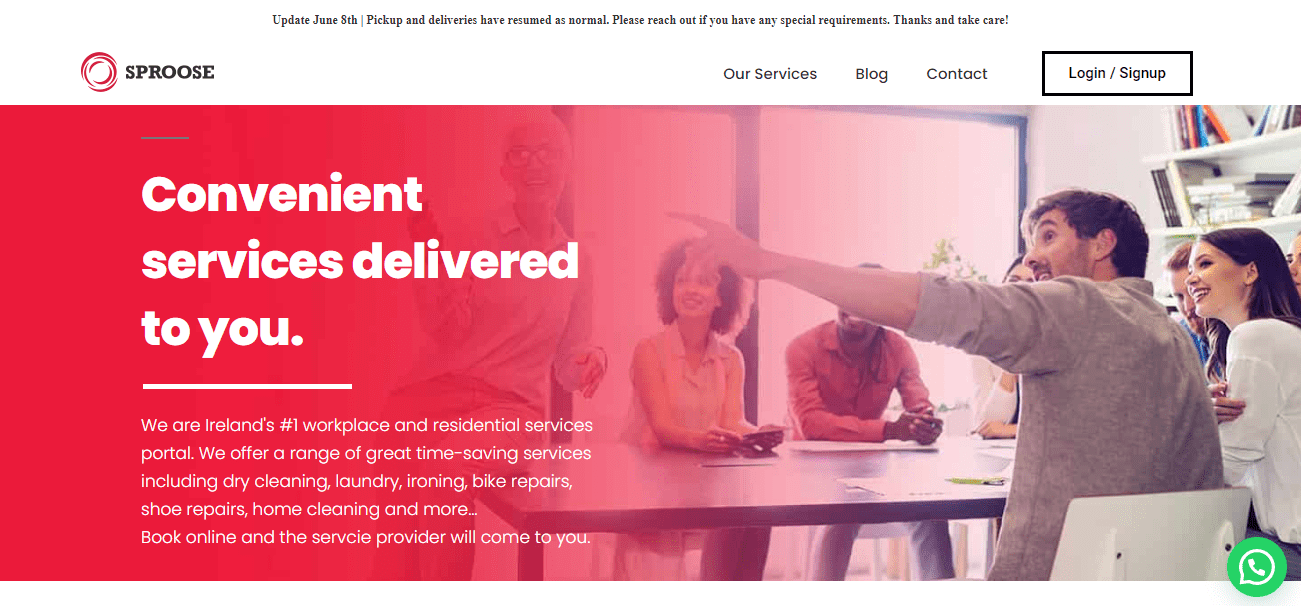 Clip Blast:
one of the efficient video search engine that enables the sports videos. It has built up with the web's largest search Index.
Juicecaster.com:
Juicecaster social platform designed for mobile devices and offers mobile video search. It offers seamlessly integrated functionality by delivering powerful user experience.
Dabble:
Search engine optimization tool for your small businesses, get the latest insights about the paid search, SEO.
Trooker:
Trooker is a super multimedia search engine, and it searches content on YouTube, Live videos, etc.
Panjea:
Panjea is an open-source search engine you can create and animate using Panjea plugin. Users can also create music videos, small games videos here.
Google Video:
With the help of Google Video Search, you will search for any videos based on the topic and filter your results by uploaded date, duration, and video source.
Truveo:
Truveo offers a great selection of video clips and worth checking out here.
Blinkx:
Blinkx has over 35 million hours of video content and is ideal for video lovers.
Conclusion:
Knowing the top Video Search Engines and their search ranking factors are essential for your businesses. Optimizing your Video Blogs to Search engine friendly SEO is complicated. But if you focus on one search engine, that will be a great idea. Google truly is the beast of all other search engines.